Little Mix's Perrie Edwards posts her first make-up tutorial on YouTube
Do you ever see your fave celeb's Instagram post and think 'how on EARTH do you look so good?!'
Well, fear no more, our girl Perrie Edwards has got our back.
Related: Erm, can we come to the next sleepover Perrie?

With her nude pout and lashing of lashes always on point, the Little Mix star has now taken to YouTube to post a video tutorial of just how she gets her face made. Make-up brushes at the ready!
The 22-year-old points out that she's 'NOT a make up artist' but with hoards of Little Mixers having had requesting her to spill her secrets, she finally gave in and shared her tips and tricks, and what lotions and potions she uses.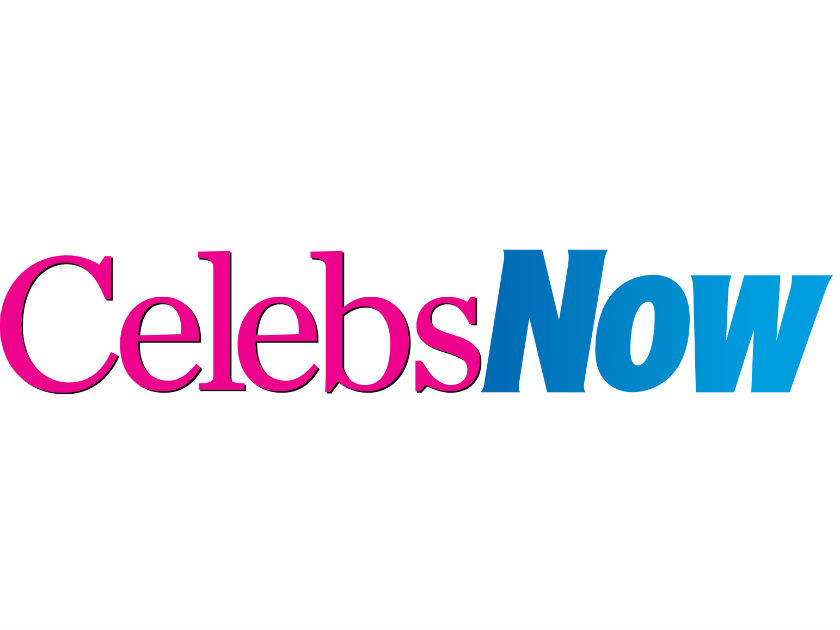 And from what we can see, there's a lot MAC on show, including their amazing Spice lip liner and Give Me Sun mineralize skin finish blush powder.
There's also some Rimmel Scandaleyes mascara and Ardell Wispies fake lashes thrown in there for good measure.

As well as getting major envy over THAT 90s brown lip, here are 5 things we learnt from Pez's first make-up video….
1.) Rock chick
Pezza likes to have a bit of Aerosmith blasting as she gets ready in the morning and we love the fact that she's a rocker gal at heart.
2.) Brows on fleek
We feel a bit more at ease that Perrie's amazing brows have to be filled in just like the rest of us mere mortals. But at the end of it, the results are those killer brows we know and love – which she likes to give a bit of a wiggle as well.
3.) Handy hands
Yeah she's using swish brushes, but just as we thought we were being a bit gross wiping excess make-up onto the back of our hands – Phew! Our girl Miss.Edwards do it too. Hey – your hands make a great mixing palette.
4.) Shimmy shimmy
Oh, don't forget to give your shoulders a good ol' shimmy in the middle of your make-up routine. Makes ALL the difference.
5.) Mascara magic
How on earth does Perrie not pull THAT ridiculous face that everyone pulls when they're putting on mascara?! Teach us your ways Pez! It must be black magic…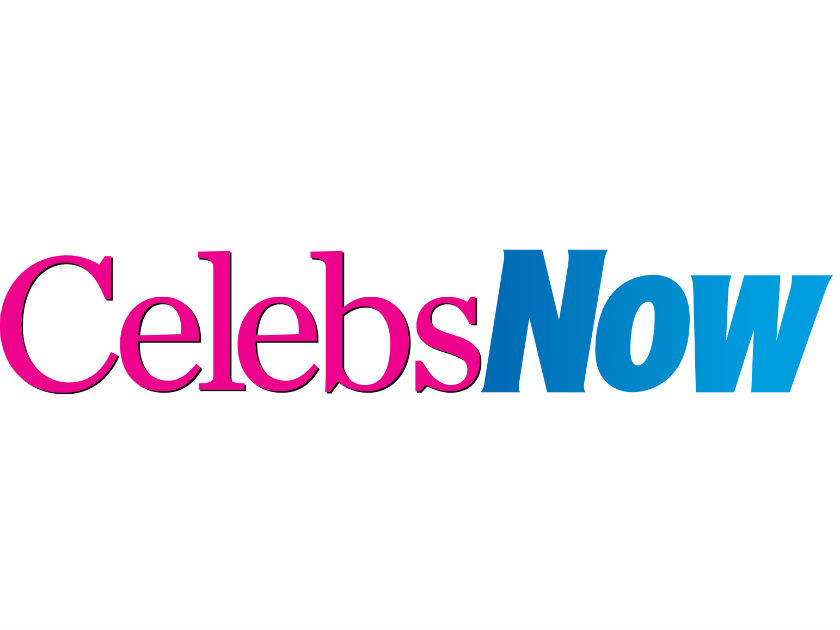 Zoella and Tanya Burr – eat your hearts out!
Amy Lo