There are a lot of similarities in their new relationships…
Since their break-up in August 2015 Perrie Edwards and Zayn Malik have definitely moved on, but it appears they've both got a type.
Zayn, 24, was first pictured with supermodel Gigi Hadid just three months later while 23-year-old Perrie only recently went public with Arsenal footballer Alex Oxlade-Chamberlain.
There's no denying Perrie and Gigi, 21, are both blonde, beautiful and extremely successful – but they've even got the same social media habits!
MORE: Awkward! Alex Oxlade-Chamberlain steals Zayn Malik's style
Gigi and the Little Mix singer are both big fans of Snapchat, their favourite filter being the leopard. In recent snaps, with their big blue eyes and blonde locks, it's been hard to tell the girls apart.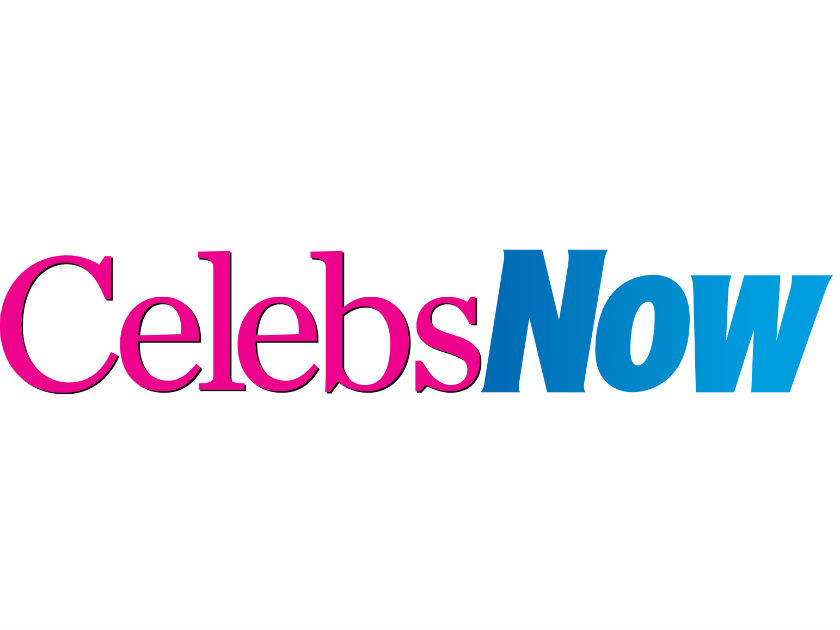 And that's not the only similarity: in September last year Zayn rocked a black double breasted suit jacket and a turtleneck to the Tom Ford NYFW party, and Alex, 23, wore the exact outfit months later when he joined Perrie at the BRIT Awards.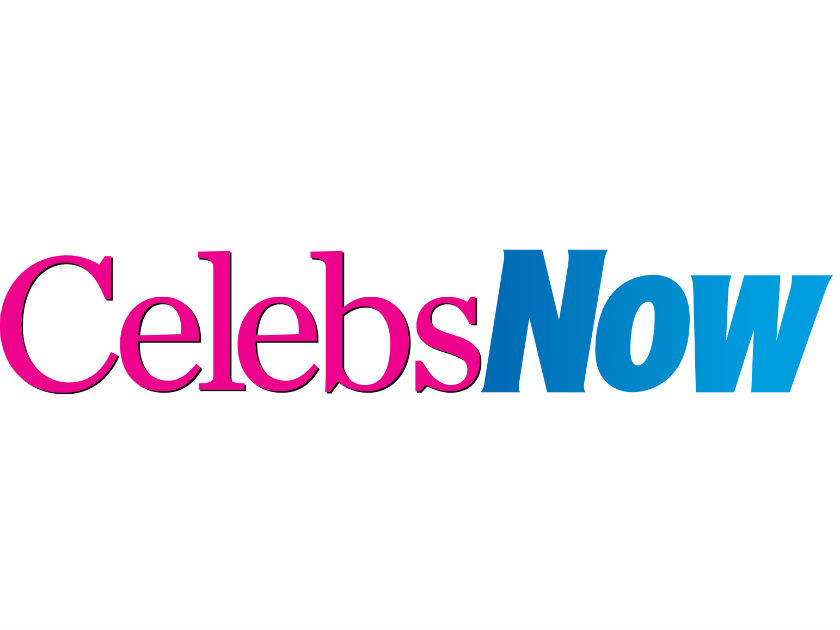 Perrie and Gigi are also both big fans of Tommy Hilfiger. They were pictured in the same logo sweater last year and Gigi is the face of the iconic brand.
MORE: See Zayn Malik's awkward – and hilarious – reaction to Perrie Edwards' ultimate put-down
Zayn and Perrie have been incredibly private when it comes to discussing their break up, but she confessed last year he ended things via text message.
Speaking to Heart FM, she said: 'I was at the airport and I got an awful phone call from, erm, someone. And then, I just remember screaming in the airport.'
Little Mix band mate Jade Thirlwall added: 'She had a mini breakdown in the airport. It was in the security line so we thought, "Oh God!"'