If only we could be half as cool as Perrie!
With Little Mix fans counting down the days until their new album drops, Perrie Edwards decided to take matters into her own hands…
Following the release of the leading single from their forthcoming album, Woman Like Me, Little Mix fans were desperate for more…
More: Perrie Edwards reveals cruel 'freckle face' jibes as Little Mix open up about their insecurities
However, 25-year-old Pez knows how to give the people what they want – taking to her Instagram story to share a string of snaps LEAKING another brand new track from their album LM5!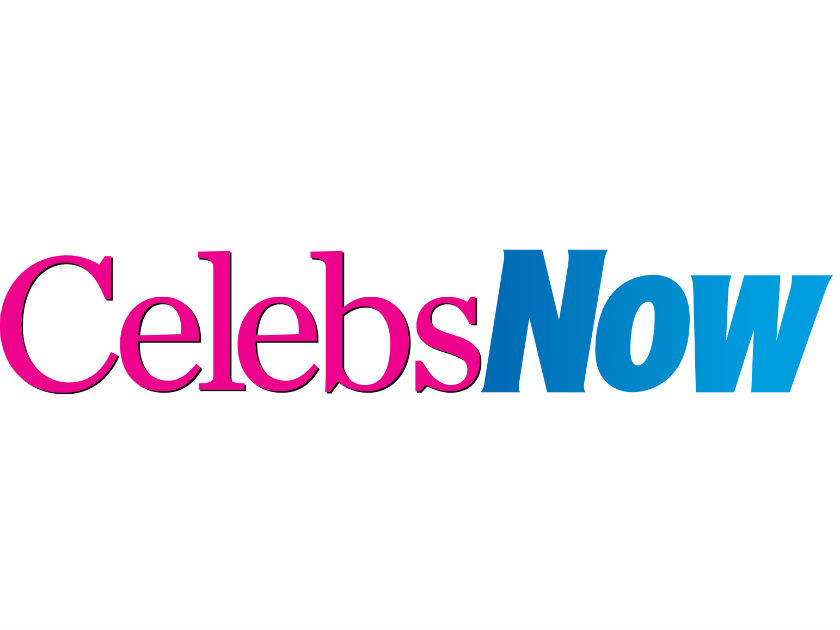 Driving along with her beau Alex Oxlade-Chamberlain, Perrie and her man enjoyed a sneaky pre-album launch listening party…
As they blasted a new tune, believed to be called Forget You Not, Pez took to Instagram to reveal some of the song!
The professional footballer can be seen riding in the car whilst grooving to his 'fave from #LM5'.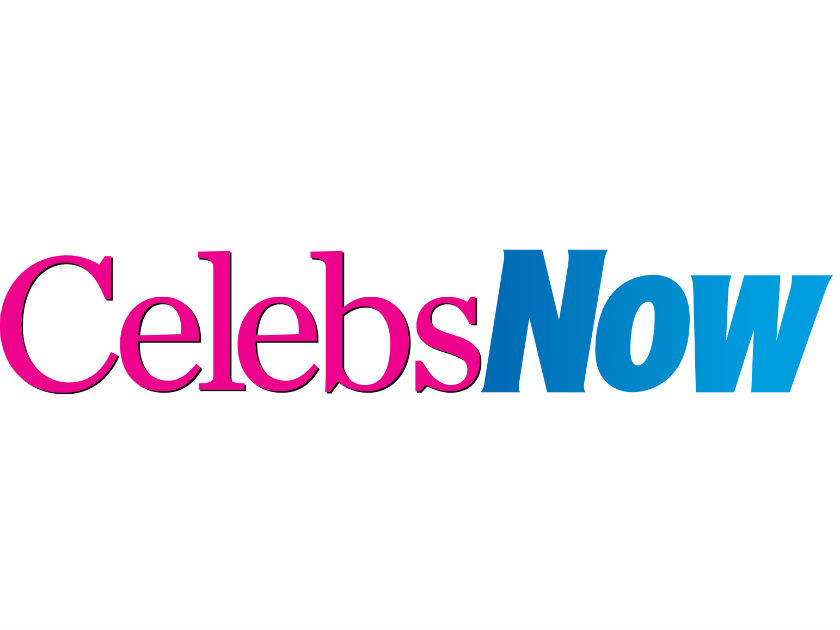 The string of snaps revealed over a minute of the song, with Perrie's man continuing his lil' dance session.
In one snap, Perrie shared that Alex 'f*cking loves it'.
And, by the looks of things, yes he does.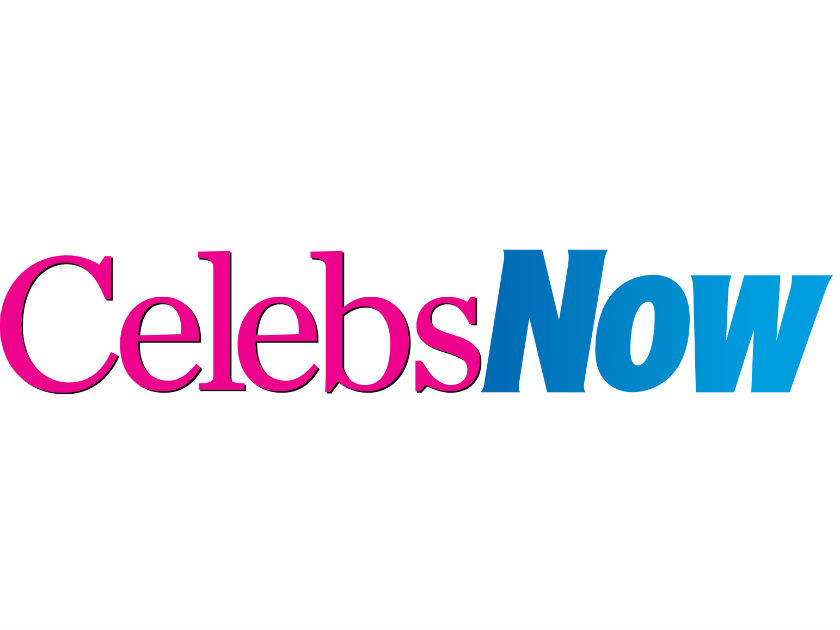 Perrie followed up the dancing session with a screenshot from a shocked pal: 'Babe your trending now cos of your story!'
After her friend highlighted the fact she'd leaked 'half the song', Pezza replied that she'd 'get in trouble from the label'.
She then added: 'Just giving the fans what they want'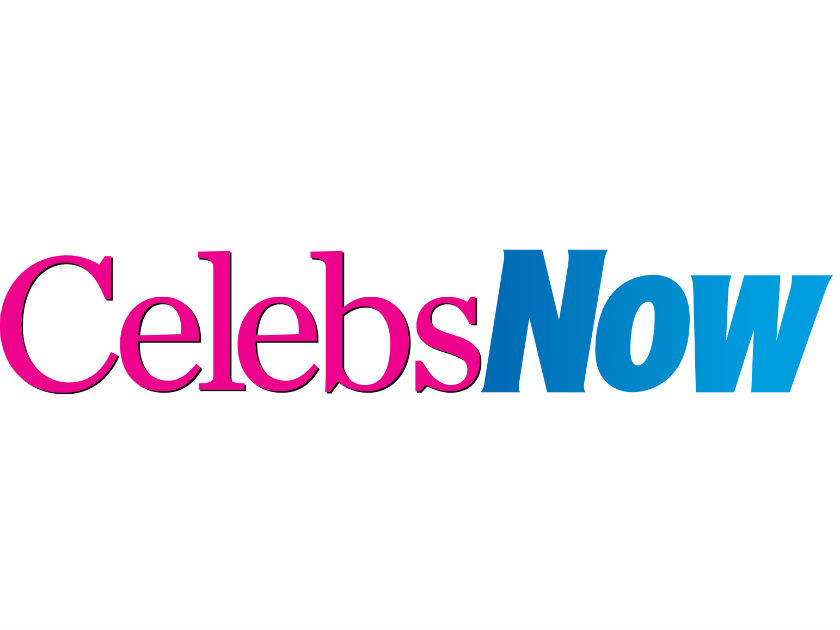 Taking to Twitter, Miss Edwards followed this up with a message for fans – and it doesn't look like she's stressing the leak one teeny bit…
'I'm probably gunna get in trouble for my insta story but f*ck it ey,' she shared.
Perrie added: 'I'm just giving you all what you want! #WhoopsILeakedABit #LM5 I LOVE YOU ALL!'
The coolest girl band ever?! No questions asked.