The Saturdays singer has penned some very telling lyrics...
Mollie King is gearing up to release her debut solo single this week and it turns out it's going to be pretty revealing…
The Saturdays star has admitted that break-up song Back To You is about her relationship with model David Gandy, who she split from in January after a tumultuous on-off romance over the past five years.
So, having always kept quiet about the break-up until now, 29-year-old Mollie is pouring her heart out through the tune's very emotional lyrics.
'Back To You is a very personal song to me,' she explains. 'A lot of my writing inspiration has come from what I've been through over the last couple of years.
'The song is about a relationship that you know isn't working but keep going back to them because you love them.
'It is about a relationship I had that was in the public eye, but I've said everything I want to say about it in the lyrics to the song.'
Mollie is definitely NOT holding back when it comes to sharing her feelings in the song either.
The words of Back To You include the lines: 'And I wonder what you're thinking right now, cause I'm going through hell. And I wonder why we're doing this now, I keep asking myself.
'Don't wanna be with nobody, just wanna make it with you. Caught up in all of my feelings, baby, why don't you feel like I do.'
Ooh, we wonder what David, 36, will make of that…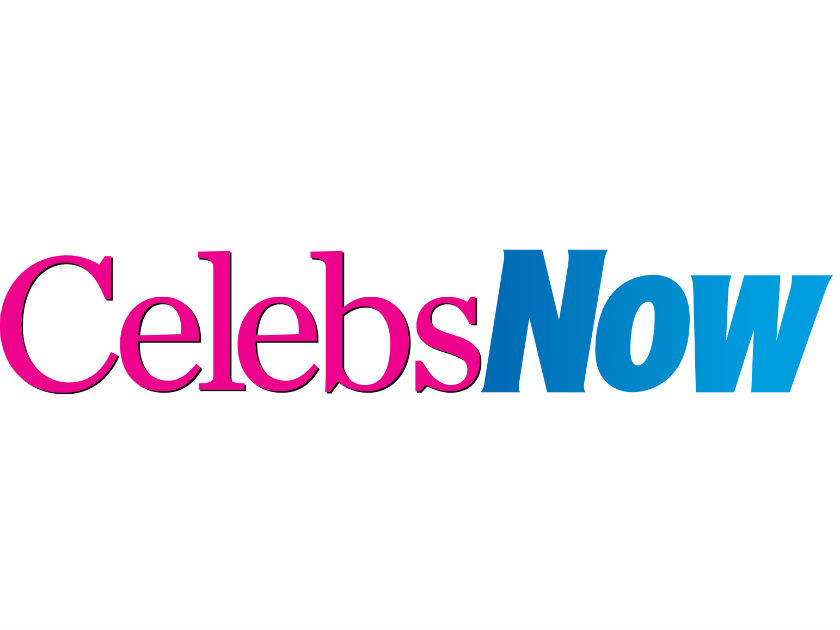 Whilst the tune might detail a rocky time in Mollie's life, she admits that putting it all into music was helpful.
'Writing the song was actually a cathartic experience,' she tells The Sun. 'As it allowed me to say everything I was feeling at that time about the situation.
'When I first started writing songs for my solo record, I was writing Saturdays style bangers, but one day in the studio I decided to write something that was personal to me and how I was really feeling.'
Mollie's first solo track will be released on Friday – and we can't wait to hear it!
Anna Francis