Lea spills the beans on her friends' budding romance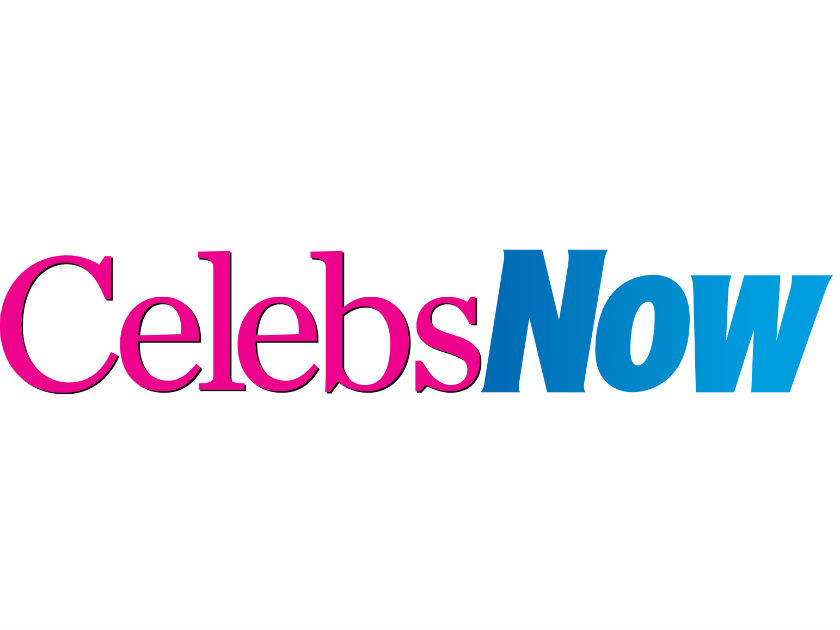 Big Brother star Lea Walker has spoken out about Pete and Nikki's relationship.

The busty mum-of-one is thrilled about how well things are going for the loved-up couple who met on the reality TV show.

She says: 'I'm really happy for them. They love each other to bits. They say opposites attract and that's so true of them.

'He's never been with anyone like Nikki before and she's never met anyone like Pete. They're both doing so well and I'm so proud of them.'

But she claims there's no way Pete Bennett and Nikki Grahame will tie the knot – find out why in this week's NOW dated 20 September. It's already in the shops.