The Big Brother star is 'sex-crazed'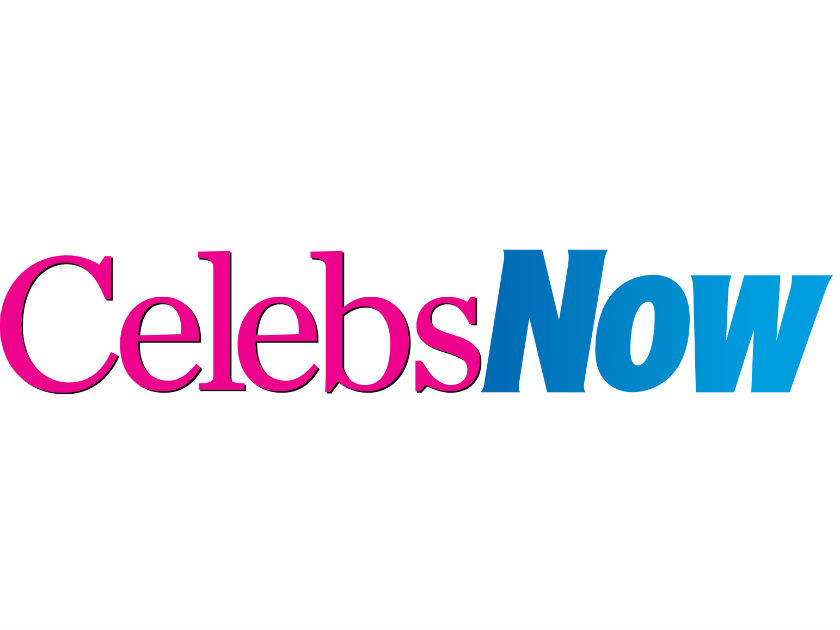 Broken-hearted musician Maxx Davies, 24, claims that Pete Bennett stole his girlfriend, 22-year-old stripper Gemma Costain.

The relationship began before BB began and continued, Maxx believes, after the show – even though Pete was having a loved-up relationship with co-contestant Nikki Grahame.

'Pete destroyed my relationship. I am devastated,' Maxx tells The People. 'Gemma swore they were just friends but they would go to fetish clubs and get wasted.'

Gemma has admitted having an orgy with Pete, 24, and a girl pal and says he's a 'sex-crazed rabbit on rocket fuel'.

Pete dumped Nikki, 24, after their brief romance, saying she was 'rubbish in bed', but she insists that no woman could satisfy the Tourette sufferer's 'rampant lust'.


Hannah Herbert