Babyshambles frontman admits it was him in mobile phone video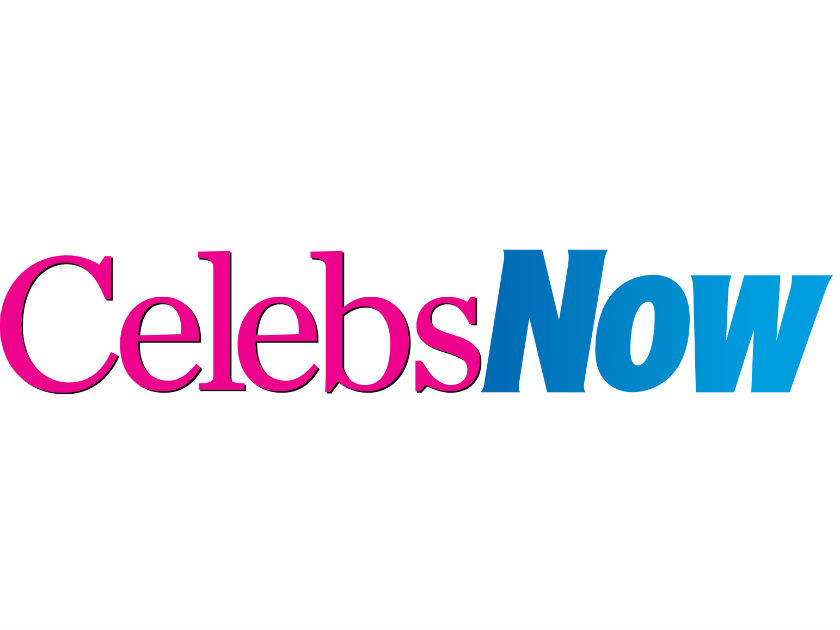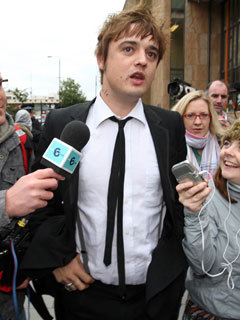 Pete Doherty has apologised to fans after a shocking video surfaced yesterday showing him injecting heroin into his wrists.

There was some doubt over whether the mobile phone footage – taken on Friday – was authentic because his hair and tattoos were said to look different.

But now the junkie, 28, has confirmed it was him and his rep has spoken out on his behalf.

'Peter Doherty would like to apologise to the medical staff, fans and wellwishers who have helped and encouraged his progress in fighting his addiction to heroin,' the spokesman tells the Sun.

'His ongoing rehabilitation was a source of such pride to him that Peter and those closest to him thought that he was close to winning his personal battle with the drug.'

Pete says he feels 'only shame' for his actions and admits it was a 'terrible, terrible' mistake.


SEE VIDEO Pete Doherty caught injecting heroin? >>>
Alison Adey