Police take him in on suspected drugs possession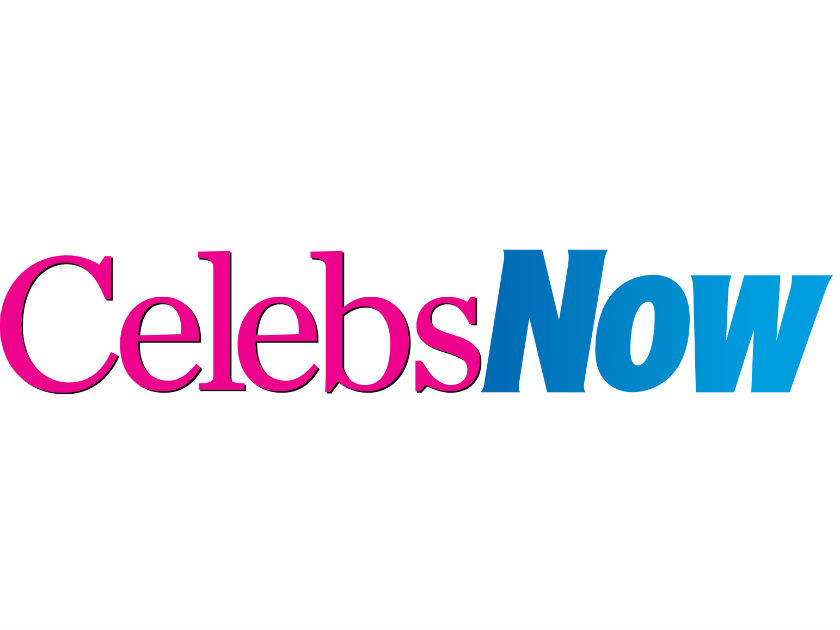 After performing at the V Festival this weekend, Pete Doherty was stopped by police in his car and arrested for suspected drug possession.

The musician, 28, was pulled up in London's Tower Hamlets at about 2am.

'A 28-year-old man was arrested in east London on suspicion of possession of drugs,' a Scotland Yard spokesman tells The Sun. 'He is in custody at an east London police station.'

If charged, Pete's efforts to stay out of jail will have been seriously mucked up. A judge ordered him to go to rehab and get clean or face a prison sentence.

Still, tests will probably show he was only in possession of a packet of sherbert and a liquorish dip.