Babyshambles frontman will appear in court later this month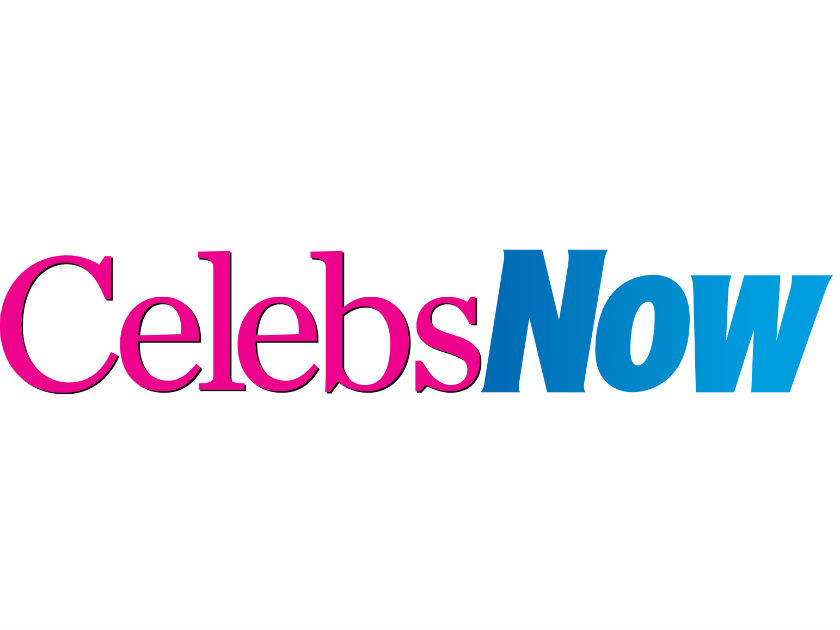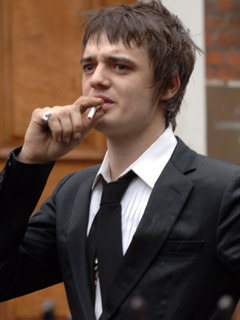 Pete Doherty has been charged with four driving offences.

The 27-year-old rocker was released on bail today and will appear at Thames Magistrates' Court on 13 February.

It was on 19 November last year that police stopped him for driving his Jaguar erratically near his home.

The four charges are: failing to produce driving documents, driving with no insurance, driving a car with no MOT and driving a car while failing to comply with driving licence conditions.

But it's understood police will take no further action against Pete over allegations he was in possession of crack cocaine when he was arrested.

District Judge Jane McIvor said he was making 'optimistic' progress in his battle against drug addiction, reported the BBC.