Supermodel incensed by topless move footage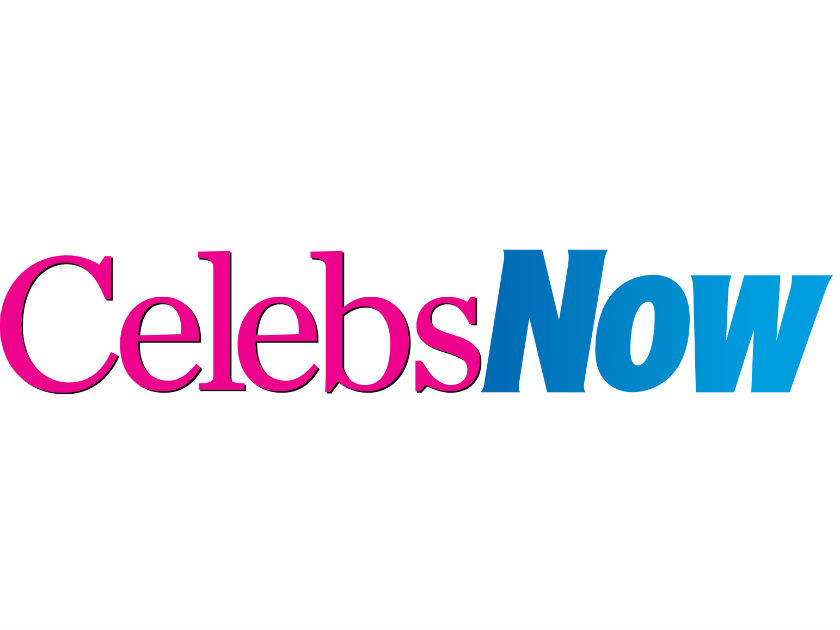 Pete Doherty has revealed that a movie clip caused his split with Kate Moss.

The pair were watching a 10-minute DVD trailer together for a feature-length film on the troubled musician's life.

It featured scenes where a topless Pete, 28, flirts with a bunch of groupies.

The Babyshambles singer claims Kate, 33, went ballistic at seeing the footage.

He says the supermodel accused him of cheating and immediately kicked him out of her home.

'She shouted: "I could tell by the way you were sitting back there that you've f***ed her",' he tells the Daily Mirror.

If you flirt with groupies, what d'ya expect?