Pictures emerge days after singer apologises for relapse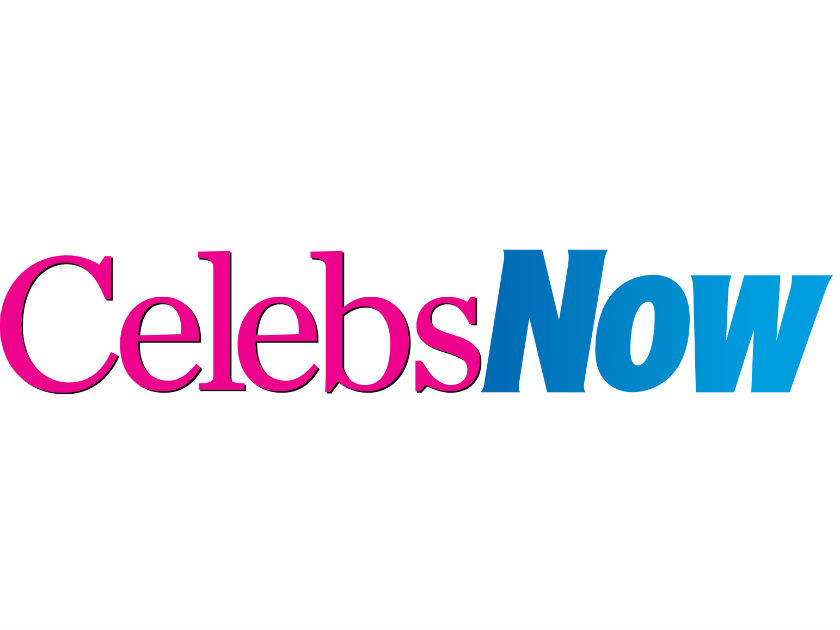 Pete Doherty has been filmed appearing to snort drugs again.

Last week the singer, 28, apologised for having a post-rehab relapse and injecting heroin, but now new images reportedly show him also using cocaine.

In the photos, Pete is said to be chopping up lines of cocaine on a silver tray and then snorting them through a rolled-up piece of paper.

'Pete just can't stop using,' a pal tells the Daily Mirror.

The Babyshambles frontman got clean during a 6-week stay at Clouds in Wiltshire and promised to return for a second stay.

At present, it's understood he's only being seen as a day patient.

A spokesman declined to comment.


Pete Doherty apologises for injecting heroin after rehab>>
Pete Doherty caught injecting heroin?>>