Babyshambles singer leaves rehab clinic for special meal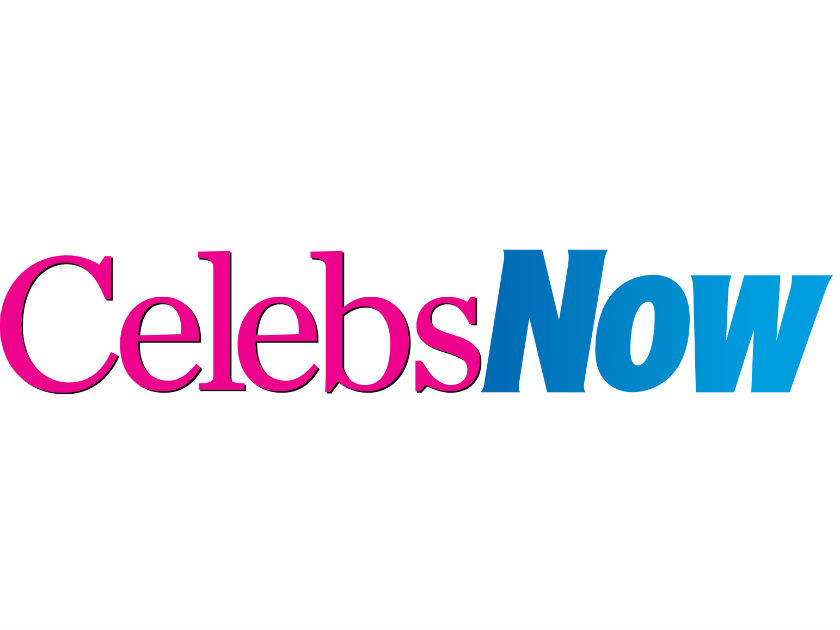 Pete Doherty has found an unlikely ally in his struggle to kick crack and heroin: Courtney Love.

The blonde rocker recently paid a secret visit to Pete's rehab clinic in Wiltshire to help him ditch the drugs and get over Kate Moss.

Pete, 28, was even allowed a special pass to leave the walls of The Clouds centre to enjoy a date with Courtney, 43.

Predictably, the pair headed straight to the nearest pub – but only knocked back coffee with their meal at Wetherspoons.

'Pete respects Courtney for the struggle she's faced, one that, like his, seems insurmountable,' a clinic source tells the Daily Star.

'He's turning a corner now. And chatting to one of rock's great survivors is a great help and inspiration for him.'

The couple had a 'brilliant talk' and a bit of a smooch.

'It was touching to see them share a tender kiss after the visit,' adds the source.

'It's too early to say if it could be romance as the smacker was of the friendly sort. But these two are both musicians, both self-destructive and both rather poetic.'

Pete checked into The Clouds centre 28 days ago, just 24 hours before he was due in court for possession and likely to get slapped with a prison sentence.


Phil Boucher