Kate Moss greets Babyshambles boyfriend as he leaves the Priory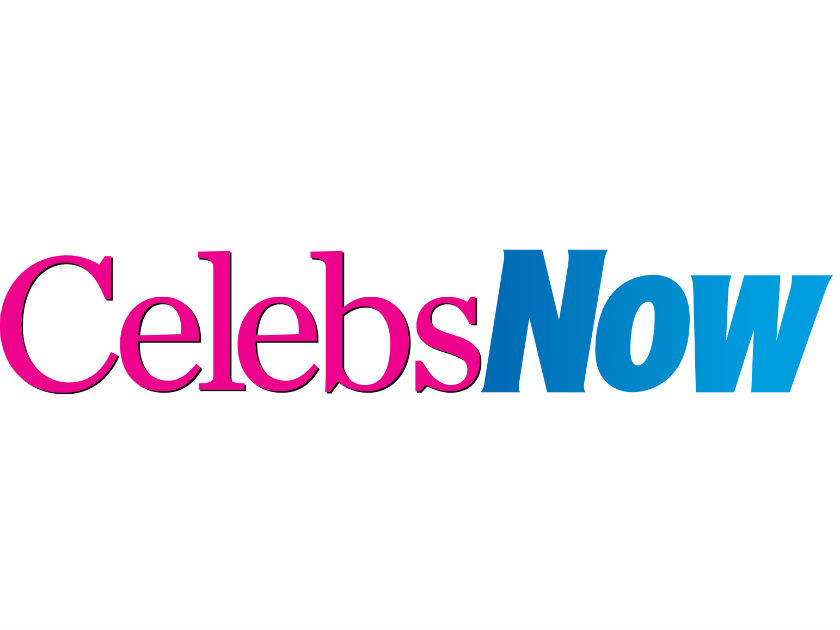 Kate Moss was reunited with her lover Pete Doherty when he finished his rehab stint yesterday.

The recovering drug addict left The Priory clinic in Southgate, north London and was driven straight to the supermodel's house in St John's Wood.

Kate, 32, ran barefoot into the street to greet the 27-year-old rocker, and the pair jetted off to Ireland for Pete's tour with his band Babyshambles.

'Jumping straight out of rehab and on to the road is a brave move,' said a source in an interview with The Daily Star. 'Pete's going to be plunging himself into a world that supports a lifestyle he's trying to leave behind.

'It's very likely that he'll come into contact with people doing drugs and for a former high-dependency user, that's going to be very hard to resist.

'But Kate's going to be there for him every step of the way. Having her by his side will make it easier for him to resist any desire to slip back into his old ways.'

Pete Doherty was admitted to the Priory as part of bail conditions for drug charges.