Babyshambles singer tries to hide from the spirits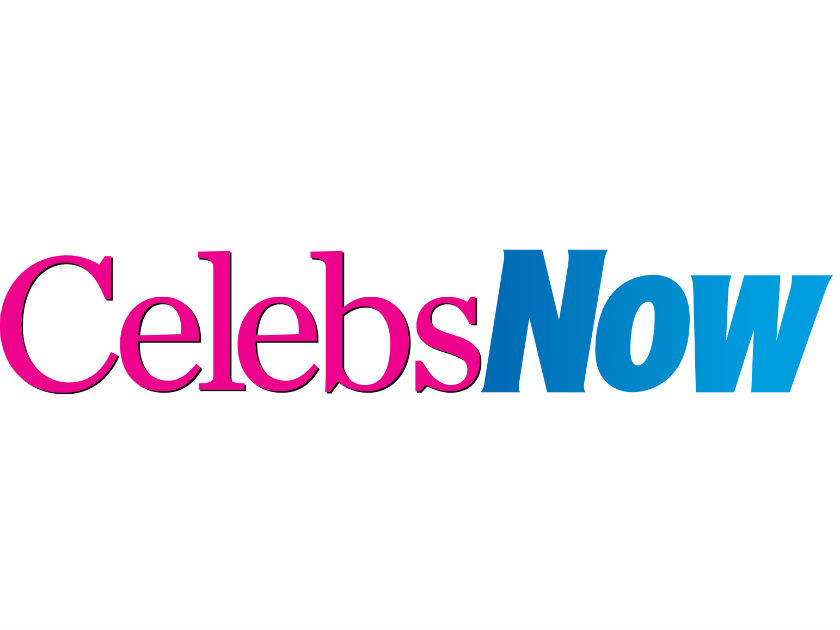 Pete Doherty reckons ghosts have overrun his country home.
The Babyshambles star insists he's heard them roaming the nine-bedroom mansion in Wiltshire.
'My house is definitely haunted,' Pete tells the Daily Star. 'All of a sudden you hear a mad party going on in the west wing.
'It used to be the servants' quarters, which is creepy. When I hear it I just hide.
'It's uncomfortable but I think if I don't bother them, they won't bother me. Half the time I'm in my own world anyway.'
Meanwhile, Pete, 29, will give a lecture about his life at Dublin's Trinity College tonight.

Al Pacino, 68, and Dame Helen Mirren, 63, have previously made speeches at the university.