Singer has to have ring cut off after getting it stuck on his finger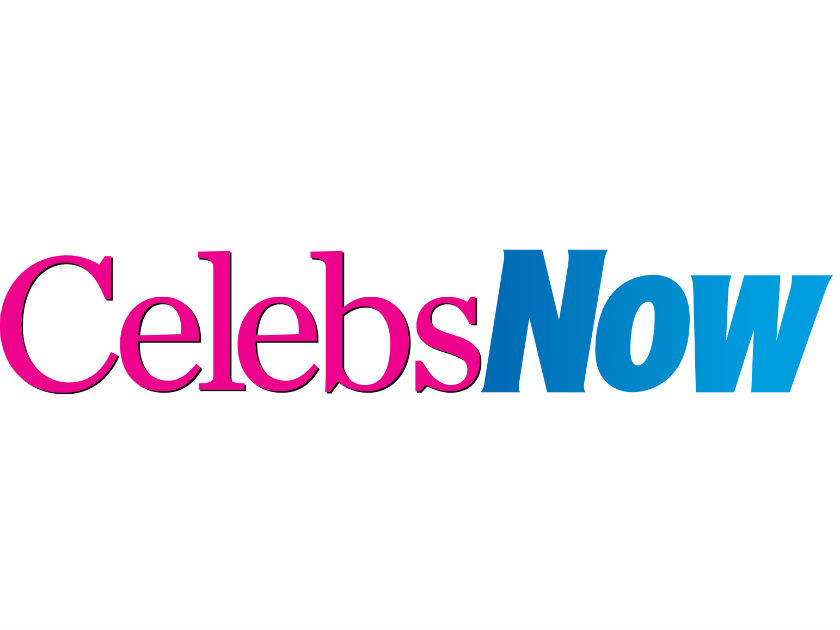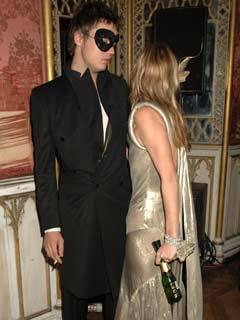 Dippy Pete Doherty had to make a trip to casualty after getting Kate Moss's ring stuck on his finger.

The Babyshambles frontman, 27, was mucking around when he got the jewel wedged on his digit. After spending nearly an hour trying to get it off, the couple realised they'd have to seek help.

Nurses used clippers and lubricant to remove the £50,000 ring.

Pete later left Princess Grace Hospital in London with his finger bandaged.

'He was in complete agony,' a source told The Sun. 'Now the band will have to be patched up by a jeweller.'

A spokesman said the incident had caused Pete no lasting damage.