Is this the new law-abiding character?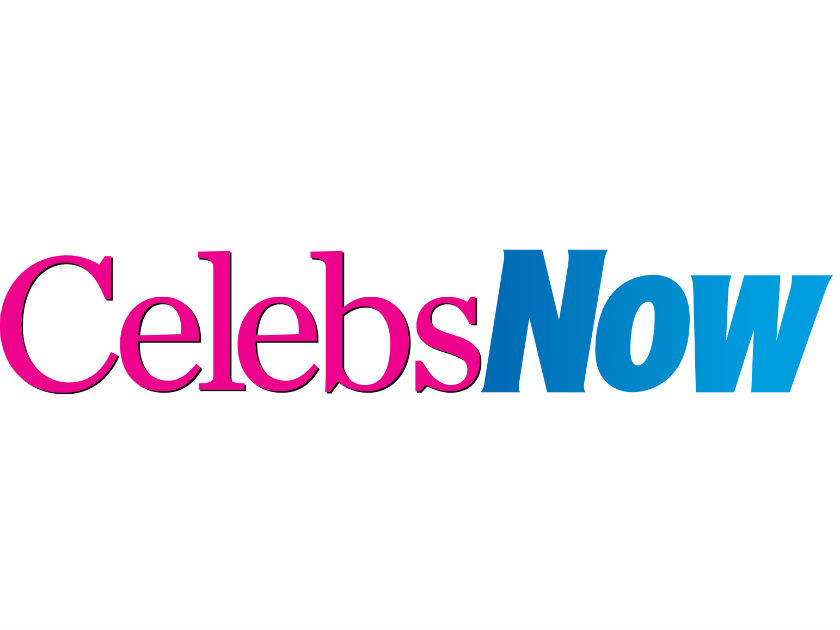 Is Pete Doherty feeling OK? The bad boy rocker actually followed orders set down by the law last night by backing out of a planned London gig.

Lat Tuesday, Kate Moss's ex was banished from London for a month after a string of court hearings for drug offences.

To prove his dedication to sticking to his bail terms, Pete stayed in last night and chatted to fans on the internet until 5.30am.

He told fans: 'I'm straight as a die, rolling up my sleeves for a grand sober creative drive. I feel an arcadian stream of consciousness stumbling unto the dawn.'

Pete will return to court in four weeks' time to see whether he will receive a jail term or community service.