Has Pete Wicks just declared war with ex Megan McKenna?
It's fair to say that at one-time Megan McKenna and Pete Wicks were Essex's most golden couple, gifting each other with gold Rolex watches and exotic holidays.
Yet after almost two years of dating, they've decided to call it quits.
READ: TOWIE's Kate Wright hits back at bodyshamers with AMAZING bikini video on holiday with Rio Ferdinand
However, has Pirate Pete opened a can of worms by branding his former flame Megan a liar?
The tattooed hunk took to social media last night to post the following: 'Don't really know what to do with my Monday night without #Liar?'
It is thought he was referencing the ITV show, which ended last week, but his tweet was considered cryptic by some of the TOWIE fans.
One follower stated, 'Honestly thought you meant Megan then! I'm gonna pretend you did. Funnier.' [sic]
Another chimed in, 'Better than living with one tho Pete.' [sic]
While a third added: 'Don't be tight her names @Megan_Mckenna_'.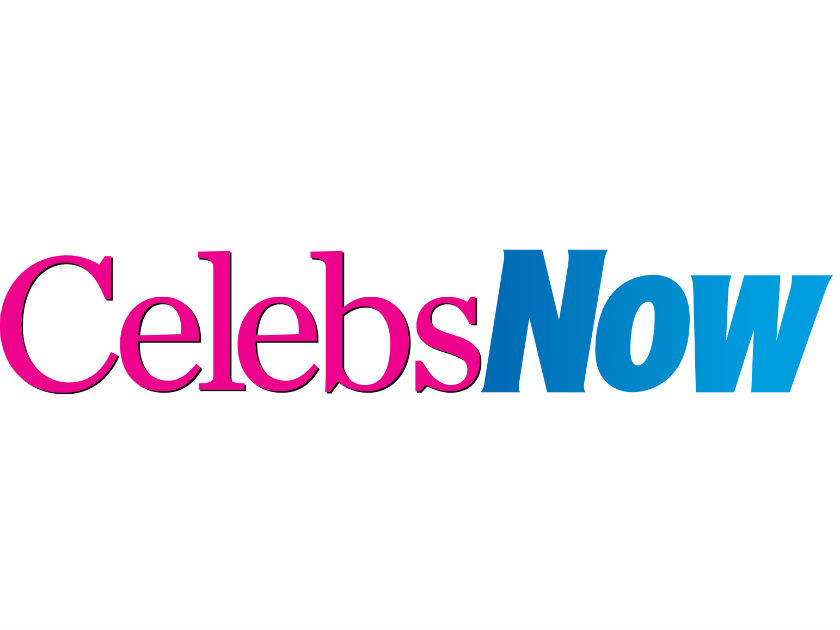 His statement comes hot on the heels following rumours Megan slept with her ex Harry Eden while she was still in a relationship with Pete.
The post is sure to get Megan's back up; as she has strongly denied accusations she was unfaithful with her ex.
However, Pete claimed that Megan- who has recently embarked on a country singing career– hooked up with her ex Harry when they first spilt up at the start of the year, speculating that the rumours may well be true.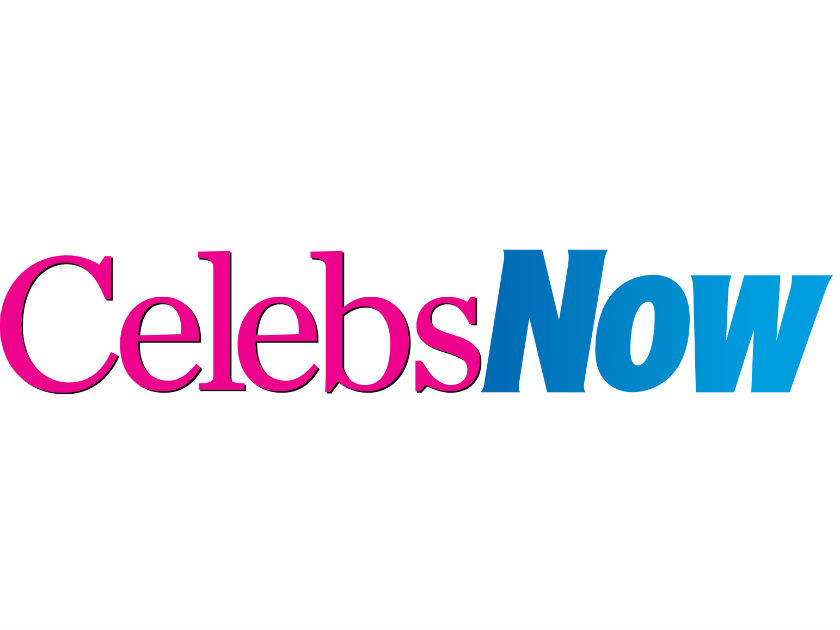 This isn't the first time the duo have faced adversity in their relationship.
Last year, Pete was exposed for sending a series of explicit messages to model Jacqui Ryland, which Megan never fully forgave him for.
The pair have tried to overcome obstacles in the past, but this time it may be too little too late.
Words by: Julie Ann Trainor