Even pirates need to rest and take care of themselves
Being in a relationship with Megan McKenna was never going to be an uneventful experience. And after their split, Pete Wicks has learned that there's even more potential for drama when they're not together – as these series of TOWIE has been chockfull!
From castmates offering their unsolicited opinions on the break-up, to some being accused of acting inappropriately, the demise of 'Pegan' has taken an emotional toll on both parties.
And now, Pete has revealed how thankful he is for the series break in filming, claiming that he's had a 'mentally draining' experience.
More: TOWIE viewers thrilled by Amber Turner's reaction as Lauren Pope and Dan Edgar get close
Read: All the Latest Celebrity News 
With the ITVBe favourite rounding off its 20th series on Wednesday (3rd May), the cast now have a number of weeks left to shake off the stresses of filming.
One person who's more than appreciative of this timing is Pete, who has been open about how difficult he's found working. Speaking at the launch of Megan's restaurant, McK Grill, he admitted: 'The show has been tough.
'It has definitely been a hard series and I need this break; I need to concentrate on myself.
'It has felt like a long time since we started filming this year; TOWIE can be mentally draining sometimes.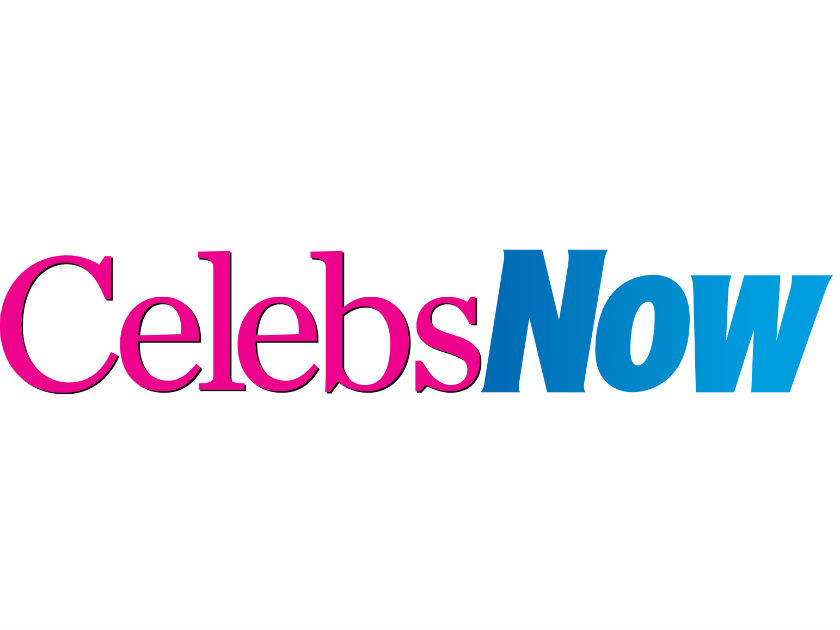 'Hopefully by the next series I will be fully loaded.'
Over the course of the series, Pete, 28, has weathered the fury of ex Megan as well as comments from close friend Chloe Sims about his breakup.
However he's expressed that he no longer cares what others think – and instead, he's going to focus on staying friendly with his ex, as they are now on good terms after their initial split.
'Just because Megan and I are civil doesn't mean we're together,' he explained to The Sun. 'People don't understand that we're able to be civil.
'Not every ex can be as we are and it's weird to other people but I don't give a s***.
'If Chloe doesn't like it and wants to keep talking about it then so be it.'
We wonder whether Pete and Megan will be TOWIE's next great 'just friends' relationship…