Chloe's had her say
After weeks and weeks of sparring, it seems as if the Megan McKenna and Pete Wicks drama is finally calming down a tad, as they work on rebuilding their relationship after that illicit sext scandal.
However, Pete's good friend and fellow TOWIE castmate Chloe Sims has spoken out about one of their most recent public spats, over Pete posing with models for an underwear campaign – and it's very clear whose side she's on!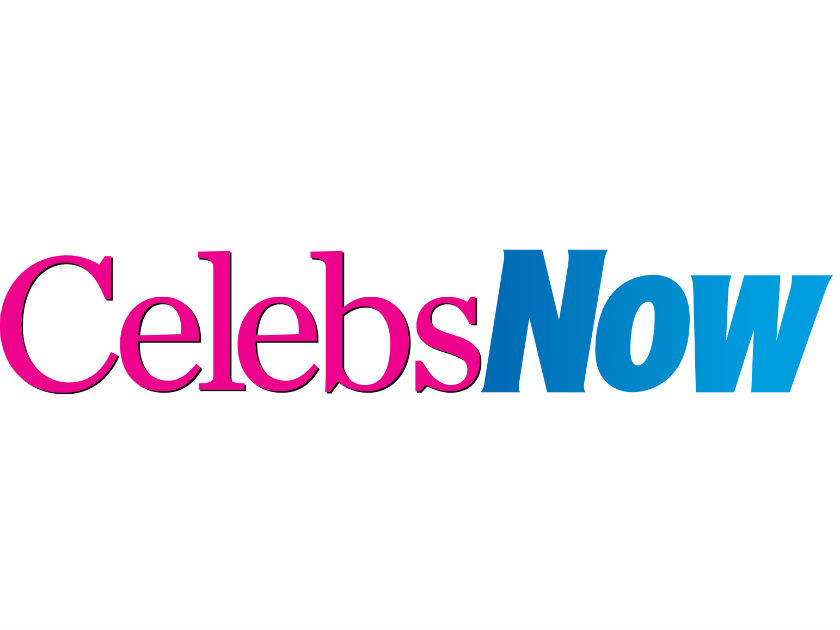 More: Megan McKenna RAGES over Pete Wicks' saucy pictures with lingerie models
Read: All the Latest Celebrity News 
Pegan hit the headlines last week when pictures were released of Pete on a photoshoot for a lingerie brand, with (surprise, surprise) scantily-clad models. Upon seeing the pics, Megan was dismayed to find that they were much more racy than she expected, and took to Twitter to air her upset.
'A leopard never changes its spots!' reads one of her angry messages – and the drama spilled over into last Sunday's episode of TOWIE.
With their ongoing arguments being such a major talking point, Chloe chose to speak out – and she doesn't quite agree with Megan's rage.
'I couldn't believe it when Megan kicked off… She shouldn't be jealous of the girls he's posing with – they're models, and who's to say they'd be interested in Pete anyway?' she wrote in her Star magazine column. 'I was with them the night before it happened and they seemed really happy. It's a real shame Megan had to make it public again.
'Poor Pete. I feel sorry for him.'
Yikes!
We can imagine Megan won't be best pleased with that evaluation from he co-star – but if past disagreements are anything to go by, we imagine it won't be long until Megan jumps to defend herself…