Ooh, love is in the air this festive season in celebland...
It's ALMOST Christmas – which means it's time for eating, drinking and cosying up with your S/O (or dog) under the mistletoe. So we thought we'd catch up with some of your favourite faces, including TOWIE's Pete Wicks to find out exactly who and what they really want this Christmas.
Bromance
His relationship with Megan McKenna came crumbling down in October, but that hasn't stopped Pete confessing to us at Now exactly who he wants to, ahem, lock lips with under the mistletoe.
None other than fellow TOWIE star James Lock! Yep, you read that right. And when it comes to being romantic during the festive season he reckons, 'My presence 
is present enough!' Hmm.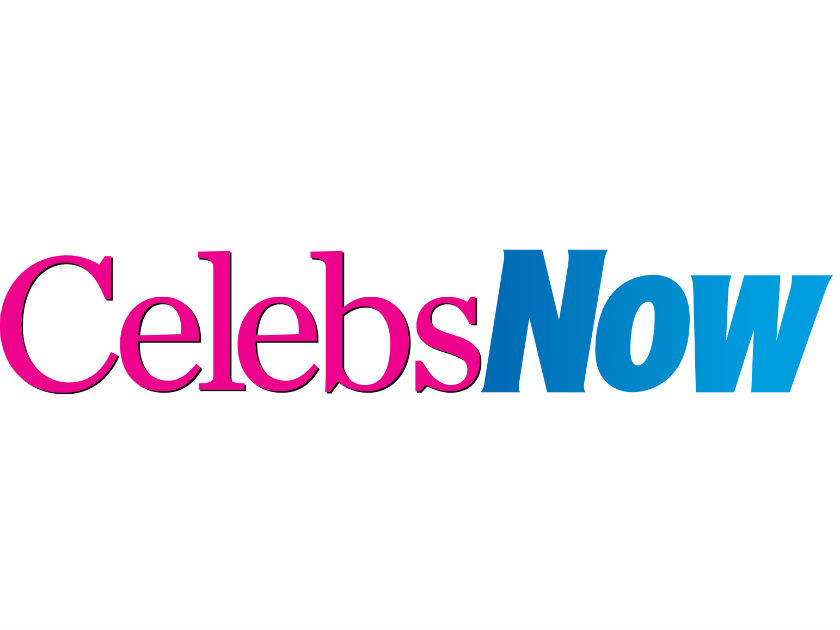 All I want for Christmas is… Magic Mike!
Jessica Wright may be single at the moment, but she's dreaming of a hunk to keep her warm this winter.
Essex's finest revealed to us that she'd love to find Channing Tatum inside her Christmas stocking, as she confessed: 'I'd enjoy a cheeky kiss under the mistletoe, too, of course – to a single Channing, that is.'
Wouldn't we all, Jess!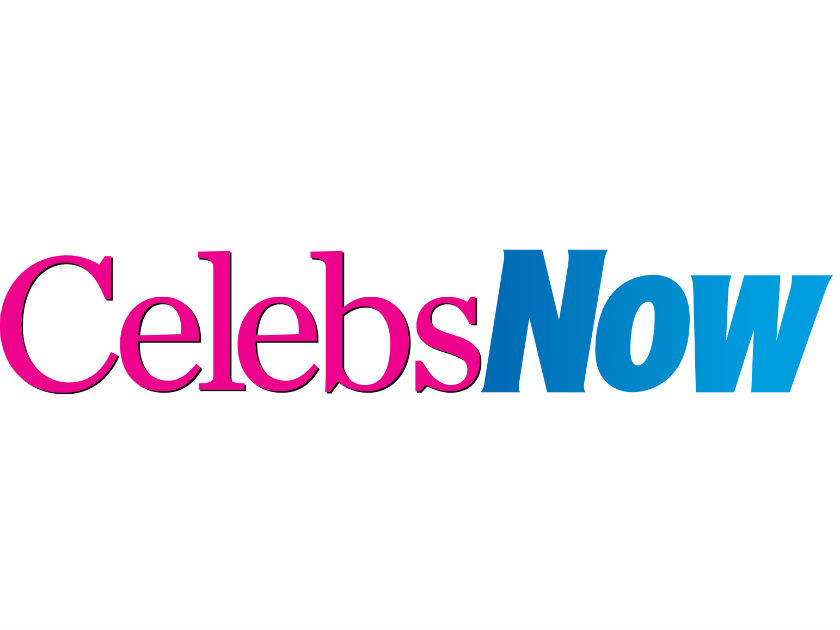 Ooh La La, Grace!
There might've been rumours swirling about The X Factor's Grace Davies and her fellow contestant Matt Linnen. But the singer has revealed a soft spot for a slightly older man.
'I've got a strange crush on Phillip Schofield,' Grace admitted. 
'I watch videos of him 
and Holly [Willoughby] cracking up on TV on repeat, so I feel like 
I just love him.'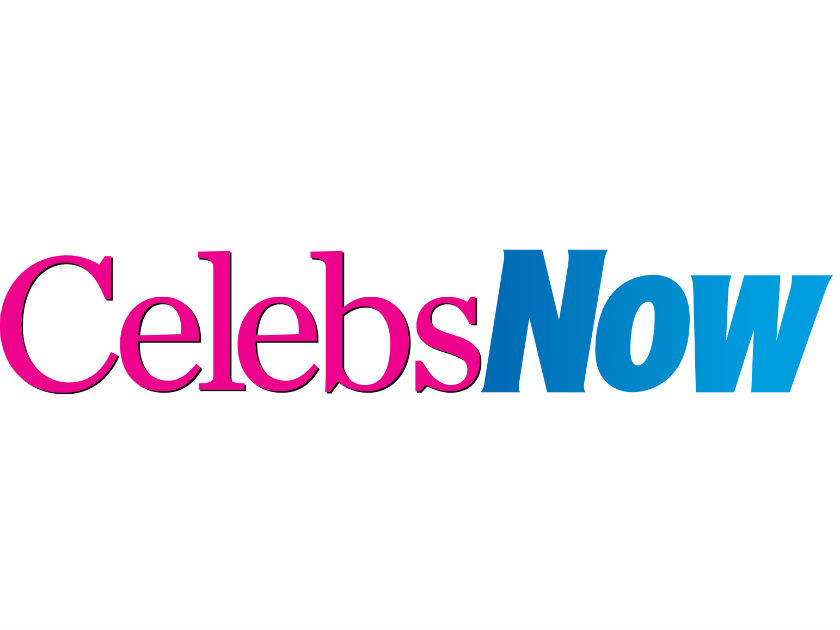 The Essex Factor!
Despite always looking glam, Chloe Sims still hasn't managed to bag herself the perfect man.
But the TOWIE lady revealed to us who 
she'd like to unwrap this Christmas – X Factor contestant Matt Linnen.
And what does she find so alluring about him? 'He's from Essex,' she said. 'I love his voice, he's humble and handsome. I'll give him a kiss, help a sister out!' Matt, if you're reading, call her!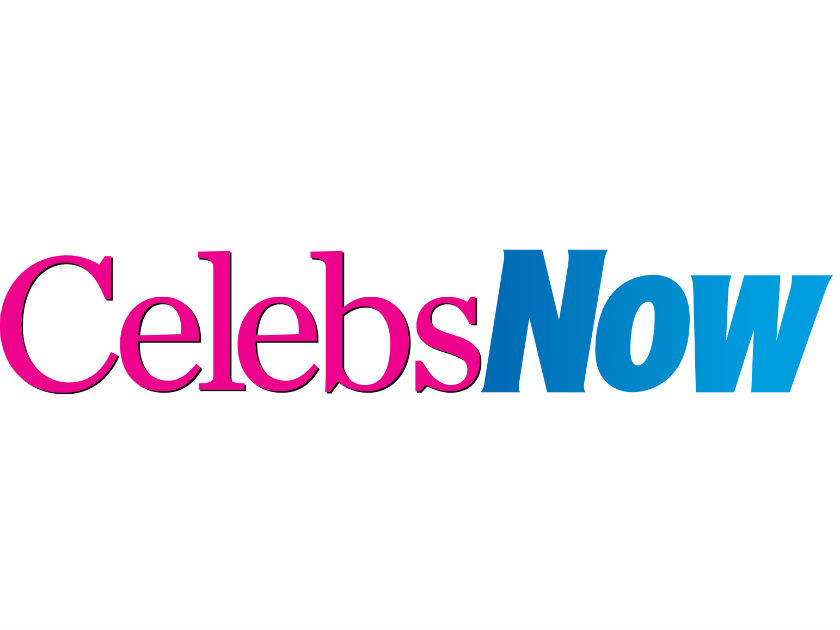 First Christmas
We saw their romance blossom on this year's Love Island, so it's clear there's only one person on Olivia Attwood's Christmas list. 'Obviously, I'd kiss Chris Hughes under the mistletoe,' she confessed. But Chris better get searching for Olivia's present, as she revealed: 'I wouldn't mind a miniature horse, I just don't know where I'd keep it'. Let's hope Chris has enough room on his farm.
Personal Touch
He's about to hit the cold stuff on Dancing on Ice but Jake Quickenden's first Christmas with fiancée Danielle Fogarty is enough to melt anyone's heart.
'She made me breakfast in bed,' he recalled. 'Then, we went downstairs and all her gifts were all personal to me and, for the first time, it was all about me and that was so special.' Aww!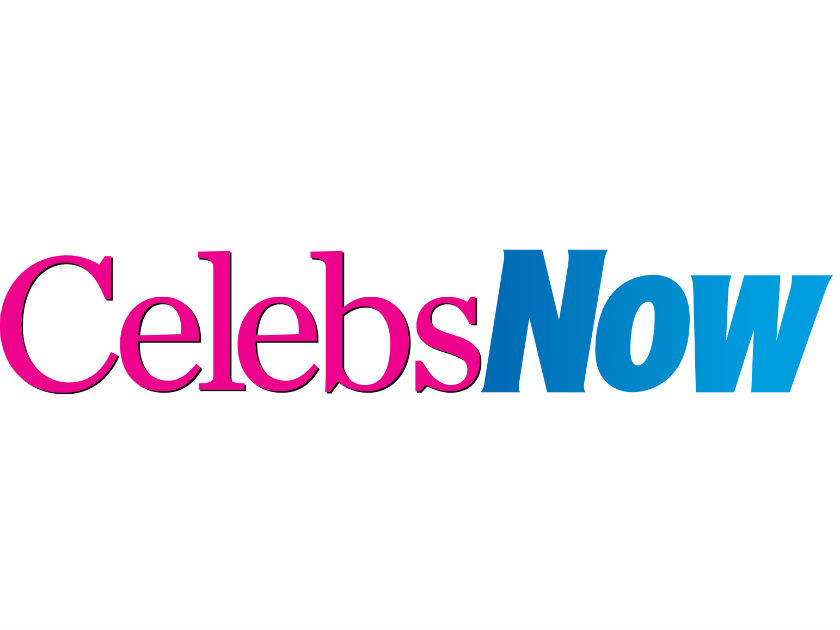 That's So Cheesy
Chrissy Teigen and hubby John Legend 
are #couplegoals at 
the best of times, but when it comes to the perfect Christmas gift for his wife, John's nailed it.
Although it might seem slightly unconventional to some, it's the perfect thing for foodie Chrissy.
'John got me my lifetime dream for Christmas!' she said. 'A cheese wheel to dump pasta and risotto in for years to come!' Okaaay.