The long-haired TOWIE fella isn't ready to see Megan move on
When Pete Wicks and Megan McKenna split ahead of the most recent series of TOWIE, plenty of fans believed (and fiercely hoped) that it'd just be a phase, and that 'Pegan' would be reunited before we even knew it.
Despite this, it looks as if they have called time on their year-long relationship for good, as they have stayed separated since March – and are keeping themselves busy with various exciting projects, outside of the show.
But all the love's not lost – as Pete's heartbreakingly confessed that it would 'kill' him to see her with another man.
More: TOWIE star Pete Wicks admits that he needs a break from the show after Megan split
Read: All the Latest Celebrity News 
Speaking out at The Guide Dogs Annual Awards on Wednesday (17th May), the reality TV personality reinforced the fact that he and Megan have made it to the stage where they can be 'just friends', after many an episode filled with drama.
'We've obviously had fallings out before but now we're good… I'll always care about her.'
By the looks of things, they've both accepted that they're no longer a couple – and it's suiting them quite fine. He continued to Daily Star: 'I'm quite happy as I am and she is happy as she is.'
However, when it comes to the idea of Megan, 24, dipping her toes back into the dating pool, Pete admitted that he'd find it all a lot harder…
'If I saw she was with another guy of course I'd mind.
'I would be a fool to say I wouldn't care – of course it would bother me. It would kill me.'
Aww Pete, you ol' softie!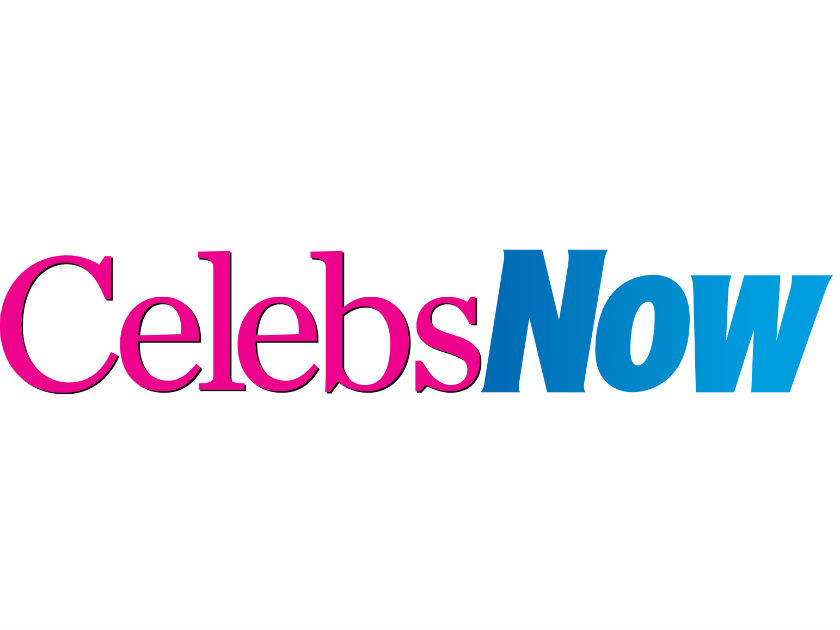 It doesn't look as if there'll be any reason for Pete to feel any anguish any time soon, as Megan's busier than ever with the launch of her Essex restaurant, McK Grill, and the expansion of her make-up and fashion collections.
But should either of them bring a new other half to the next series of TOWIE, prepare to watch fireworks fly…