We had to double take...
So, while we're all dreaming about long summer days and picnics in the park – Survival Of The Fittest is here to fill the Love–Island-shaped-hole in our lives.
In case you haven't been keeping up, the ITV2 show pits Girls and Boys against each other in a load of mental and physical challenges while they all compete to win a massive cash prize.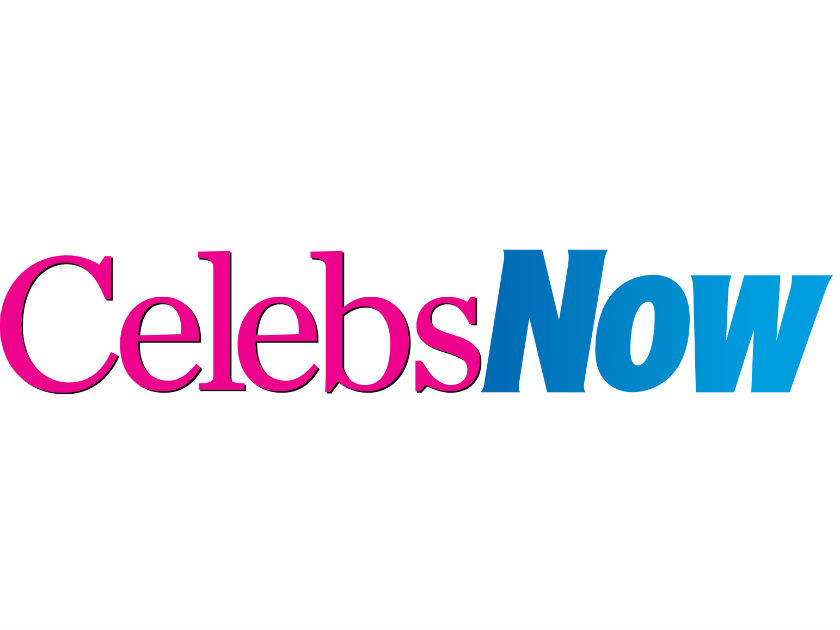 In the latest dramatic episode, MEGA hunk Joel Bennett was the second lad to be booted off after failing to hit it off with his fellow stars.
But while we're sad to see him go, it's Joel's replacement that has really got people talking as it turns out he looks exactly like our fave TOWIE boy Pete Wicks.
Welcome to the lodge, Tom Wilson…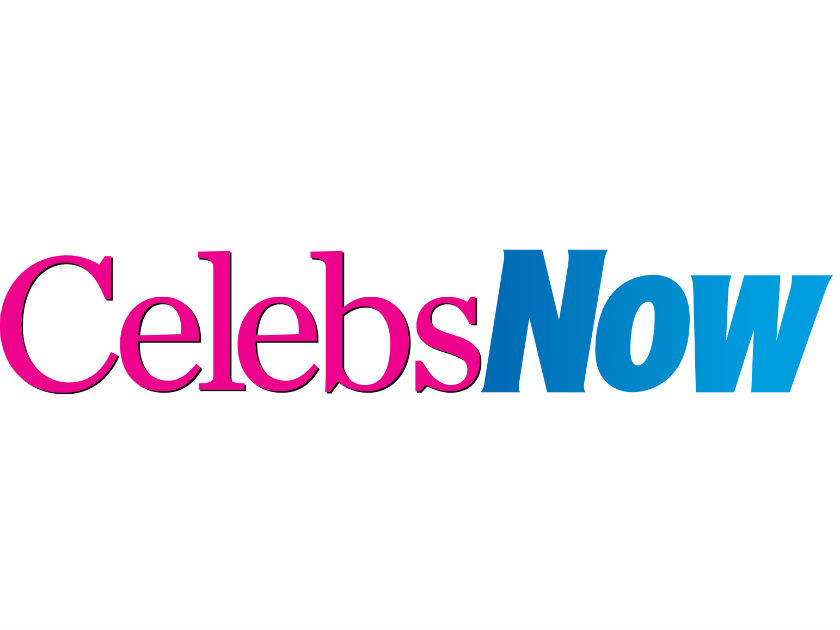 With his distinctive shoulder-length hair, HUGE tattoos and rugged facial hair, you can see what we mean about the similarities.
More: Reality romance rumours: What's REALLY going on with Amber Davies and Pete Wicks after those kissing pics?
While 26-year-old Tom hasn't got the same piercing blue eyes as Pirate Pete, he IS clearly a gym-goer like our Essex lad and works as a personal trainer in Nottingham.
If that wasn't enough, the Survival Of The Fittest newbie also shares the reality star's love of dogs, as he said before going on the show: 'I'm going to miss my dog called Sammy. I'm not scared of anything in there but I will miss my dog.' Spooky!
And like Pete – who dated TOWIE co-star Megan McKenna for a year – Tom is clearly a hit with the ladies, as he also added: 'I'm definitely open to love.
'I'm looking for someone smaller than me who is cute looking. Everyone expects me to go for tall girls but I like a small girl to look after her.'
Speaking about what he's not looking for in a girlfriend, Tom added: 'The type of girl who would be a nightmare would be someone who is two faced.
'I like to be real with people so be real with me. I don't like arrogance in a guy. I'm confident and people assume I'm arrogant, but I'm not.'
We're predicting some TOWIE-style drama when Tom enters the Lodge…