As he prepares to hit the big 3-0 later this year, TOWIE star Pete Wicks talks marriage, babies and… lots of dogs!
Pete Wicks has been back on the market for four months, after splitting from his on/off girlfriend of 18 months, former TOWIE star Megan McKenna in October. And he certainly seems 
to be taking his new single status in his stride.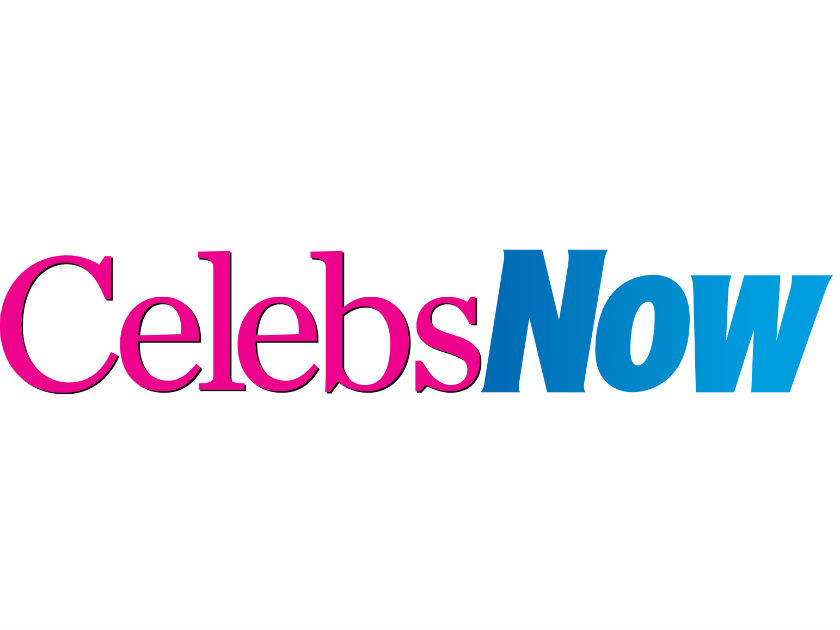 Greeting us with double kisses when we meet in London for a chat about his new book, For the Love of Frenchies, Pete has a spring in his step.
And as we sit down over a plate of sandwiches, he beams, 'Pete the pirate is back!'
Our chat comes just days after the 29-year old was linked to a mystery woman, following rumours he'd enjoyed a secret, month-long romance with 
Love Island's Amber Davies, 
so naturally we're dying to know what's going on.
However, Pete denies 
the claims, insisting that he's 100% 'single'.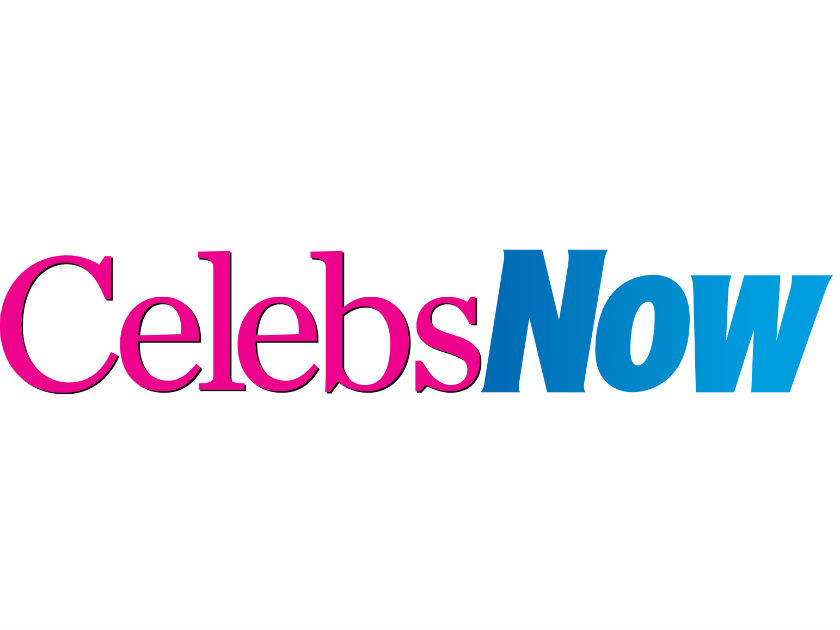 The tattooed hunk has certainly come a long way since he rose to fame on the ITVBe show in 2015 – gone are his 'playboy' days, as he travels across Asia 
freeing rescue dogs.
And it's all thanks to his beloved French bulldogs Eric and Ernest, but sadly Ernest passed away back in 2016.
Here, Pete fills us in on his new book, returning to TOWIE as an eligible bachelor, and how his adorable Frenchie is getting in the way of romance…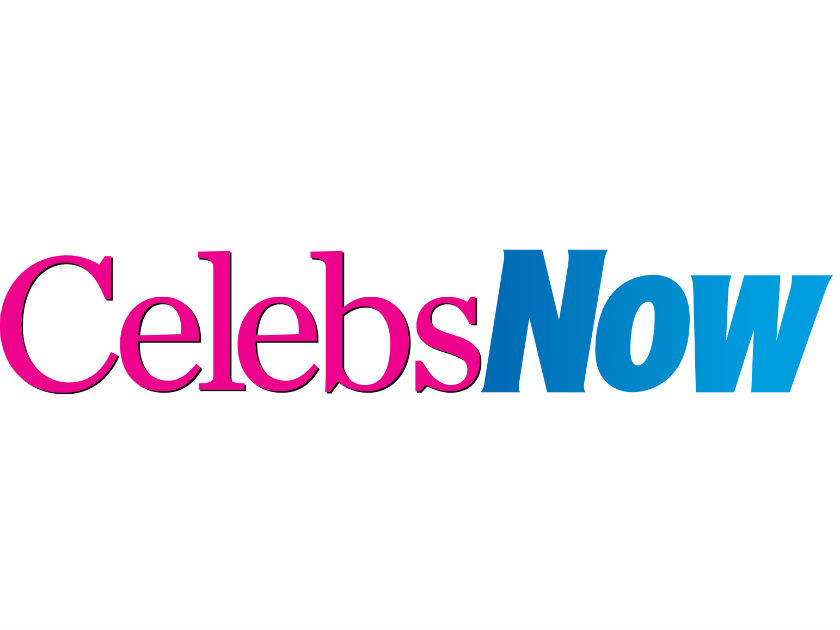 Hey, Pete. In your book you opened up about the passing of your dog Ernest – how has 
it changed you?
I'm an emotional wreck now because of my dogs. I was 
quite a strong bloke before, 
but I tell my dogs everything – it really helps.
Do you do anything 
differently now?
100%! Especially after losing Ernest, because that was the first time I'd lost something 
I had unconditional love for. 
I was a party boy before I got my dogs, but now I can't stay out all night.
Has having dogs helped with picking up women?
Yeah, especially French bulldogs because everyone loves them. But I don't use it as a tactic [smirking] because a lot of the time, I think birds are more interested in the dog than they are in me. When I'm out with Eric, people don't give 
a monkeys about me, they'd rather talk to the dog. But it's definitely a good talking point.
Does Eric ever get in the way when you bring girls home?
I've had a couple of embarrassing moments 
with the dogs. Ernest was a nightmare! My dogs sleep in the bed with me, but I talk to them like kids and there's certain things children can't see, and there's things that you've got to do in bed, which the dogs can't be involved in, otherwise that would be weird. So at some point, I have to shut the door, and the whining outside can be off-putting sometimes [smiles]. That's about as far as I can go 
on that one…
You refer to your dogs as 
your babies – would you say you're feeling broody?
I know, I'm sad! Having my dogs has made me broody. 
I always said I never really wanted kids, but after getting Ern and Eric, I can't wait to have my own children.
Can you see yourself settling down and getting married 
one day?
Yeah, 100%. I'm 30 this year [October], so I think it's probably time for me to settle down at some point. I've got a lot of things that I want to do first, but it's definitely a dream of mine to have a family.
IS PETE'S EX MEGAN MCKENNA DATING MUGGY MIKE? 
Do you want a big family?
I'm single at the moment, so it depends on who I settle down with. I would love kids and 
100 dogs, so I need a nice big place for all my dogs.
Have you ever had to 
choose between your dog 
and a partner?
There have been times where I've had to make a decision. 
If my dog doesn't get on with someone I'm seeing, for me, that's a sign. My dog probably has a better judge of character than me, as they pick up on different energies. So if Eric isn't keen on someone it's, 'Off you go!' My dog comes first.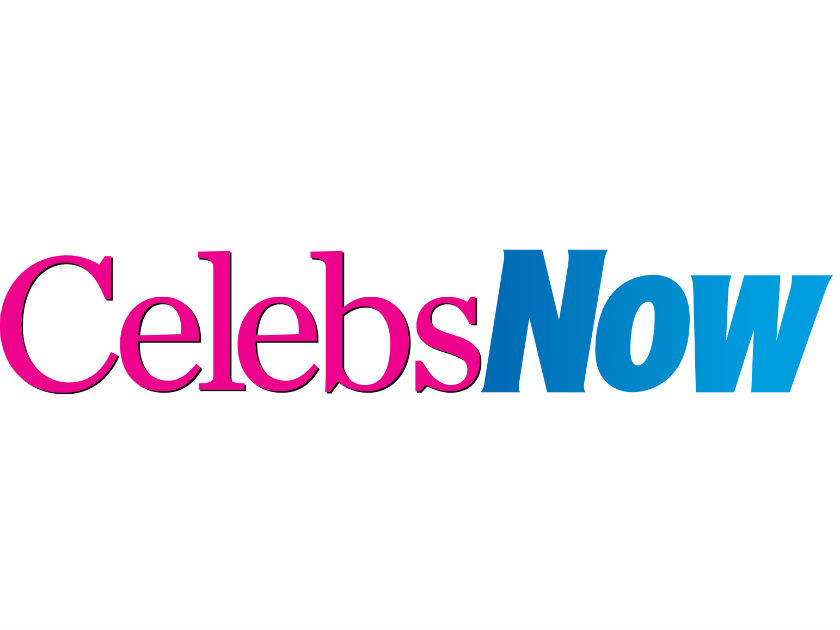 You denied that you're in a relationship with Amber Davies, how do you feel about the romance rumours?
They're really annoying. I've got a lot of female friends, and, at the minute, 
it seems I can't go 
out without people assuming I'm seeing someone. It makes me just want to sit in 
with the dog.
Has the speculation made 
it hard to start a new relationship?
Yeah. It makes it difficult to be yourself when you're out, and it can put friends – who have boyfriends – in awkward positions. But I can't moan about it, I signed up to it.
Are you looking to find love 
at the moment?
I've done the playboy days, so if me and Eric meet someone that wants to enter our family, then 
you never know. 
But I'm not looking, because if you look for something, you don't find it. If anything happens, it's going 
to happen naturally.
Who would be your ideal woman?
I've always had a certain type, so I like eyes and – not that there's anything wrong with blondes – I normally go for light eyes and dark hair. But I think that's just going 
on past interests really, because if a dog-loving 
blonde came about, 
I wouldn't say no.
Who is your celebrity crush?
Funnily enough, she's blonde. 
I like [I , Tonya actress] Margot Robbie. F***ing hell, there's just something 
about her!
Are you looking forward to the start of the 22nd series of TOWIE 
next month?
I really am. There's been quite a few changes, so it's going to 
be an interesting one. It's always apprehensive before any series, because TOWIE can be a strain on your life, 
but I'm in a good place.
How do you feel about seven cast members [including 
Chris Clark and Amber Dowding] being axed?
At the end of the day, whether you're getting on with people 
or not, TOWIE is like being in 
a family, so everyone will be missed – some more than others [smiles]. I'm sure they will be bringing new people 
in, though. Everything needs a little shake-up 
once in a while.
Megan's also left, so you 
won't be bumping into her on the next series…
[Laughs] I know, so I don't have to worry about that!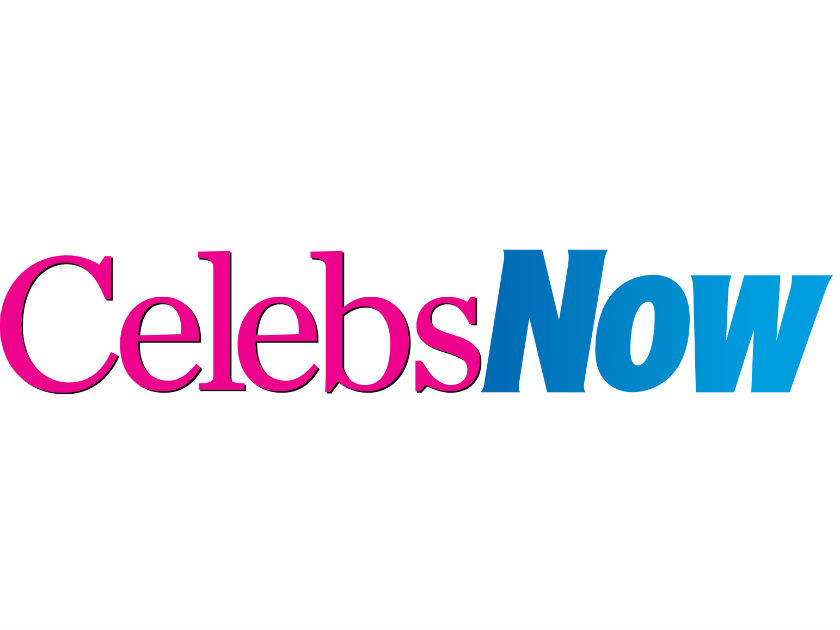 How does it feel to be returning to the show as 
a single man?
In a way, it's like returning to the old days – Pete the Pirate 
is back and all that – so I'm excited! Everyone seems to be in a really good place right now, like [best friend] Lockie [James Lock] and his girlfriend Yazmin [Oukhellou] are doing 
really well.
Would you like to follow 
in your TOWIE co-stars' footsteps and go on 
Celebrity Big Brother?
At the minute, I'm enjoying TOWIE, but I wouldn't say 
no to anything other than Strictly Come Dancing. 
Firstly, they'd never have me, so it doesn't matter, but I just 
can't dance. I'd feel like a prat going on there!
For the Love of Frenchies: The Dogs That Changed My Life by Pete Wicks (£14.99, Virgin Books) is out now.