Send us a postcard, you two!
When you're Abbey Clancy, life is arguably a bit of a holiday.
Like, imagine being that good looking and that successful all in the same year as welcoming your third child.
We can only dream.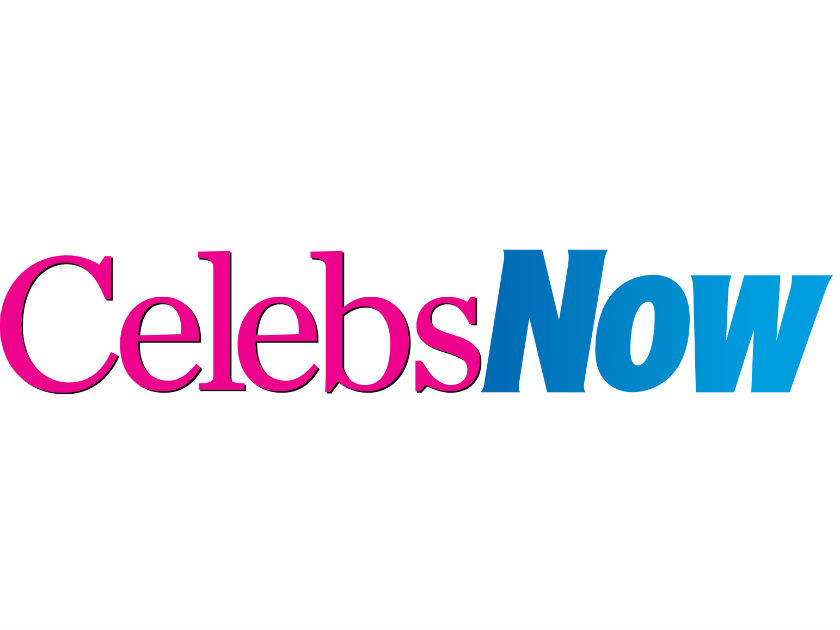 Of course, even Abbey needs a proper break every now and then – and so she's jetted off to sunny Barbados with her beau Peter Crouch for a good ol' romantic holiday.
Oh, and the pair have been getting us *all* in the feels over it.
E.g:
How lush are these two?!
And, in case you weren't already jealous enough, Abbey has taken to her Instagram story to bring us along for the ride… and it looks like the couple are having *the* most perfect time.
See: WOW! Abbey Clancy looks so different as she undergoes cosmetic transformation
Starting the day the way everyone should, Abbey shares a snap of two glasses of white wine in the sun – adding a sticker which reads 'spice up your life'.
We wish we could, Abbey, we truly do.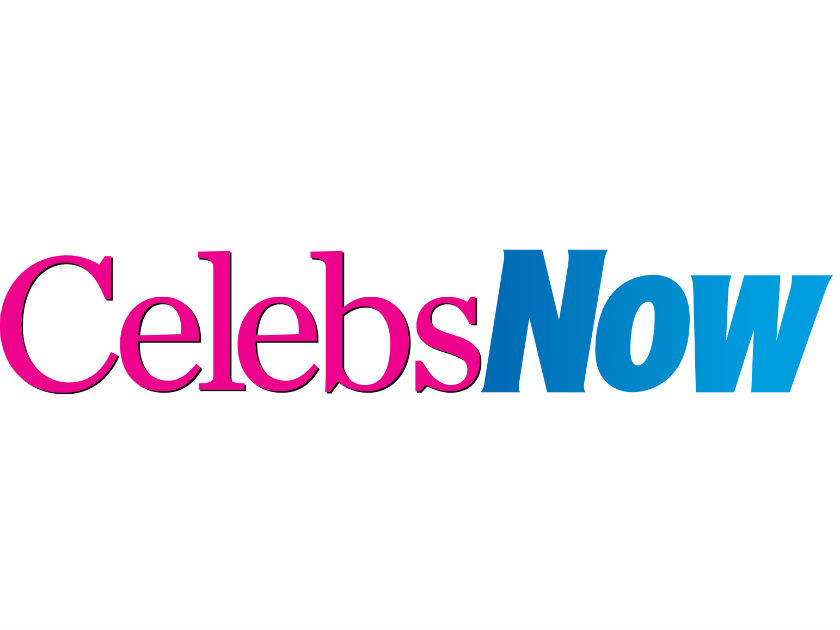 Sharing a video of the place she and Peter will be residing for the week, Abbey then walks along a white beach. Yup, the stuff of fairytales…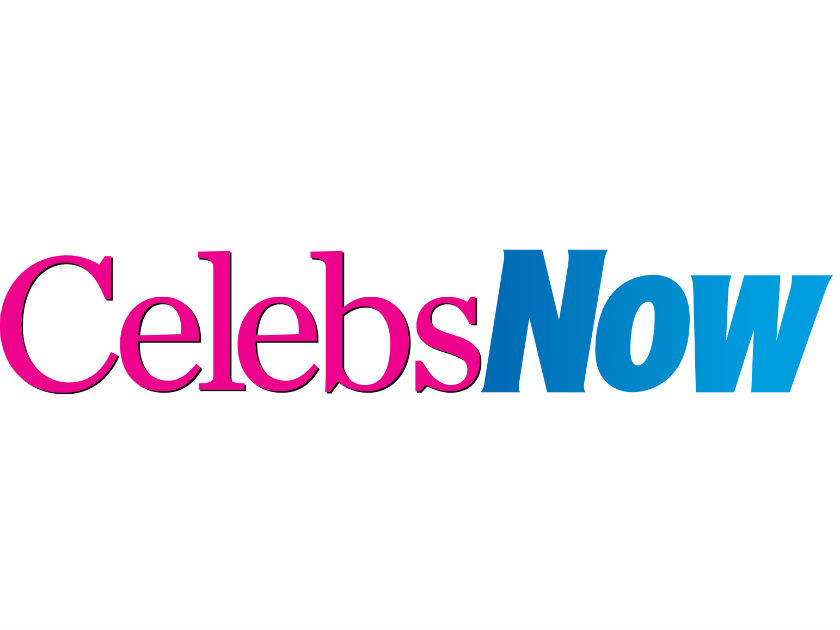 Following this up, the mother-of-three then shared a video of herself and her husband of eight years soaking up the sunnier climes of Barbados on the deck of a boat.
Definitely a far cry from our Thursday morning…
Abbey has also shared a snap of herself and Pete enjoying a smooch on board their own personal ship, which she has captioned: 'Love kissing my hubby'.
Finishing up her day, Abbey then posted another video of herself all scrubbed up and ready for the night.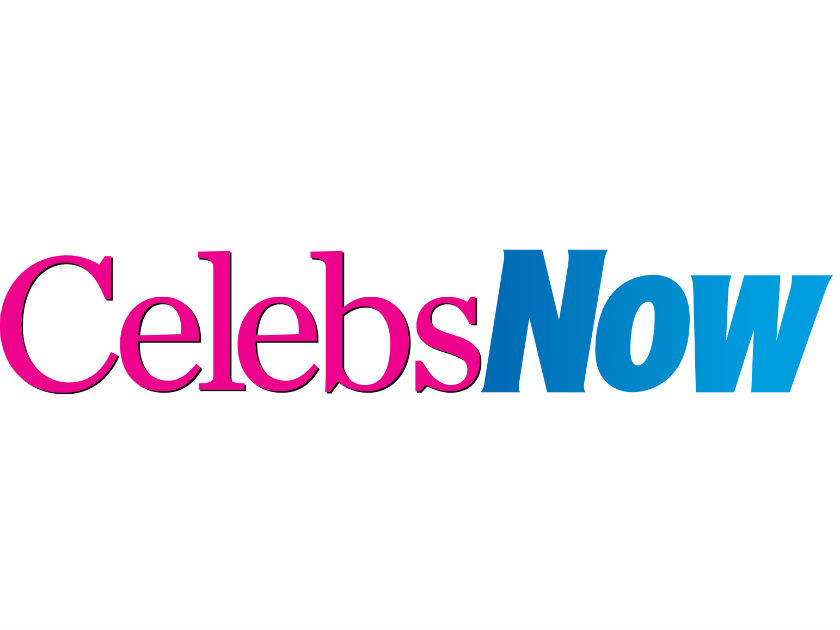 Send us a postcard, you two!
It's lovely to see the couple are squeezing in some alone time in-between parent duties, after welcoming their third child in January of this year.
Abbey, who is also mother to daughters six-year-old Sophia and two-year-old Liberty, announced the arrival of baby Johnny on social media at the very start of the year.
Sharing a snap of her newborn, Abbey writes: 'Baby Johnny crouch born 3/1/18 7lb2 5.15pm so in love with our baby boy happy healthy and beautiful xx'.
Us? Brood? Never.
*Ahem*.