Pete's not a fan of his daughter's posing
Peter Andre has confessed that he's not exactly pleased about the way 9-year-old daughter Princess poses for the photos.
The singer admits he's hoping that the youngster – who has often been seen pouting in mum Katie Price's pictures – will soon grow out of her habit.
Peter Andre opens up about his fatherhood troubles
'I hope she gets it out of her system because she'll be going to the nunnery at 16,' jokes Pete, 43.
Pete's admission is made slightly awkward by the fact that Katie, 38, let Princess get her own Instagram account just last week.
The mum-of-five told her followers that, after letting 11-year-old son Junior have a page, she had given in to Princess's demands but vowed to be the one in control of it.
'Now my beautiful Princess has driven me mad for Instagram but I said I'll be vetting lol,' Katie explained to her followers.
The decision to let Princess join Instagram caused quite a row on the social media site, with Katie's fans split over it.
We wonder what Pete thinks of it all…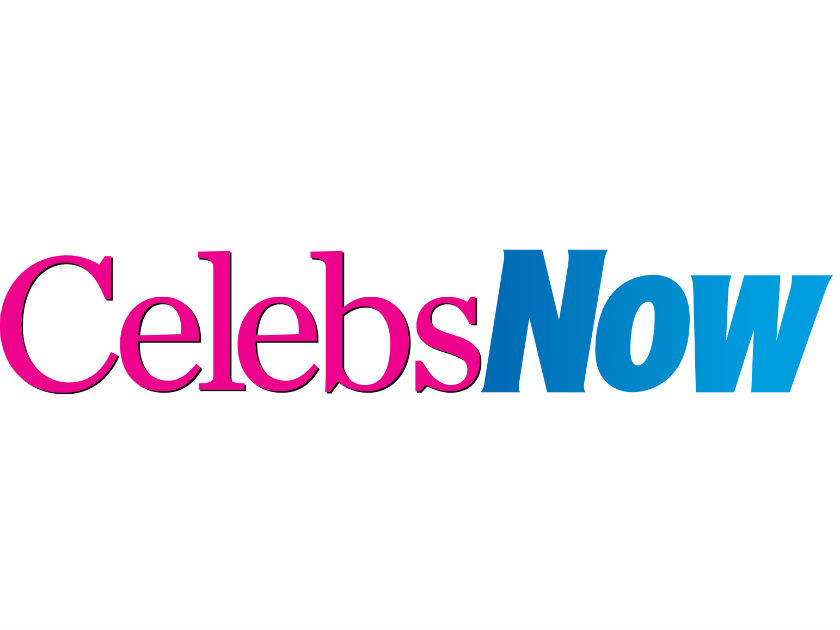 One thing's for certain – whilst Princess confessed during an appearance on Loose Women earlier this year that she has a boyfriend, Pete definitely isn't keen on this idea.
'I'm not having it,' the dad-of-three quips to New! magazine. 'I'll allow her to befriend a priest.'
LOLs. It's not just Princess growing up fast that concerns Pete – he's also a bit alarmed by Junior claiming that he wants to date an older girl as he 'understands love' during his recent segment on Loose Women with Princess.
'Let's hope he understands he needs to go to bed early and make his dad a nice cup of coffee in the morning,' quips Pete.
'I'm getting all nervous talking about it.'
The singer – who is expecting another child soon with wife Emily MacDonagh – admits that seeing the kids get older is proving difficult.
'I just can't believe it,' he says. 'They're growing up and looking older too.'
Despite his worries, Pete thinks Princess and Junior are streetwise 'to a point' and that this has been helped by having 'both their mum and dad in the showbiz industry'.
Bless, they grow up so fast, eh Pete?