Looks like Amelia's taking after her mum!
Peter Andre has given fans a rare glimpse of his young daughter Amelia – and many think she's already the spit of mum Emily!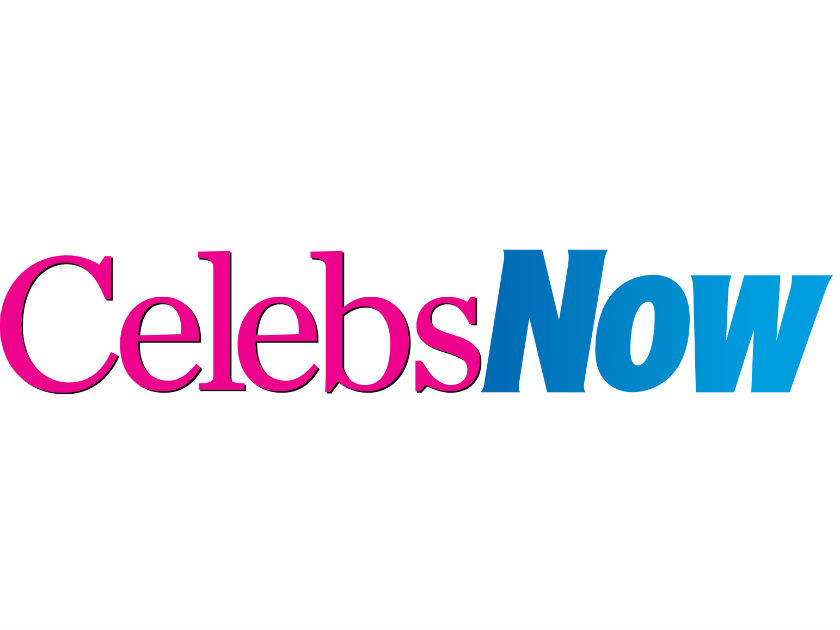 The singer posted an adorable snap of Amelia, 4, on Tuesday where she's seen sitting beside a small dog and gently stroking it, which he captioned: 'Amelia and Rocky'
Whilst Amelia's face can't be seen in full, her side profile and bunched-up brown hair are enough for fans to think that she's Emily's double.
MORE: OMG PICS! See Peter Andre's transformation into a tattooed heroin addict
'Amelia looks like emily even from the side with no face shot,' one follower commented, whilst another wrote: 'Amelia is so adorable and growing up so fast, she looks like Emily from the side'
Meanwhile one said: 'Awww Amelia is getting so big now. She is like Emily. Such a beautiful picture'
And one guessed: 'I see her looking like mummy'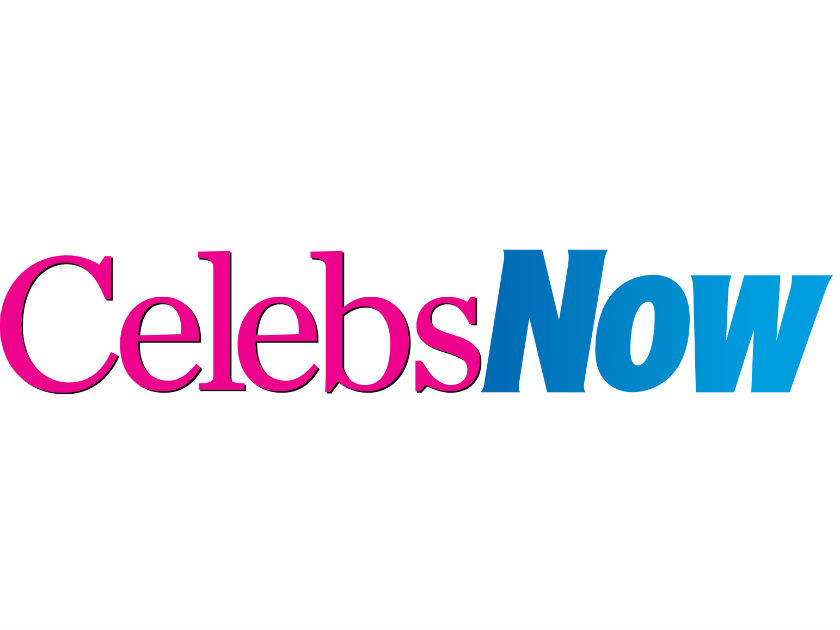 Others praised Pete and Emily, 28, for continuing to keep Amelia and their 16-month-old son Theo's faces away from public view, though other fans are desperate to get a proper look at who they resemble.
The couple still give their followers the occasional glimpse of the children though and Pete melted hearts when he shared a snap of them watching Emily on Lorraine last month.
'At breakfast today watching mummy,' the star – who also has Junior, 12, and Princess, 10, from his marriage to Katie Price – captioned the sweet photo.
It comes after Emily revealed this week that she would never take her children out of school to teach them at home following Stacey Solomon's revelation that she's now homeschooling her sons.
'For me, the social interaction kids get at school is invaluable so I wouldn't choose to home school my kids,' she told OK! magazine. 'I also think it's good for them to mix with all different backgrounds and ethnicities, and there is a lot to be learned from other children. It's also how they make friends.'
Despite this, Emily said that every parent 'has the right to choose how to educate their child' and praised Stacey for being a 'good mum'.