Emily Andre has reacted to Ant McPartlin's rehab admission in a very moving way.
As the news of Ant McPartlin's mental health battles had broken within the press, following his admission to rehab on account of a painkiller addiction, we were all sending our best wishes to the funny man.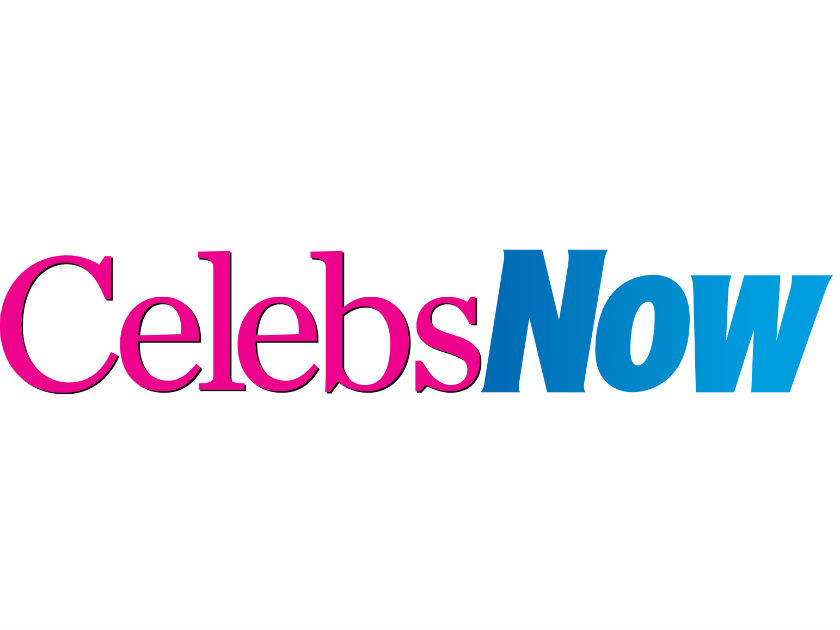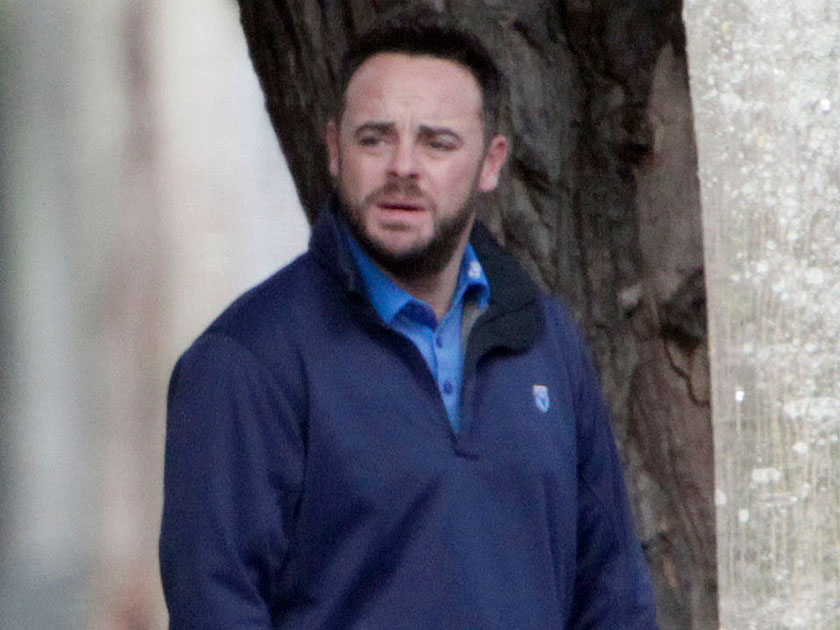 After an incredibly moving admission from Ant, who is one half of the beloved TV duo Ant and Dec, in which he told The Sun that he had almost died from a prescription drug overdose, fans have been willing the 'fella a full recovery.
See: Ant McPartlin reveals he almost DIED from 'insane' drugs binge as he speaks for the first time since leaving rehab
Speaking with the publication, Ant had shared: 'I was at the point where anything — prescription drugs, non-prescription drugs — I would take'.
Of course, it will come as no surprise that we haven't been the only ones wishing Ant a full recovery- and many famous faces have also been behind the 'fella.
In fact, Emily Andre has now spoken out about her respect for Ant's battles, and how much it reminds her of husband Peter Andre's own demons.
Writing in her column for Ok!, Emily writes of Pete's struggles with anxiety.
The mother-of-two shares: 'When someone is suffering mental health problems, it's easy for the family to be pushed apart, even when you love someone so much'.
See: Peter Andre's wife Emily MacDonagh opens up about her loneliness: 'It can be isolating'
Then, writing of Ant's wife Lisa Armstrong, Emily continues: 'The situation will have put a lot of pressure on [Lisa] but there is support out there for family members'.
She then adds, 'Pete has been open about when he was suffering from anxiety and he said that I should walk away from him, but I always said that we're a team and we're in it together… it's not always straight forward so it's very important not to forget the pressure of a mental illness on family members'.
We think it's amazing to see celebrities openly speaking about incredibly important subjects, such as mental health and addiction. For more information on this, click *here* to visit the NHS website.
Alice Perry