The singer has battled his demons
Peter Andre has praised celebrities for talking openly about their experiences of bullying and mental health after his own battles with anxiety.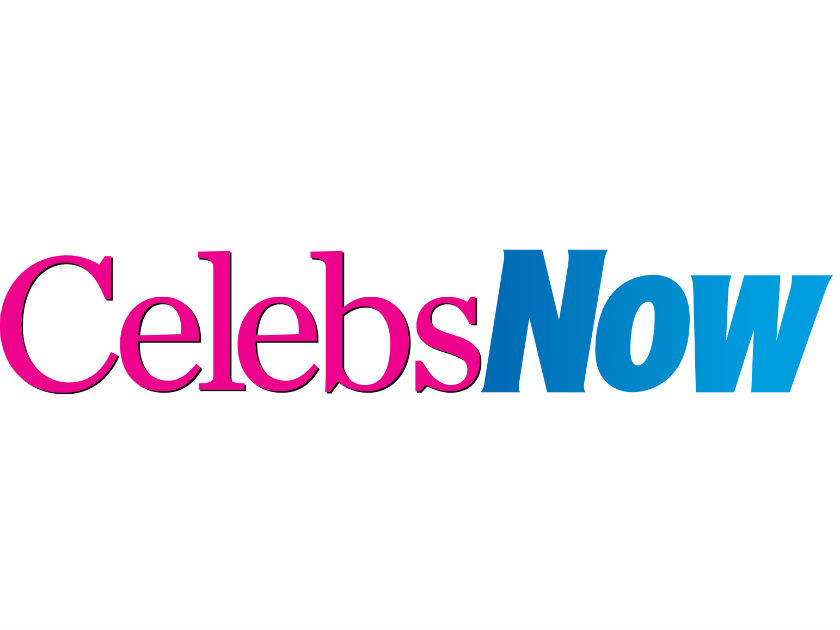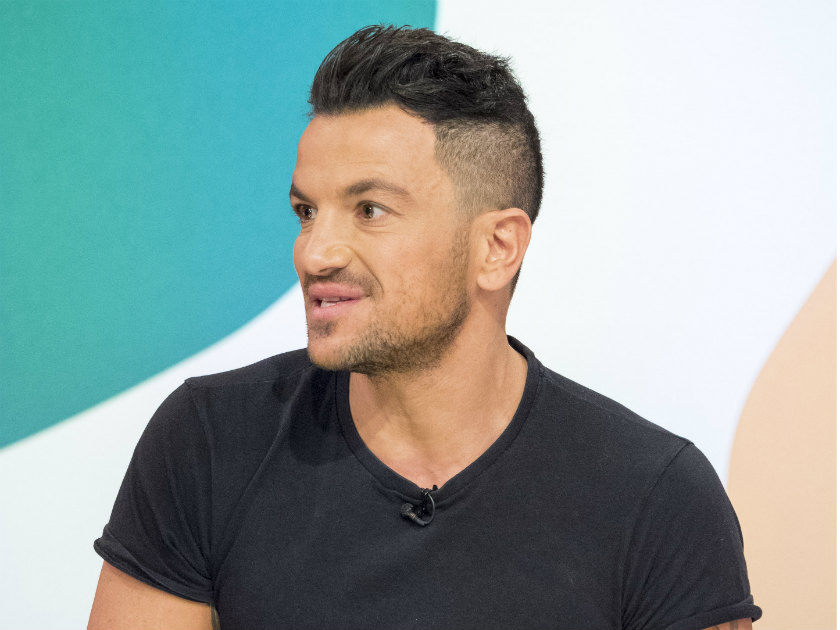 The singer is pleased that Coronation Street star Samia Longchambon recently spoke about her issues with the condition as part of Mental Health Awareness Week, having said: 'Anxiety isn't something that goes away – it's something you learn to control'
MORE: Peter Andre gets emotional after learning about heartbreaking news
Pete, 45, can relate to this and has sent some encouraging words to Samia after struggling with anxiety quite severely.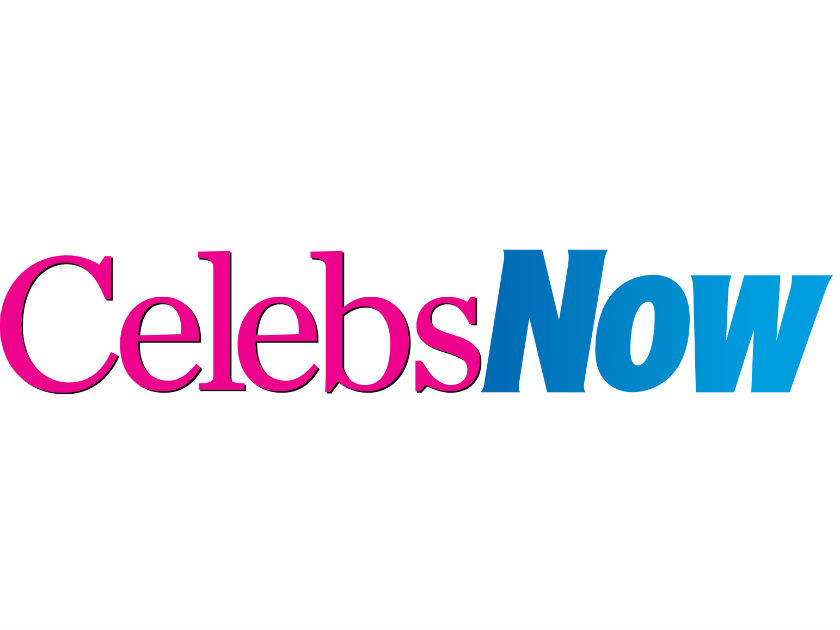 'As someone who has suffered badly with anxiety in the past – to the point I couldn't get out of bed for two years – I actually want Samia to know anxiety's not something you have to live with,' the dad-of-four says.
'If you think of it as something physical, like a broken leg, it can be fixed. Once it's fixed, it doesn't mean you won't break it again but you don't have to live with it. It is beatable and I'm proof of that.'
Meanwhile Pete has also praised singer Rebecca Ferguson for speaking out about being subject to bullying within the music industry, which she claimed left her 'broken and feeling like life was not worth living'.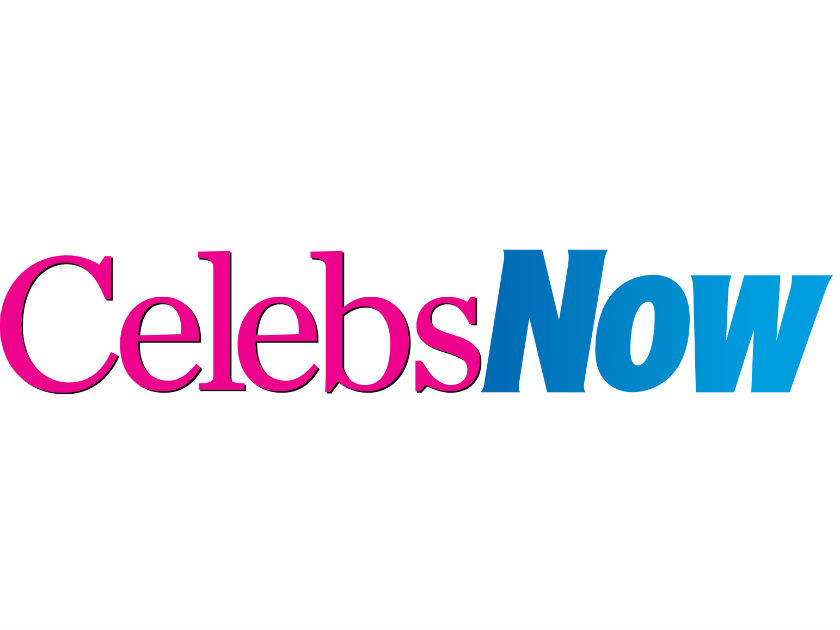 'Sadly, her story is just one of many I've heard before,' Pete writes in his New! magazine column. 'And although I think it's very brave of Rebecca to speak out, the industry will never change.
'I've been fortunate not to have experienced the same level of bullying because my manager of 25 years has protected me, but that doesn't mean I wasn't forced to do things.'
Fortunately for Pete it looks like he's come through his mental health struggles and is in a good place in life right now.
Not only has he been on the road with his one-man show but he's also been enjoying quality time with wife Emily and their children Amelia, 4, and Theo, 18 months, as this adorbs photo proves.
How cute is that?