Is this Pete's response to the drama?
Peter Andre has broken his social media silence with a telling message after Katie Price publicly begged him for contact via Twitter over weekend.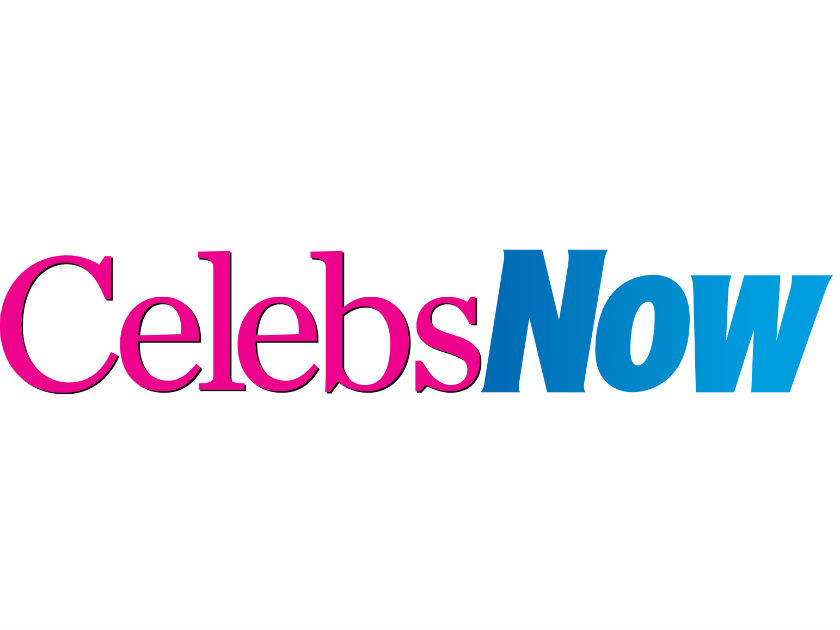 Katie, 40, caused a stir in the early hours of Sunday morning when she sent her ex-husband a tweet asking him to get in touch with her about son Junior, 13, and daughter Princess, 11, who have travelled with Pete for a trip to the US.
MORE: Peter Andre DENIES claims he left Katie Price fuming by secretly meeting with Kieran Hayler
'Still up at this hour, trying to contact my kids in America,' the mum-of-five wrote. 'Been trying Morning, Afternoon and Night. Please @MrPeterAndre let me know they are ok?'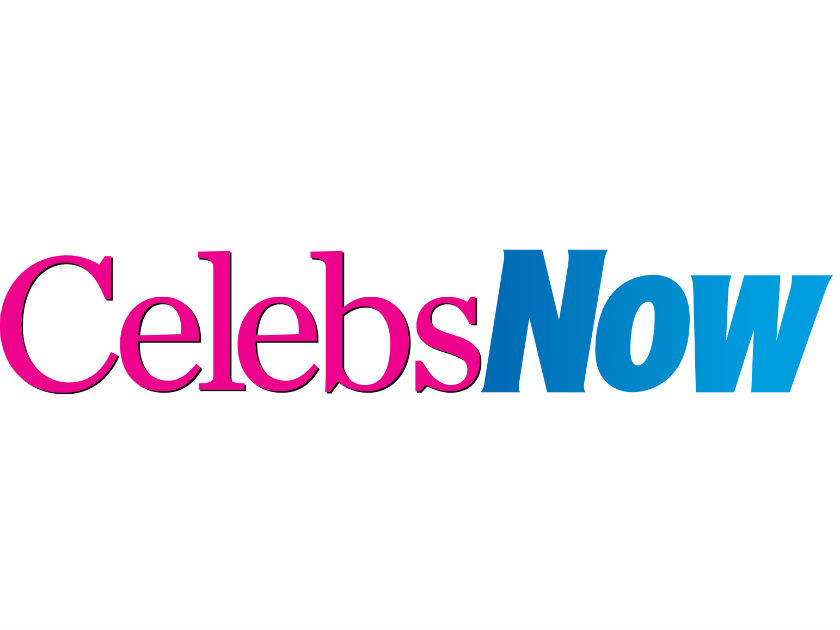 Fans speculated whether she may have become worried after news of a shooting at a gaming tournament in Florida.
Pete, 45, didn't appear to directly respond to Katie's tweet but has now made it clear that the children are totally fine by sharing several videos of them on Instagram.
The singer filmed himself bopping along to music in a car whilst Junior and Princess chilled out in the back.
He went on to post footage of a tired Princess having a snooze during the journey.
She might not be too pleased with you for sharing that, Pete!
The dad-of-four ended his Insta spree with footage of the family rocking out to a bit of Eminem's Lose Yourself.
'Ok last one now #roadtrip #florida @jamesrudland (driver) @peterandre (passenger thinking he's gangsta) @officialjunior_andre (passenger thinking he's little gangsta) And #bistaaintallowedaninstayet,' Pete captioned the post.
Katie doesn't seem to have responded to Pete's videos yet.
The glamour model's desperate tweet came shortly after her former husband – who she split from in 2009 after four years of marriage – shared snaps of the kids on the vacation.
Pete posted a shot of Junior enjoying a drink during their trip to Florida.
Katie's message to Pete divided fans, with some criticising her for trying to get in touch so publicly.
'No need to post a private matter all over twitter,' one commented, whilst another wrote: 'Really Kate no need to put this up! Come on they are having an amazing holiday with their dad. Please stop the nonsense you are not doing yourself any favours!'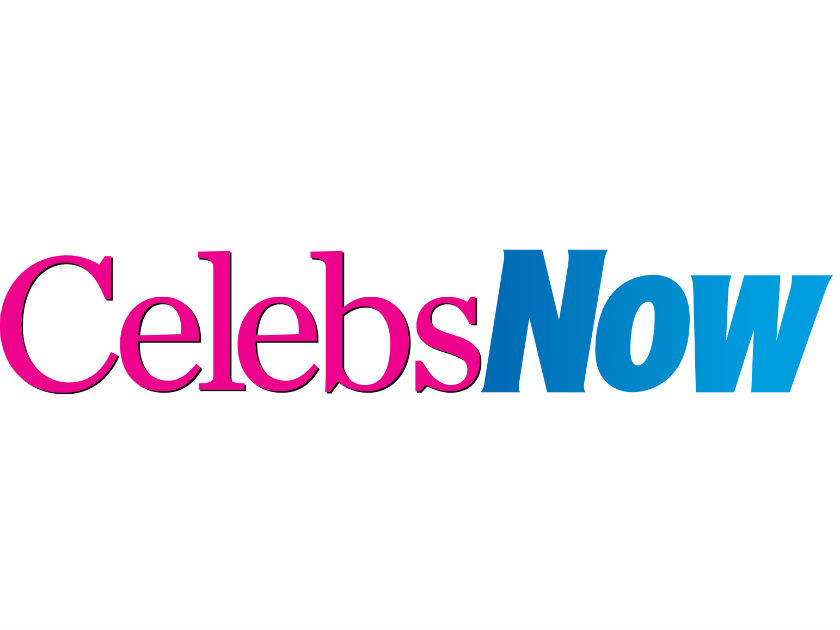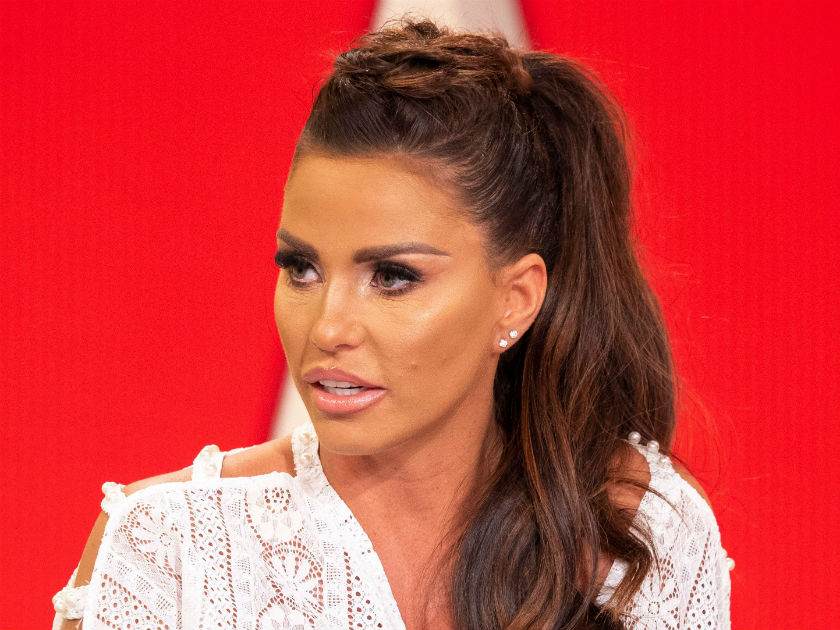 It has previously been reported that Junior and Princess are living with Pete for the rest of the holidays whilst she deals with the various dramas in her life, including the aftermath of her split from Kieran Hayler and her financial problems.