Like father, like son!
Peter Andre has revealed that son Junior looks set to follow in his footsteps as a singer – and there could even be a duet on the way!
The music star thinks that his 12-year-old boy – who, along with 10-year-old daughter Princess, he shares with ex-wife Katie Price – is proving very talented and is planning for them to do something together for charity in the future.
MORE: Peter Andre CANCELS Australian Greatest Hits tour
'So my little man Junior is really getting into his singing,' says Pete, 44. 'He's got a great voice on him and I've noticed a big improvement recently.
'I've recorded him in my studio at home and will record something with him for charity when the time is right.'
Ooh, looks like Cruz Beckham needs to watch his back!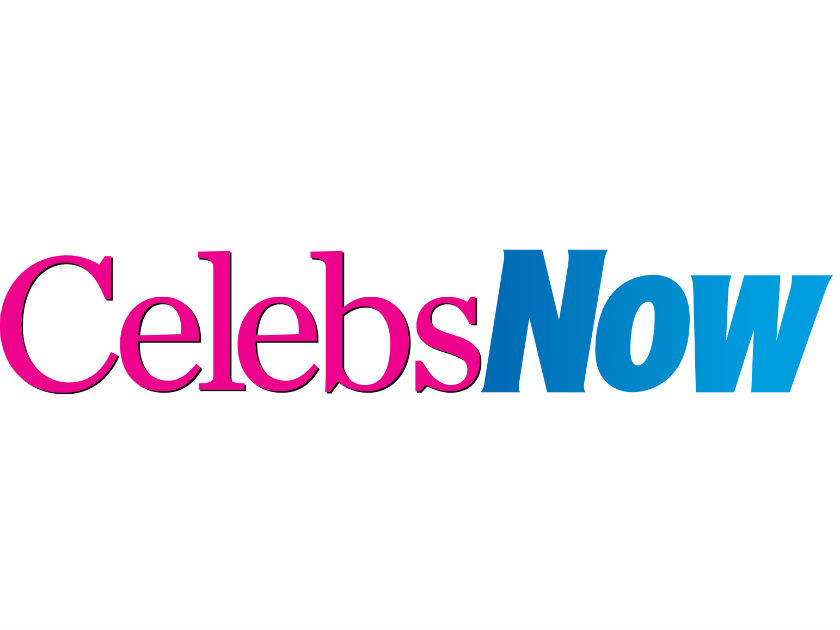 It sounds like Junior is taking his singing pretty seriously too, with Pete revealing: 'I pay for extra singing lessons for him at school, and when we're in the car he'll often ask me to play a track of Michael Jackson singing when he was 12 so he can compare his voice and Michael's.'
Junior has often showed off his skills on mum Katie's Instagram, with the glamour model having recently shared a clip of him performing his version of Justin Bieber's Love Yourself.
He's not the only one with vocal talents though – Pete thinks that Princess is also a budding star too.
'Bista's also got a good voice on her,' he writes in his New! magazine column. 'She's actually more advanced than Junior was at her age.'
With Katie, 39, having tried her hand at being a pop star again earlier this year, the Andre-Price clan are proving to be a pretty musical family!
A Pete and Junior collaboration might not be the only duet coming our way either, as Katie recently revealed plans to perform alongside her 15-year-old son Harvey live on stage at her An Evening with Katie Price tour.