Well we can probably all relate to this
Love Island 2018 has got everybody talking right now and it seems that Peter Andre is just as involved as the rest of us.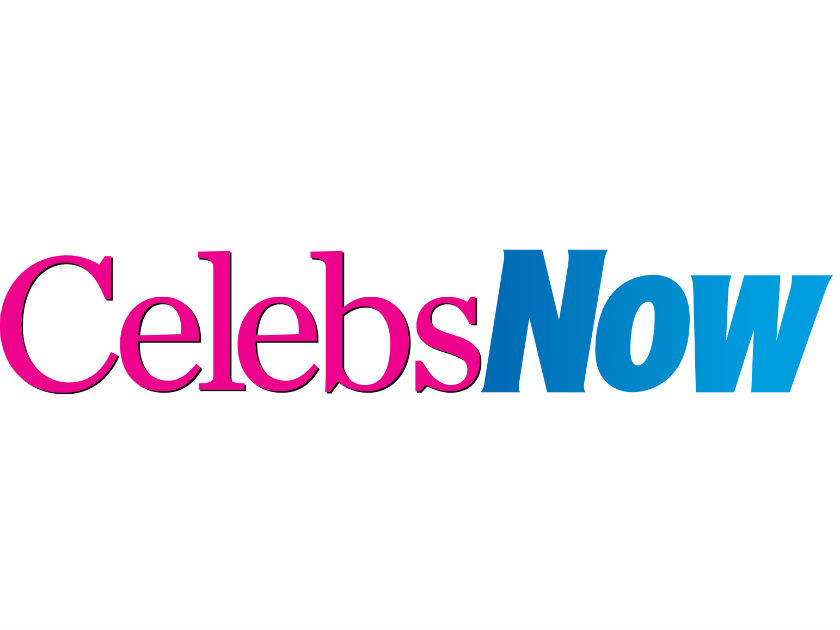 The singer confessed to his Instagram fans on Tuesday that he's become addicted to the show, though didn't seem entirely happy about it.
MORE: Peter Andre stuns fans as he posts sizzling topless photo
'Damn it, I'm hooked,' Pete, 45, told the camera as he filmed himself travelling in a car. 'Didn't think it would happen, but I'm hooked.'
It happens to the best of us, Pete.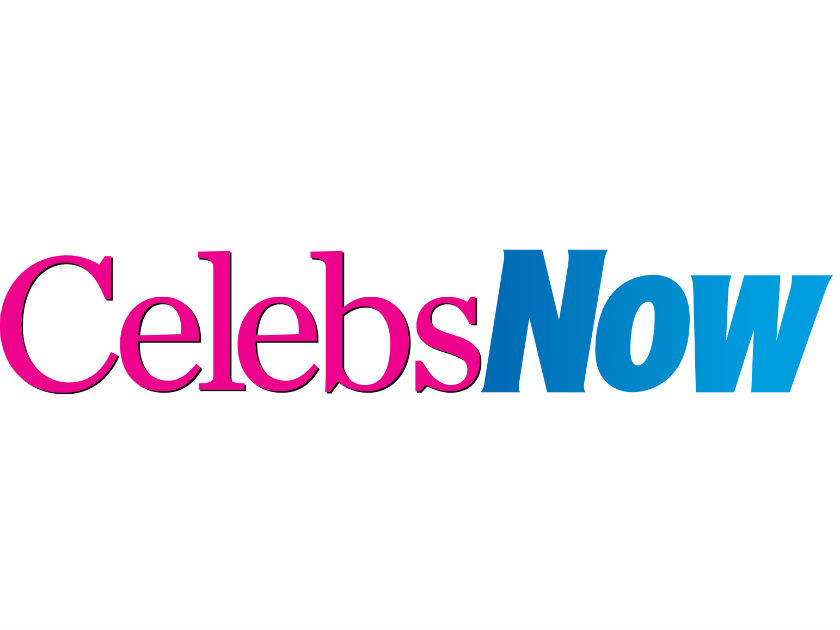 The dad-of-four then panned the camera on to his tour manager Carl, who was driving the vehicle, and asked: 'Are you hooked, Carl?'
'I am now,' he replied with a bit of a sigh.
Pete added the caption 'hooked' along with an upside-down smiley face – oh dear, it's nothing to be ashamed of, guys!
Fortunately the TV star's fans were quick to reassure him that he's far from alone in getting drawn in to Love Island.
'happens to us all lol,' one commented, whilst another wrote: 'Same here guys, never watched it untill this year, but damm it too, I'm hooked.'
And one added: 'Me neither didn't think it wld happen, but oh yeah every single evening I hv to tune in lol'
Meanwhile others have called for Pete to get involved, with one admirer writing: 'Wish you woukd go.in and rescue Alex @peterandre'
Well it's certainly an interesting idea!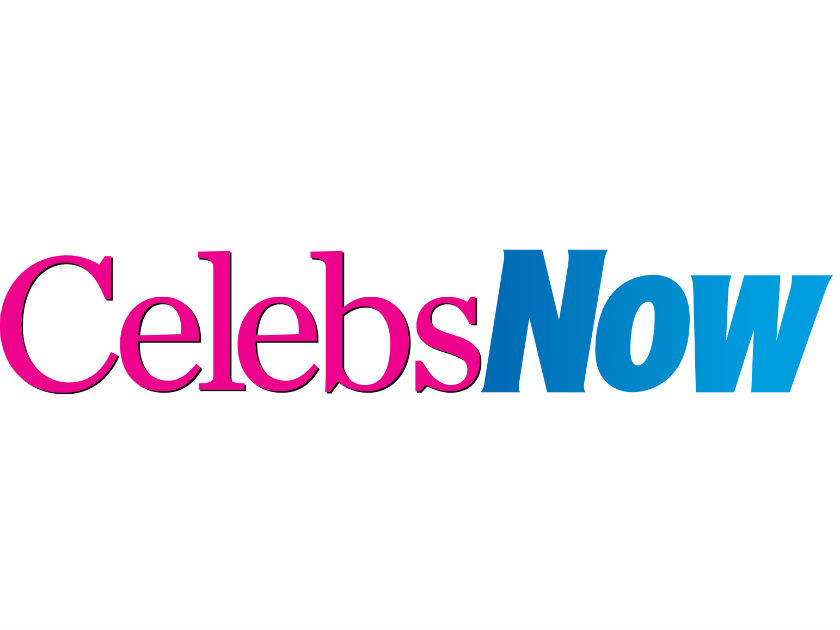 Others, however, would rather see Pete bring his own reality series back five years after it last aired.
'You need to bring your reality show back on our screens!!' one fan suggested.
Pete proved that he definitely has a bod buff enough for Love Island this week when he stripped off for a topless selfie in the sunshine.
The music star couldn't stop grinning as he basked in the rays and captioned the shot: 'What a day to be alive:))) #45ifeelalive'
Looking good, Pete!