Pricey recently lashed out at claims she hasn't been in contact with her children
Katie Price has had a tough few months after her bitter split from third husband Kieran Hayler, close call with bankruptcy and yet more drama with ex Peter Andre.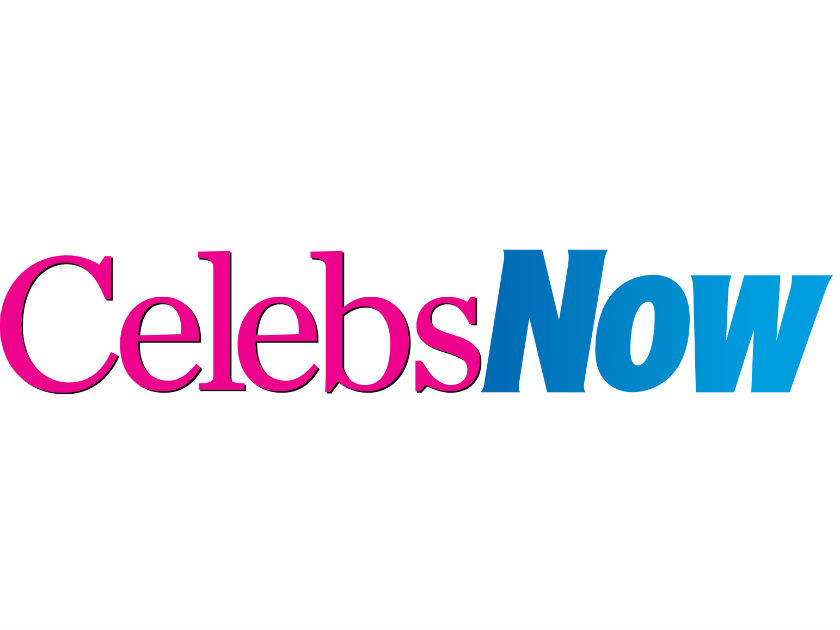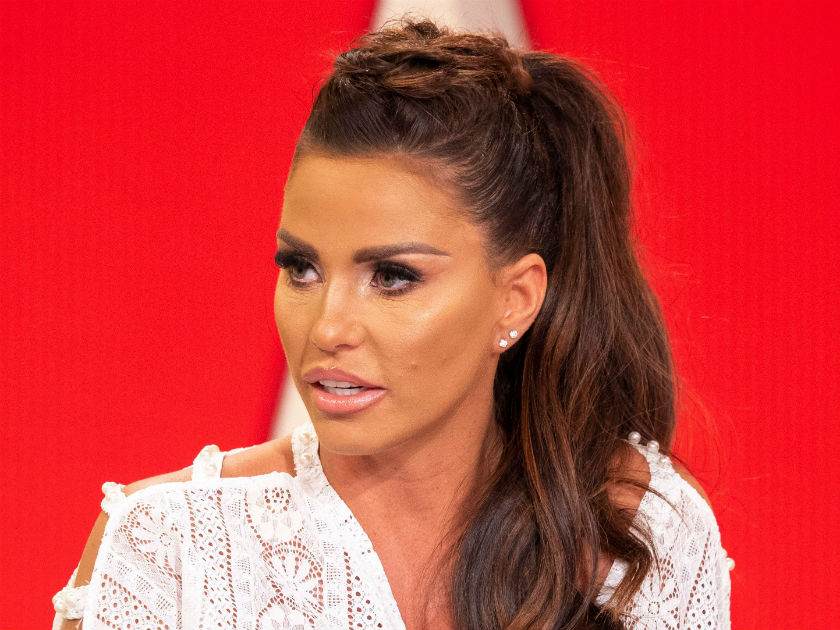 Unfortunately, things aren't looking up for KP as there's now been speculation the mum-of-five has lost extended custody of kids Junior, 13, and Princess, 11.
The two children have been living with their dad Peter since June as she continues to go through her divorce from Kieran.
Speaking at the time, a spokesperson for Katie, 40, revealed: 'What is important [is] that the focus is on what is best for the children during tough times as Peter has acknowledged.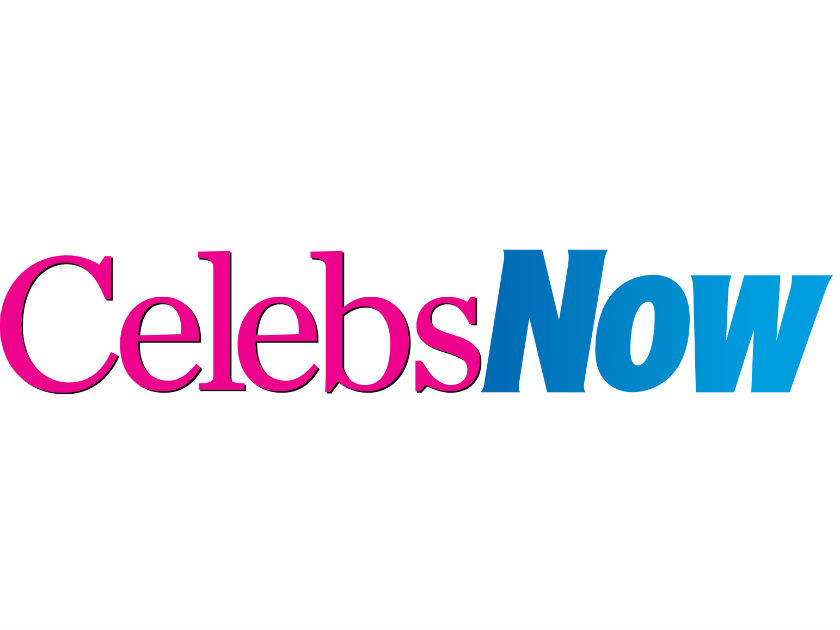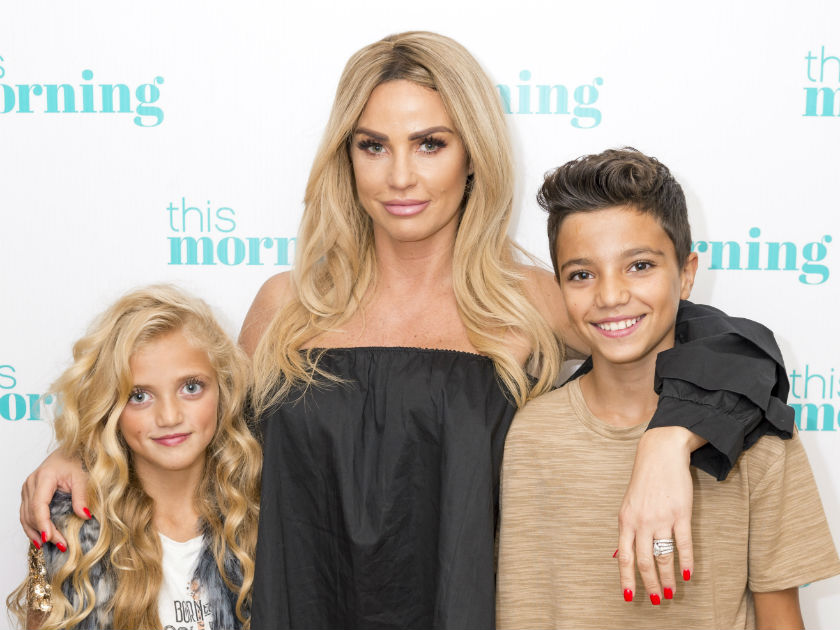 'Katie is a remarkable mother, Peter is a wonderful father, together they are doing what is best for their children'.
More: Katie Price returns from holiday with new toyboy as she reveals she HAS reunited with kids
But while it was thought that the kids would move back in with Katie after the summer, the Loose Women star hasn't been pictured with them since June, while Pete has been sharing lots of family snaps taking care of dad duties.
Revealing that it was him and wife Emily who took his two eldest back to school this week, the 45-year-old posted a sweet Instagram photo of the pair stood outside his front door all ready to go.
Writing below the snap – which sees Junior and Princess dressed in their green and navy uniform with big smiles on their faces – Pete said: 'And here they go. Very first day at High School. They said if I get emotional they're gonna tell everyone I'm not their dad. I'm like 'I can't help the pollen count' Good luck kids :)'
This comes after Katie lashed out at claims that she missed out on the kids' first day of secondary school to party with her new boyfriend Alex Adderson in Majorca.
Taking to Twitter, the telly star shared a link to an article which stated Peter was 'devastated' after she failed to contact them on the big day, as well as a screenshot which shows she spoke to her eldest daughter at 5:44 for one minute.
'I'm sick to death of reading untrue stories and don't feel I have to justify myself every time but this is proof I spoke to my children first day off school', she blasted in a string of now-deleted messages.
It was also claimed that KP missed out on her youngest children's first day back, after ex Kieran shared some snaps of Jett, five, and Bunny, four, in their school uniform on Tuesday.
The 31-year-old accompanied it with an emotional message saying he is 'so proud' of his kids, before adding: 'Not going to lie I was close to tears as I am sure many parents will be as they send their little one in for the first day of school.'
Although it looks like Pricey is making up for lost time, as she reunited with Jett and Bunny yesterday and shared a glimpse of them relaxing in her hot tub on Instagram.
'These two cheeky monkeys 🐒🐒', she wrote next to the sweet photo.