The proud dad explains something that's been bothering some fans
Peter Andre has proudly stuck up for daughter Princess following a bit of controversy on Instagram.
The singer spoke out after one of his followers wondered if the 9-year-old was wearing MAKE-UP in a photo Pete posted in celebration of her birthday earlier this week.
Peter Andre stuns with HOT new body
'Too young for make up I think,' the Instagram user commented on the picture.
But Pete soon took to the site to clarify that Princess isn't wearing any cosmetics in the snap.
'absolutely not a smidge of make up,' the dad-of-three posted in the comments section. 'A natural beaut :))'
Awww. Pete, 43, quickly received the backing of many of his admirers who agreed that Princess is lovely enough without having to wear make-up.
'she is not wearing makeup and if you havnt got anything positive to say on a little girls birthday don't bother putting a post on at all,' one fan wrote in response to any critical remarks.
Another added: 'she needs no make up, she's a natural stunner'
It's not the first time that Princess has been involved in a make-up controversy on social media.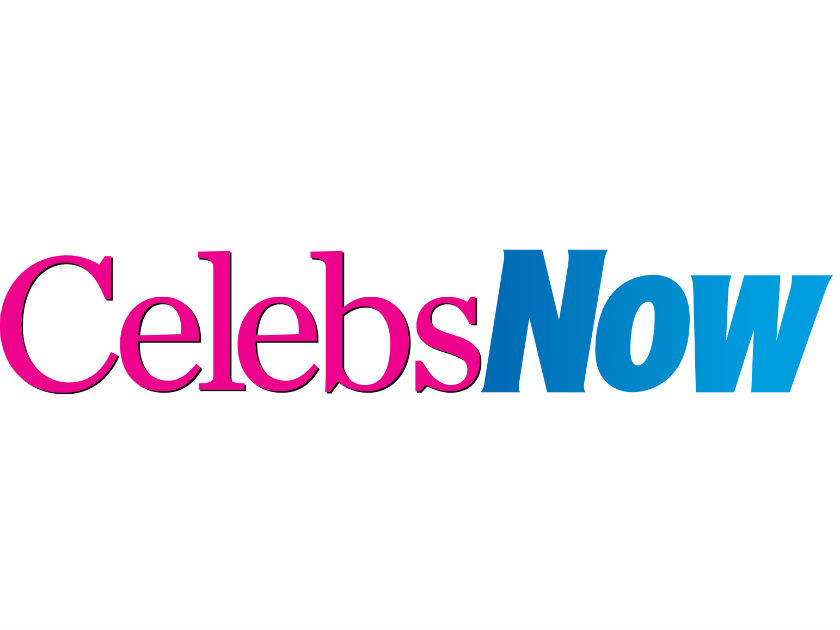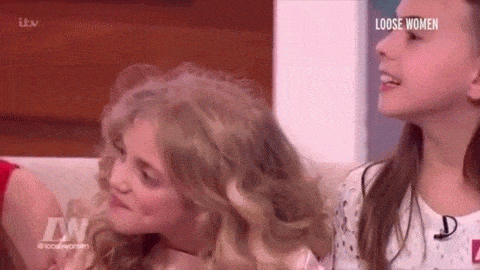 Last year her mum Katie Price came in for some criticism on Instagram when she posted several pictures of the little girl heavily made-up and posing for the camera.
At first 38-year-old Katie was defiant against the backlash and shared a video of Princess giving a feisty response, which showed her saying: 'By the way, I want to do my make-up. Not my mum, I do. And anyway it's none of your beeswax so oosh.'
But just a month later Katie admitted during an appearance on Loose Women that she regretted sharing the images.
'I wouldn't let her go to the shops like that,' she explained.
'To me, it's innocent because she's copying her mum. But after I posted it, people were saying to me: "Oh my god, Katie, think about paedophiles!"
'And I thought, "Oh yeah, you're right". When you say it, you can see it.'
It sounded like Pete wasn't amused by it all either, so we're not surprised that he's keen to prove that Princess is keeping things natural.
Anna Francis