It's just a good filter, guys…
Peter Andre has always been open about the plastic surgery he's had done – and it's pretty minimal!
The Mysterious Girl singer previously admitted he had a nose job 15 years ago and even opened up about getting Botox about once a year to keep those wrinkles at bay.
But in his most recent selfie, fans have been left questioning whether the star might be playing down his quest for a flawless complexion.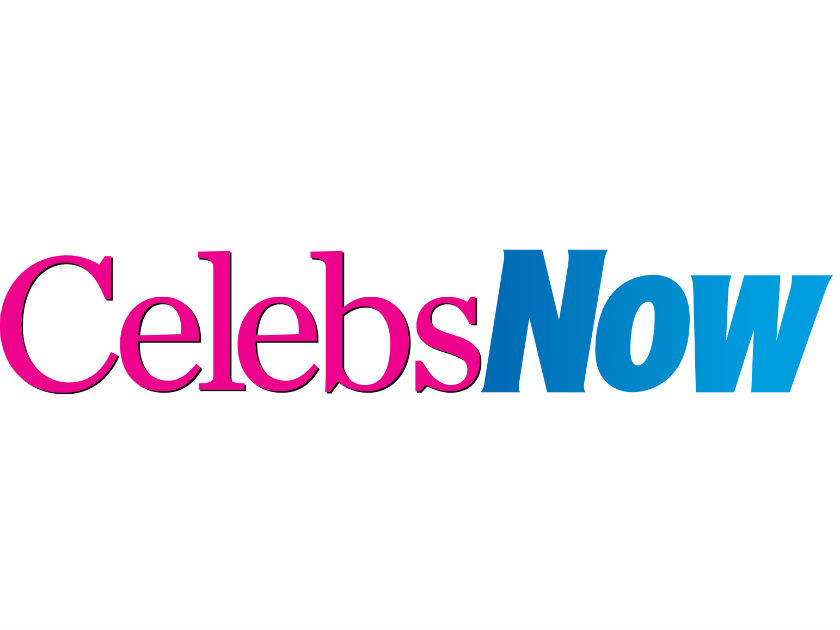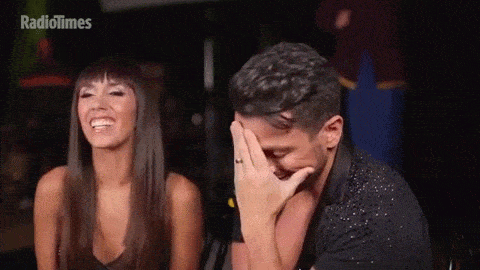 After enjoying a trip to Australia to spend some time with his family, Peter took to Instagram to tease fans about recording some new music by posting a cheeky car-selfie with the caption: 'On way to Studio. Buzzin.'
Read: All the Latest Celebrity News 
And considering he must be seriously jet-lagged AND has a newborn son with wife Emily MacDonagh – we have to admit the dad of four looks VERY fresh-faced.
As well as the standard 'Pete you're amazing' comments from the star's super fans, a few followers also pointed out that the singer is looking rather youthful in his selfie.
One wrote: '@peterandre you seriously do not look your age' while another suggested maybe it wasn't all down to mother nature and called him out, writing: 'Less Botox, your beautiful personality doesn't shine through x…'
More: 'Princess is your double!' Peter Andre shares adorable throwback photo
But the 43-year-old took the chance to set the record straight on the wrinkle-smoothing injections, replying: 'No botox but proper filter on this one…'
And we all know the power of a strong Insta filter so we'll let him off…
Despite his denial, Pete has previously said he'd be keen to have more injectables following the arrival of his newborn son, Theo but admits he'll only undergo a 'baby' version.
Talking about the surgery last year, Pete admitted: 'Whenever I have it, I go for "babytox," Now, this isn't Botox for babies.
'It just means a small dose so you still have some movement and it looks almost natural.'
But considering Pete also admitted he's terrified of needles, it sounds like he hasn't had any 'babytox' for quite a while!