This would be a BIG decision to make for the Andre household
There are certain things all married couples disagree about. Who should take the bins out? Whose turn is it to wash up? The list goes on. But in Peter Andre and Emily MacDonagh's household there's one big move that he's hinted could cause frictions between the two – whether or not they move Stateside.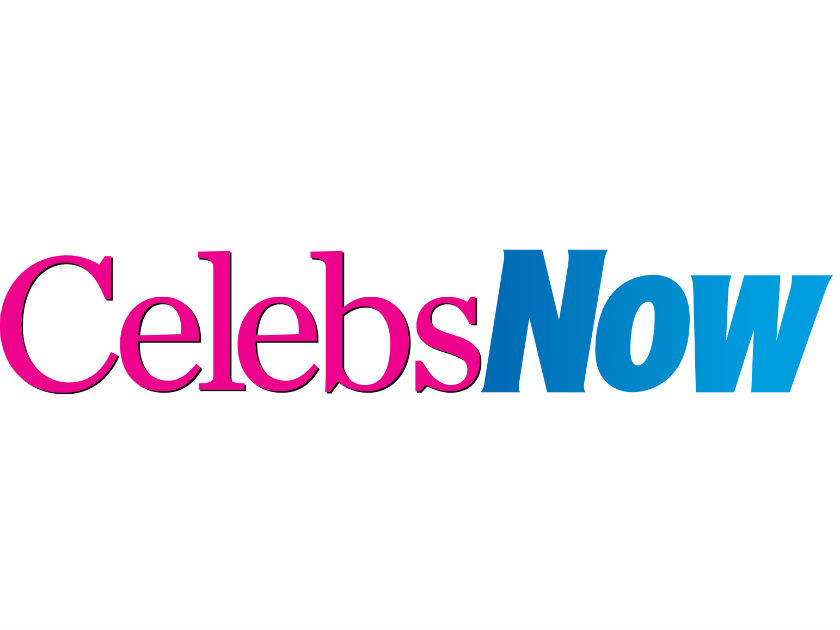 In the past few months Pete, 45, has been spending more and more time over in LA. When he hasn't been filming for his role in The Inheritance, where he plays a heroin addict, the dad-of-four has been working hard on recording new music. And it seems these trip across the pond have got him thinking about moving there. But Emily is not keen on the idea…
Uh-oh. Could this spell trouble in paradise?
Speaking in his most recent column for New! Magazine Pete says: 'I'm going to be spending more time in Los Angeles this year, but Emily has said she would never move there.'
But Pete – who was married to Katie Price and has children Junior and Princess with her – says it's Junior's dreams for the future which could make things difficult.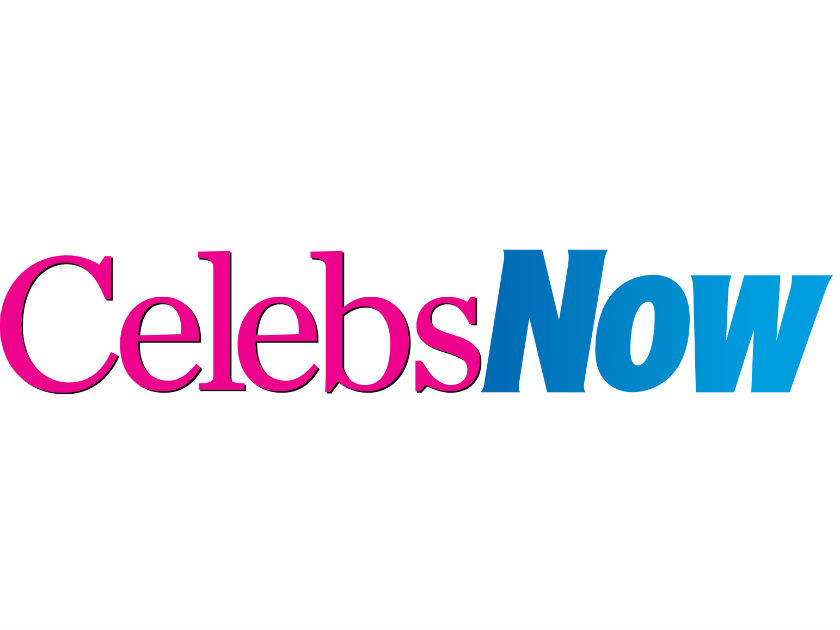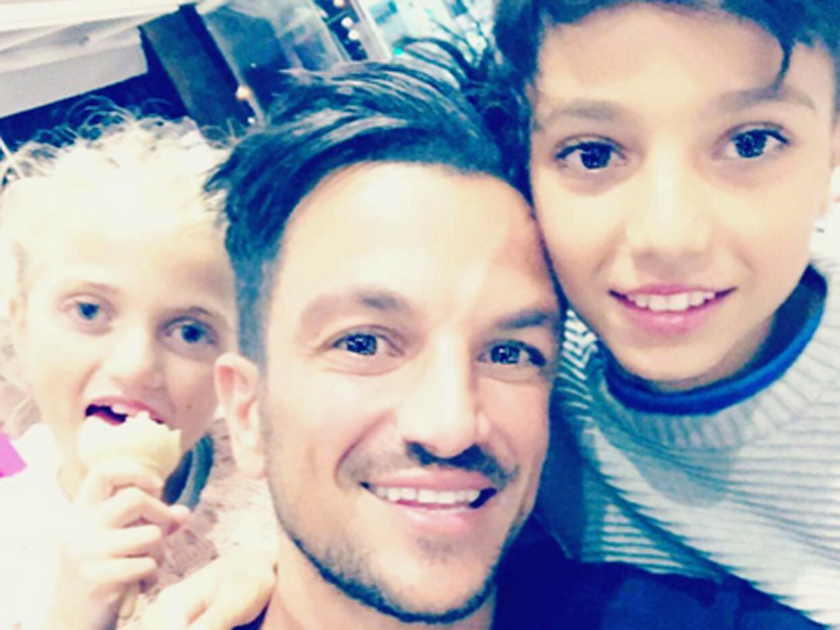 'Right now, [I couldn't move there either] but when J and P are adults I think it'll be different. Junior's going to be 17 in four years time and has told me he really wants to go to university in America. So I've told him: "If you do, I'll come over and spend time with you."
'Emily isn't into the whole America thing,' he added. 'She's very much a homebody, whereas I love the outdoors and the sunshine.'
Oh.
KATIE PRICE COMES UNDER FIRE FOR RIPPING FANS OFF
Earlier this month Emily revealed she would not move to the US if her husband relocated there for acting work.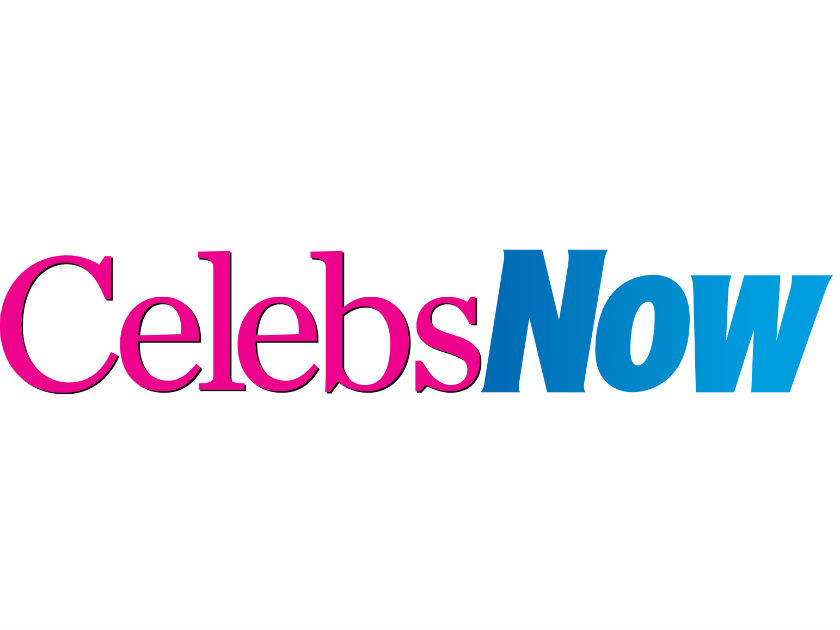 The 28-year-old doctor, who shares son Theo, 18 months, and daughter Amelia, four with Pete said she would remain in the UK to ensure the children's routine was not disrupted.
'I wouldn't move over there as when you've got children of school age you can't really up sticks like that, but if he does end up going out there for extended periods of time then me and the kids would go and visit him during the school holidays.'
The pair tied the knot in 2015 and currently live in Sussex together.