The popstar has finally spoken out
Peter Andre is known for being one of the nicest guys in show-business – but the singer has faced a bit of flack recently after claims he is secretly a massive diva.
Yup, after a 'rider' was released from a recent gig, the Mysterious Girl star apparently requested 41 pricey items on top of his $53,000 (AUD) appearance fee.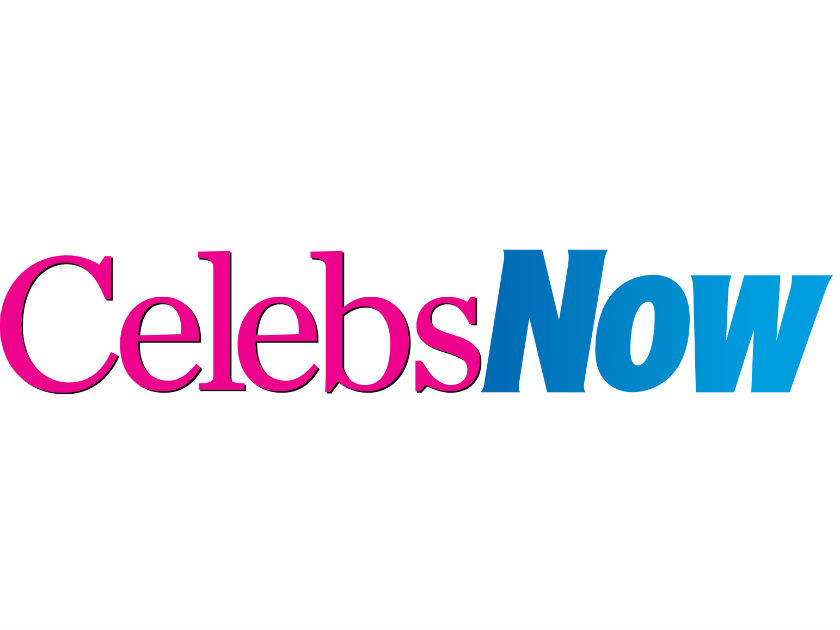 Reportedly included in the lengthy list of demands was the 'best white wine' available, as well as 15 medium-sized black or navy hand towels, and a three-course dinner for his crew members.
Sounds pretty excessive, right?
But now the 44-year-old has finally spoken out over the reports, revealing the real reason for his seemingly lavish requirements.
MORE: Peter Andre finally responds to Rebekah Vardy's penis size jibes in HILARIOUS way
Chatting to metro.co.uk, the Ausralian popstar – who's married to Emily MacDonagh – said: 'Let me just explain this!
'When we do our big arena tours an agent sends out a rider, everyone who does music has it.'
Joking about the huge wine request, the dad-of four said: 'The funniest thing is I don't drink.
'When we're working with the band, and there's a lot of them and they're working 12 hours, I like to look after them. [The negotiating of requests] is usually done by agents.'
According to The Sun, Pete – who shares kids Junior, 12, and Princess, 10, with ex Katie Price, and Amelia, 3, and one-year-old  Theodore with wife, Emily – also demanded a selection of assorted Cadbury chocolates, chopped ginger, chewing gum and manuka honey.
The dad-of-four continued: 'Of all the stuff I ask for I might use honey and ginger for my throat. I laughed about it and thought "if people are actually going to believe if it's not the right wine I won't do a performance".
'I am the least diva you'll ever meet in your life!'
Before adding: 'There's no point in going online and being defensive. But, generally, everyone who performs has a rider – it's standard thing, agents will put in what they think you'll like.'
That settles, that! Now, where we can we get a job with Pete's crew?