One of the singer's Instagram photos got fans talking
Peter Andre has been forced to hit back after some fans questioned whether he and Emily had dyed the hair of their four-year-old daughter Amelia.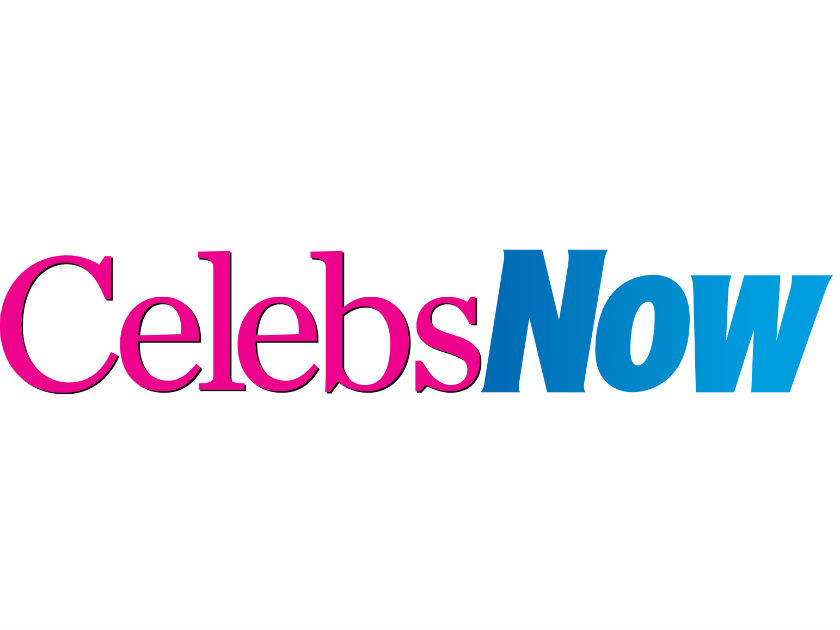 The singer sparked speculation when he shared a photo of Emily spending time in the garden with Amelia and baby Theo earlier this month and jokingly suggested he could barely tell them all apart with their matching tops and hairstyles.
MORE: Peter Andre's wife Emily hints at disapproval over surgery fanatics like Katie Price
This led some followers to ask if Amelia's locks had been coloured to match 28-year-old Emily's.
'Have you dyed your daughters hair @peterandre she is too young,' one Instagram user commented, whilst another added: 'looks like it doesn't it'
However, Pete has strongly denied this accusation and admits the whole idea is 'ridiculous'.
'So many people commented, saying how alike Ems and Mills are,' says Pete, 45. 'Tell me about it!
'Someone asked if we've dyed Amelia's hair to match Emily's but that's ridiculous!'
In fact the Mysterious Girl star says that NONE of the family have enhanced their natural hair colour, himself included.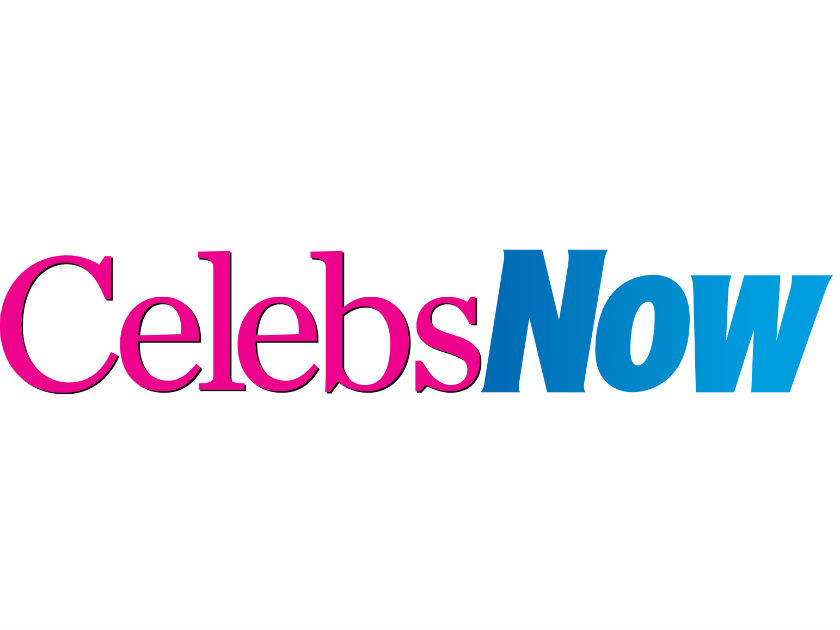 'None of us have dyed our hair, not even me!' Pete writes in his New! magazine column. 'When people say things like that, I take it as a compliment because it just shows how beautiful they are.
'In my case, it makes me feel young – I'm certainly not complaining about not having any grey hair yet, although it's definitely coming.'
Eek! Brace yourself, Pete!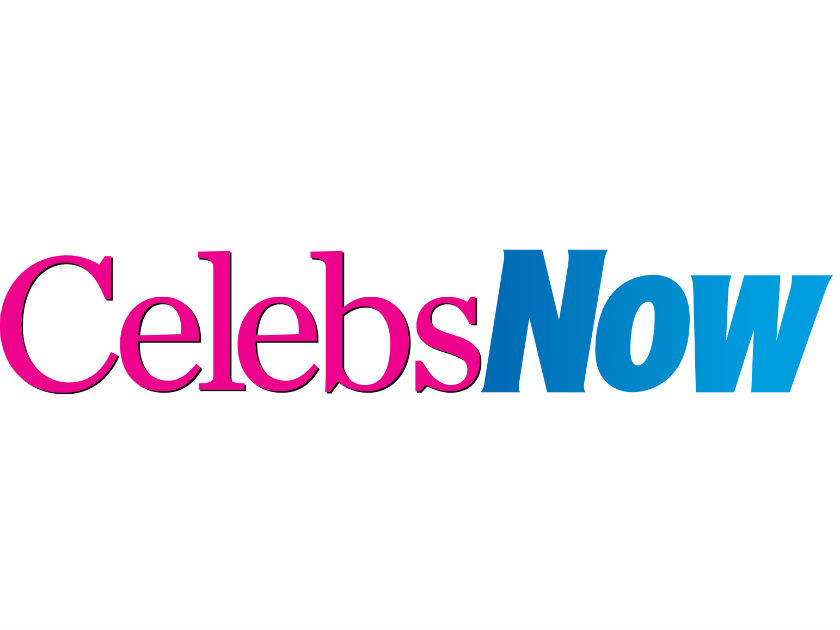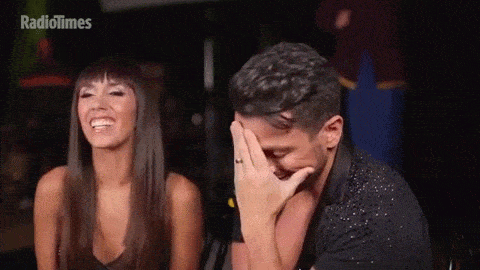 Whilst the dad-of-four – who also has son Junior, 12, and daughter Princess, 10, from his marriage to Katie Price – tends to keep Amelia and Theo's faces hidden from public view, it's clear that the pair bear a strong resemblance to mum Emily.
And it's not just in looks that Amelia in particular takes after Pete's other half.
'It's not just the same colour Emily and Amelia share. Their personalities are exactly the same, too,' he explains. 'Mills is so soft and kind, but she's also ridiculously shy.'
Awww, too cute!