Oh no!
Being pregnant isn't easy and Peter Andre has revealed some of the worst, pregnancy-based culinary news ever to affect a woman: his wife Emily MacDonagh can't eat chicken.
A moment of silence for the lack of Nandos in her life.
After announcing she was pregnant on social media last month, the mum-of-two is suffering the reverse cravings hard, according to Peter.
Writing in his column for New!, he said: 'Emily's doing really well, but she still isn't showing at all. It's ridiculous! She hasn't had any cravings yet, but she can't stand chicken at the moment.
'Even the sight of it makes her want to vomit. KFC anyone?!'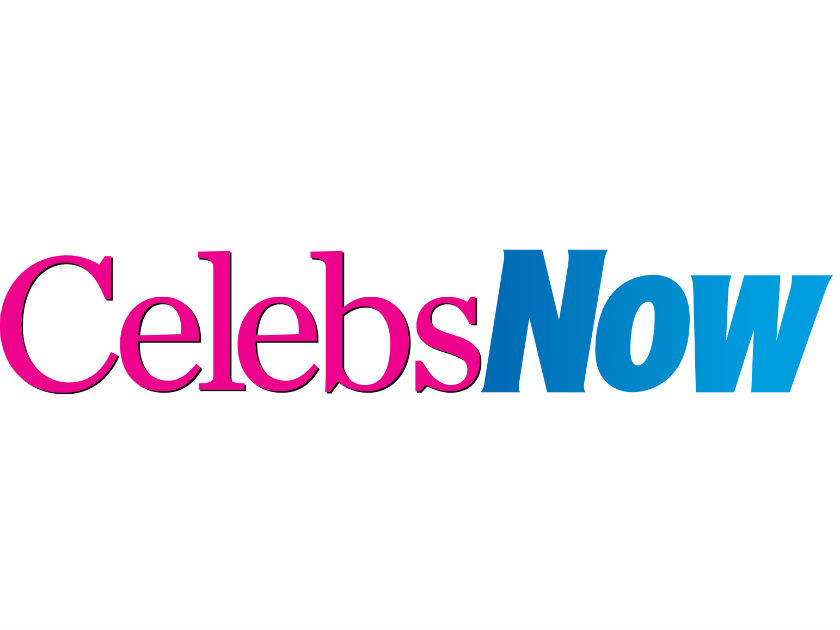 READ THE LATEST CELEBRITY NEWS
Peter recently revealed how Emily told him she was pregnant – and it was the cutest thing ever.
Getting their 2-year-old daughter involved, Pete explains to OK! Magazine: 'Me and Amelia have got you a little something.
'She handed me a present. As I unwrapped it, I saw it was a pregnancy test.
'I initially thought she wanted to do the test to see if she was pregnant, but she stayed silent.
MORE: Peter Andre reveals reason behind daughter Princess' hospital rush as he gives an update on her condition
'I looked at her, then looked at the box, then back at her and it suddenly registered that the test read positive.'
Aww, they are the cutest couple ever. And once they've got their little one, they could even invest in some pet chickens.
@TomCapon