He's having the time of his life while she struggles with the day-to-day routine
Over the past few months Peter Andre and his wife, Emily, have been able to enjoy the best of both worlds – working and spending time together at home.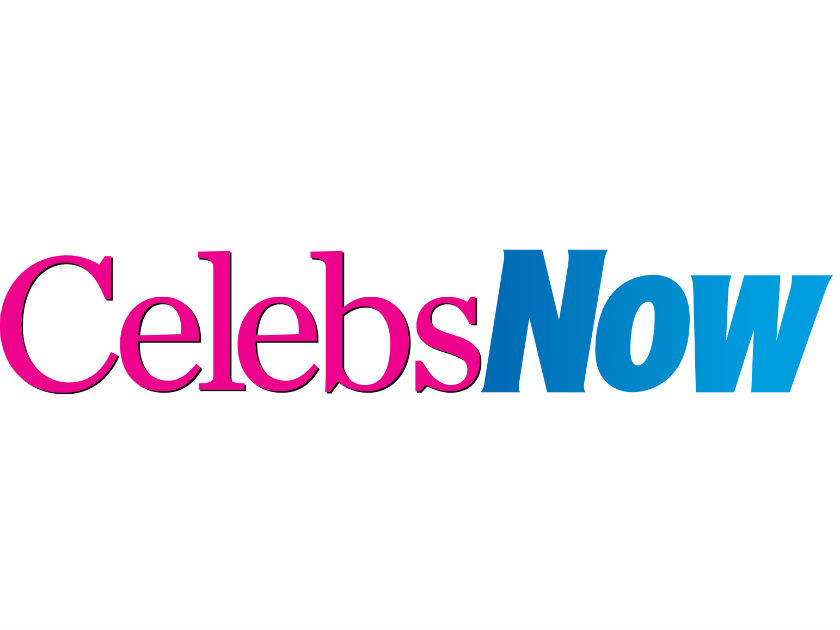 But, recently, the pair's nearly-three-year marriage was put to the test when Pete, 45, jetted over to LA to start 
work on his debut film –The Inheritance – while Emily, 28, remained over 8,000 miles away, at their luxury home looking after their two children, daughter Amelia, four, and 18-month old son Theo.
Even once back in Blighty, Pete was on the road for his tour, An Evening with Peter Andre, which runs until 22 June. Meanwhile, Emily looked less impressed to be returning to work at a Surrey hospital.
READ: Katie Price mysteriously cancels ALL of her remaining tour dates
Pete's debut film role was teased last April as he told fans on Instagram, 'Finally. I've received (after months of talks) my first ever film script.'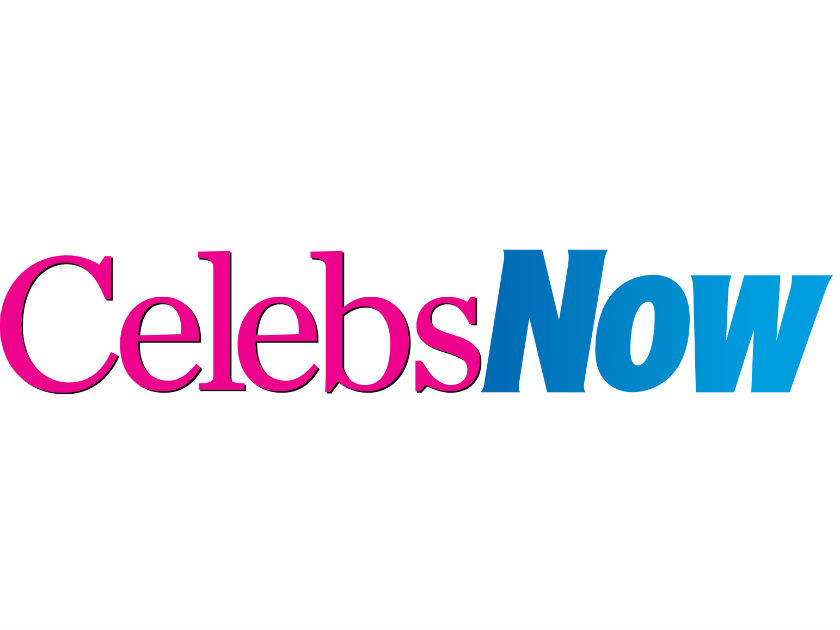 He was keen to make the most of his trip, as he had barely been in Tinseltown 
a week and had already met up with old pals, including the Jackson family.
And it couldn't have been easy for Emily to 
see her husband with his ex-girlfriend, and newly single Spice Girl, Mel B, when he 
took a selfie on set of America's Got Talent alongside her co-star, supermodel Heidi Klum.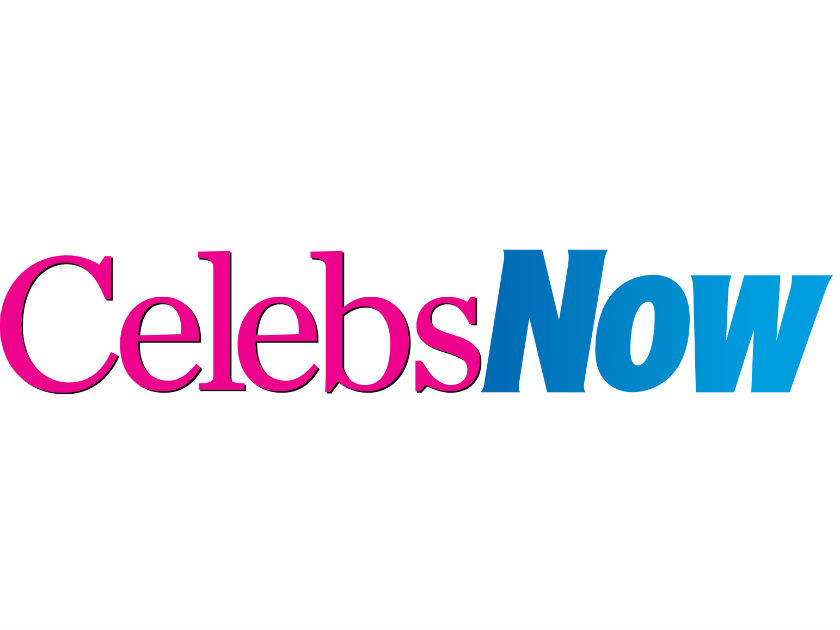 Their recent time apart comes after Pete joked that his wife avoids intimacy. A broody Pete, who would like a fifth child, confessed, 'I don't need to say 
it now, she just knows. That's why she doesn't go anywhere near me in bed.'
Pete will inevitably have to make more transatlantic trips until the project is complete, 
but absence makes the heart grow fonder, right? Play your cards right, Pete, and making baby number five could be 
your homecoming.