Peter married Emily MacDonagh last year
Peter Andre and Emily MacDonagh are one of the cutest celebrity couples out there. Warm and genuine, we all love hearing about they're up to, and how they juggle busy professional lives while being completely devoted to family time.
And now, the expectant couple have something else up their sleeves, as they've promised a special treat for their fans – and we're excited!
More: Peter Andre's update on daughter Princess' health leaves fans speechless
Read: All the Latest Celebrity News

Monday (11th July 2016) marks the first anniversary of Pete's nuptials to doctor Emily – and as a special treat to commemorate the day, he's taken to social media to promise to share something with fans:
'We've got something to share with you later to celebrate our first year of marriage. Watch this space', he captioned the adorable picture from their wedding day.
As a response, hundreds of their fans have chimed in with messages, wishing them a happy anniversary and gushing over what a beautiful couple they make – and we can only agree!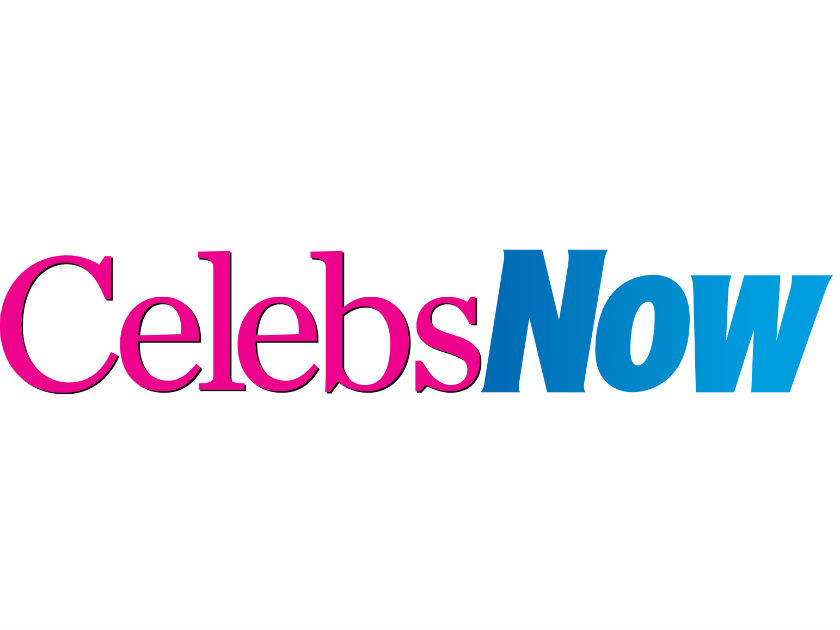 Peter, 43, and 26-year-old Emily announced in June that they were expecting their second child together in May, to join their two-year-old daughter Emily. From his previous marriage to Katie Price, Peter is also father to Junior, 11, and Princess, 9.
More: 'I'm seeing Harvey again!' Peter Andre opens up to Now
Who knows what this surprised – but keep your eyes peeled for an update as soon as the mystery's revealed!
Watch: Katie Price explains why Peter Andre is okay with showing the kids on TV