Emily has revealed why she thinks school is so important
After Stacey Solomon caused controversy by revealing she's home schooling her children, now Peter Andre's wife Emily has admitted she would never take her kids out of mainstream education.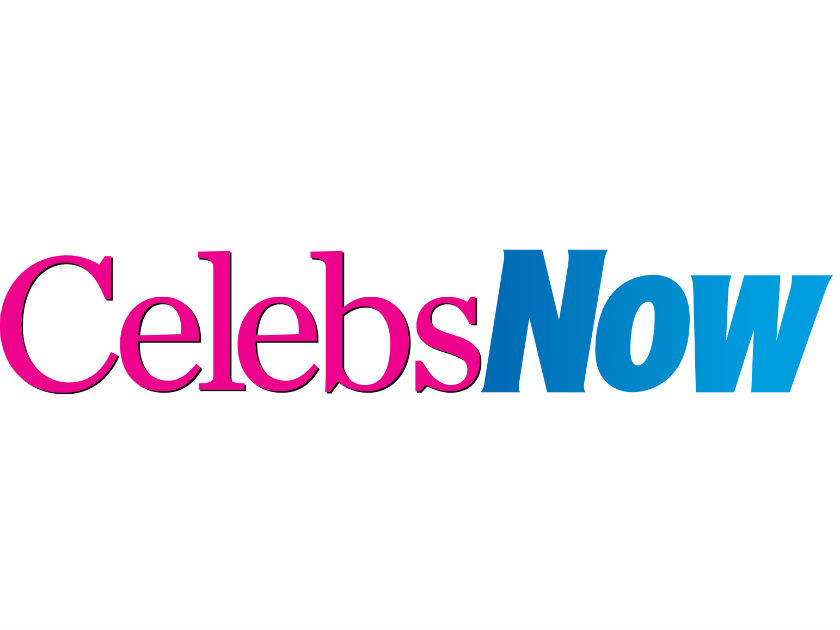 Mum-of-two Emily – who shares Amelia, four, and Theo, one with hubby Peter – said school isn't just about learning, but it's also about 'mixing with children from different backgrounds'.
'For me, the social interaction kids get at school is invaluable so I wouldn't choose to home school my kids,' she told OK! magazine.
'I also think it's good for them to mix with all different backgrounds and ethnicities, and there is a lot to be learned from other children. It's also how they make friends.'
More: 'It's unnerving': Peter Andre's wife Emily reveals horror after her private photos are leaked online
But the 28-year-old did add that no one should be judged for their parenting decisions, as she continued: 'Having said that, any parent has the right to choose how to educate their child.
'Stacey is a good mum and only she knows what's best for her children.'
It comes after Loose Women star Stacey was forced to defend herself after she was criticised for taking boys Zachary, ten, and Leighton, five, out of school.
Taking to Twitter, the 28-year-old telly presenter said: 'I can't tell you how many "dumb" comments I've received since speaking about my decision to home educate.
'Everyone is entitled to their opinion. And I truly believe each to their own when it comes to making decisions over your child's education. I don't think there is a wrong or right choice, just different.'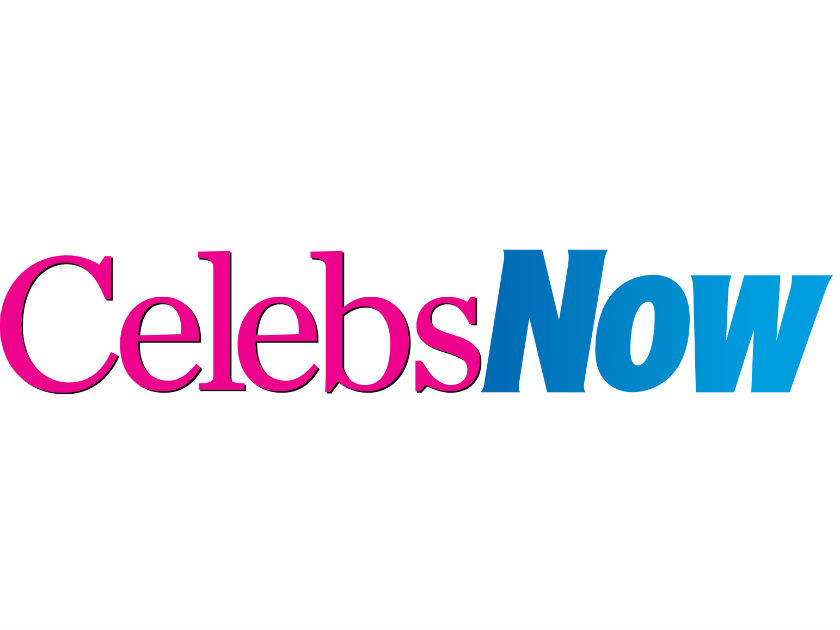 And hitting back at claims that children who are home schooled will miss out on socialising, Stace wrote in her Fabulous column: 'I can honestly say this is a myth.
'There are so many homeschool communities all over the country, where you can socialise and even arrange group lessons at a much lower cost but still a very small ratio of students to teachers.'
Let us know what you think @Celebsnow!