Life's a beach for this lot!
Summer is upon us, and amidst Love Island marathons, multiple trips to the freezer for much needed ice cream top ups and far too many hours spent in the beer garden, we've become accustomed to the sunshine.
So much so, we can't quite imagine what it feels like to be cold. Ya know?!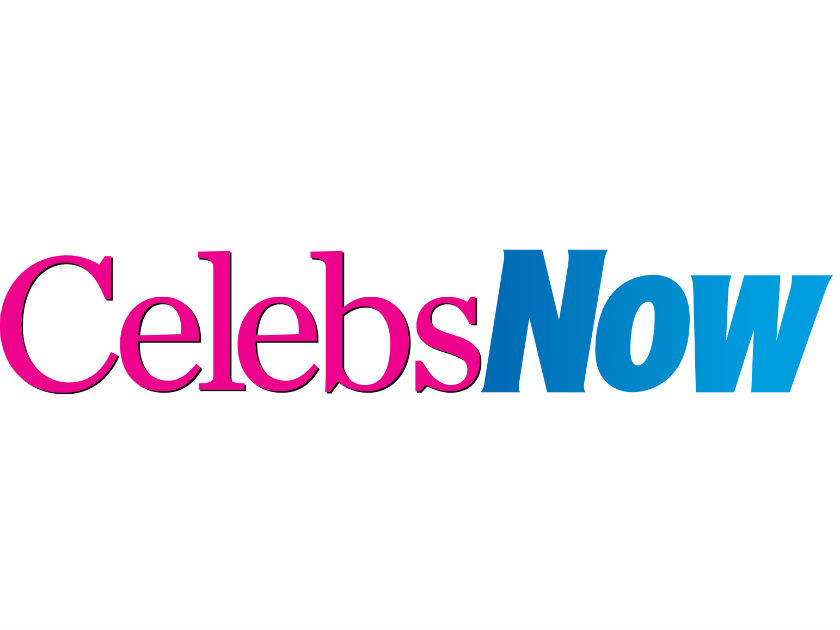 And it would appear that Peter Andre and his brood are definitely on the same wave length as us – as the 45-year-old father-of-four has been hitting up the beach with his family for some summer fun.
See: What will Peter Andre think? Katie Price orders 'three b***hes' ex-husbands to 'leave her alone' in fiery rant
Taking to Instagram, Pete has shared a series of cute snaps with his wife Emily and four kids Princess, Junior, Amelia and Theodore enjoying their day out – and it has been getting fans in all the feels.
In one snap, Pete poses with Princess and Theodore as Junior splashes in the ocean in front of them and he captioned the snap: 'Emily took this of us today 🙂 #beachvibes #familytime Can you spot J?'.
Fans have been quick to comment on the adorable snap, with replies reading messages such as 'Amazing Dad you are Peter your children are so lucky and you have a beautiful wife too' and 'What a lovely picture, you are a lovely family'.
Pete later shared another snap of his wife Emily sat on the pebbles with her two tots and wrote alongside it: 'And I took this one of Emily, Theo and Amelia #beachvibes#familytime'.
Not to be left out, Princess and Juniors' mum and Pete's former wife Katie Price has been having her own frolics in the sunshine – currently enjoying a lil' vacay in Thailand with her boyfriend Kris Boyson.
Taking to Instagram, Katie shared a snap of herself enjoying what appears to be a rather delicious looking cocktail in some fresh coconut.
The 40-year-old mother-of-five has been enjoying some down time, having also shared a snap of herself kicking back at a spa with the caption: 'Total relaxation'.
Send us a postcard Katie!