This is taking us back to the 90s
Peter Andre and his former girlfriend and Spice Girls legend Mel B reunited for an adorable selfie on Monday.
The famous pair dated for nine-months all the way back in 1996 but they've clearly remained good pals ever since.
Taking to Instagram, popstar Mel B shared a snap cuddling up next to Peter as they both grin at the camera.
'Reunited and it feels sooo good @peterandre #friendsforever', the 42-year-old wrote next to the sweet snap.
More: CUTE PICS! See inside Peter Andre and wife Emily's amazing family home
And her 1.1 million followers loved the reunion, as one wrote: 'Now there's a blast from the past big hugs'.
Another said: 'Omg my favorites', while a third added: 'Both still hot!'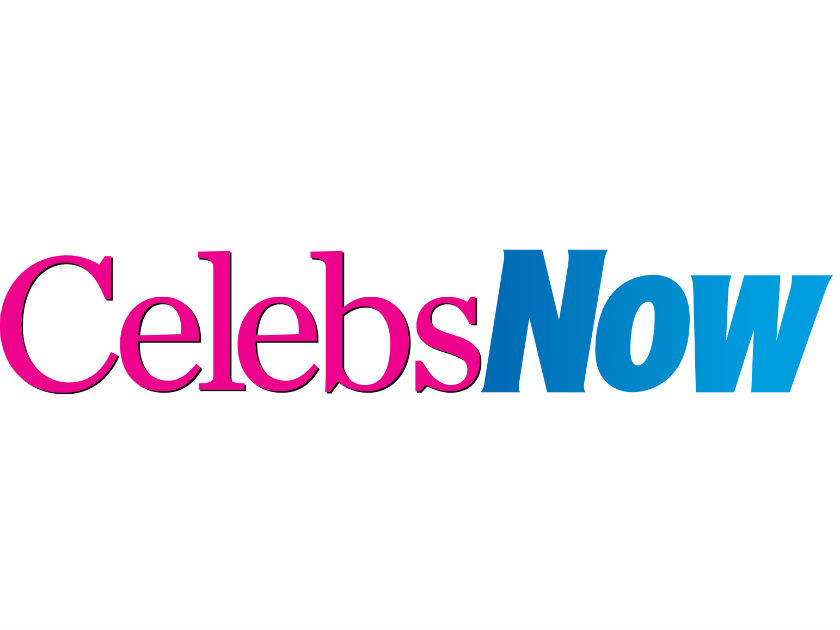 Peter has previously opened up about his short-lived romance with Mel B, telling Piers Morgan in an interview back in 2011: 'I really liked Mel but she broke my heart. She treated me like I'd treated other women in the past and she made me grow up'.
He also revealed: 'She secretly got married during our relationship – and got the call to say her divorce came through while we were having sex!'
'We're good friends now and laugh about it. I have only ever slept with one Spice Girl'. What a throwback!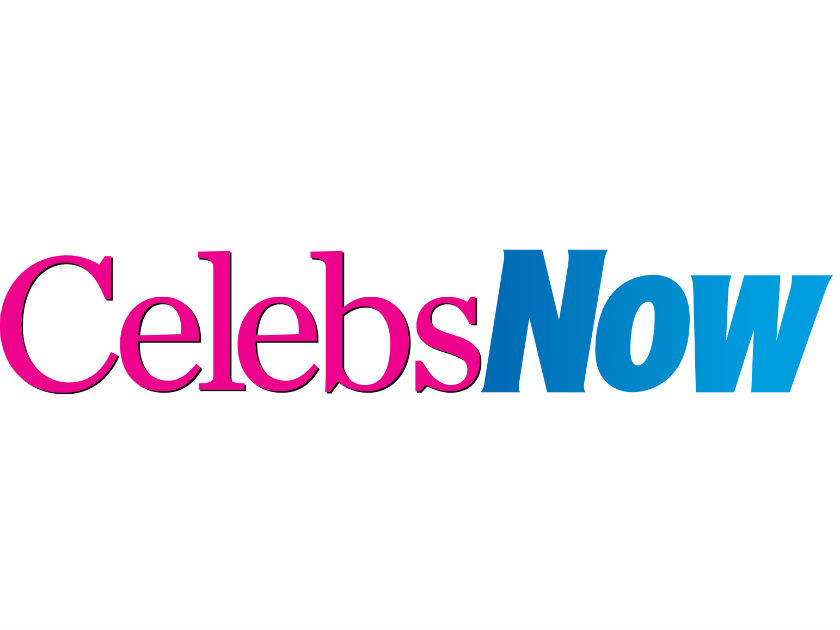 Meanwhile, dad-of-four Peter – who's now happily married to wife Emily MacDonagh – is currently filming in LA for new movie The Inheritance.
And letting his followers know how he's getting on in Hollywood, the 45-year-old took to Instagram this week to post a sunny shot hanging out with the Jackson family.
'Great spending time with my wonderful friends @tajjackson @tjjackson9 @tarylljackson @poppa3t. Great meeting you @princejackson and @blanketjackson7 #losangeles #goodtimes', he wrote next to the pic. Pretty cool, right?
And the star also posted a snap of him in the studio, so it looks like we could be getting some new music from Peter as well… Watch this space!