Junior and Princess have been living with Pete for months
Peter Andre has reportedly been left deeply concerned by the effect ex-wife Katie Price's recent wild antics might be having on their children.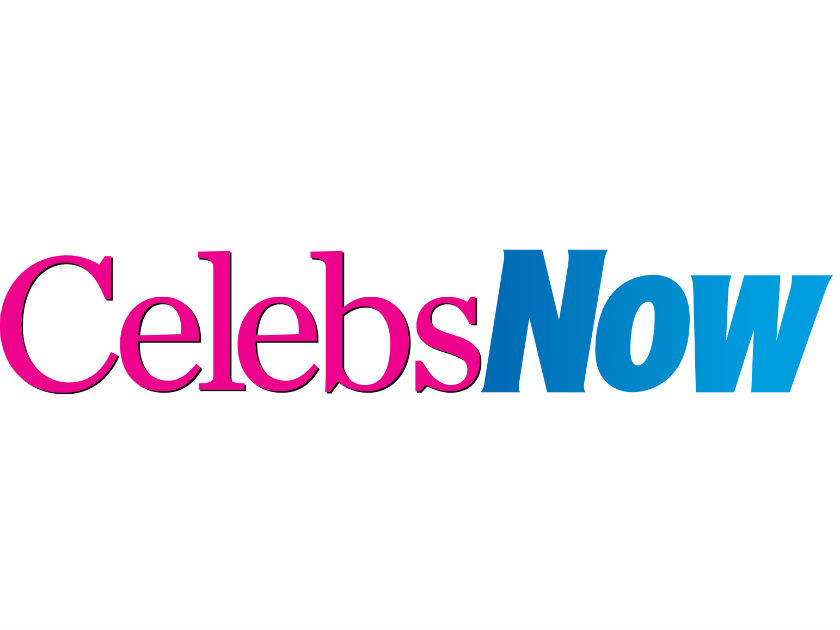 The former couple's kids Junior, 13, and Princess, 11, have been living with Pete since the summer so that Katie could deal with the aftermath of her break-up from third husband Kieran Hayler.
MORE: Peter Andre opens up about 'distressing' incident on flight home with kids: 'It was so sad'
Since then she has been hitting the headlines more and more and just last week was thought to have missed her children's first day at school whilst partying with new man Alex Adderson in Spain. During the trip she was caught on camera performing a rap about loving 'coke'.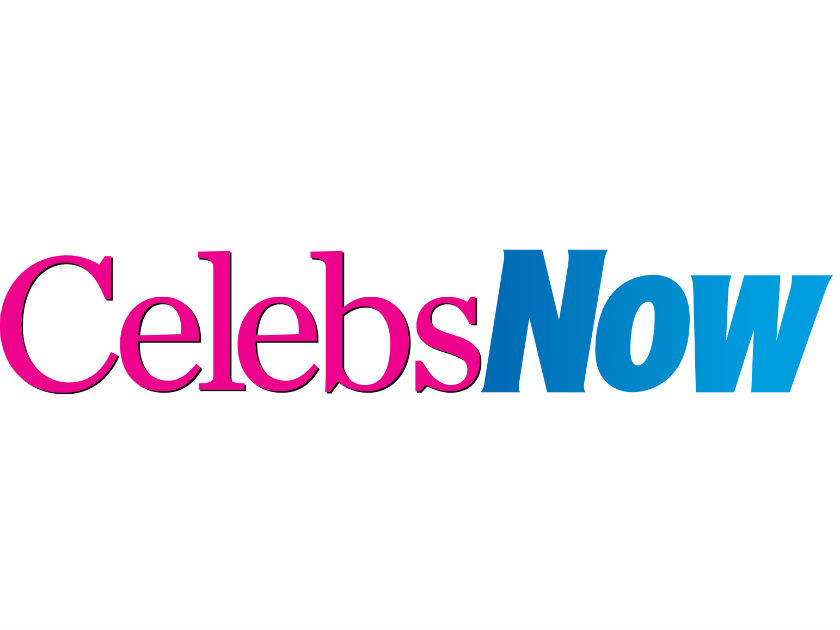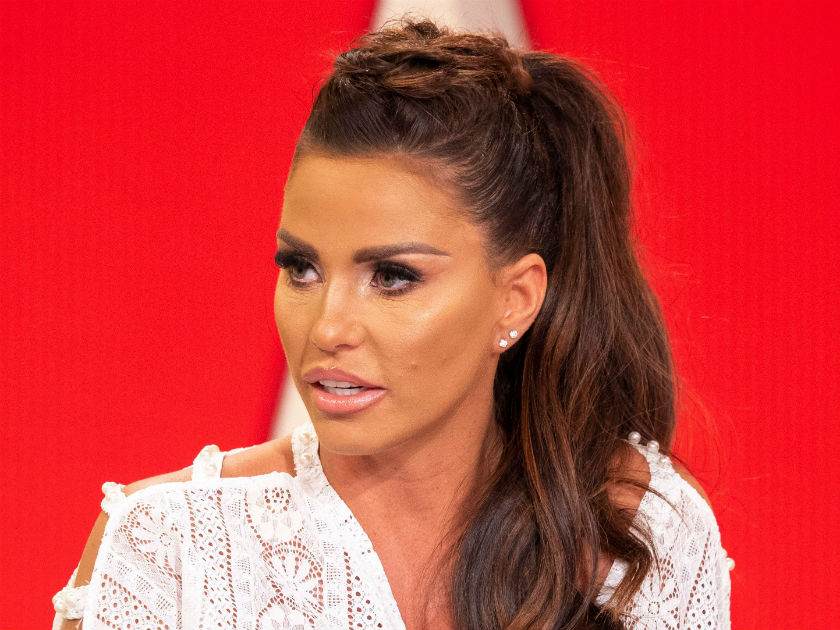 This followed the news announced just days earlier that she had split from boyfriend of three months Kris Boyson.
All of this has apparently got Pete, 45, worried about what the kids will make of it all.
'Junior and Princess are at that age now where they're asking questions and can read stories about their mum online and it's distressing for them,' a source told new! magazine. 'Pete's had enough!
'The kids are upset, which upsets Pete because he's the one who has to try and and explain the things they see and hear.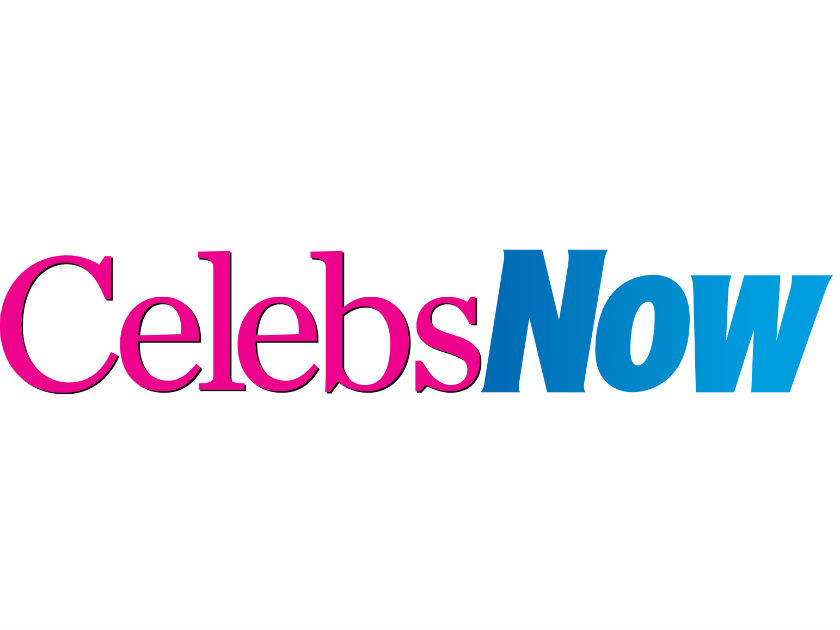 'What's he supposed to say when they ask who the new guy with Mummy is? It's confusing for them.
'You'd think, in her position, she'd be doing everything in her power to avoid getting pictured with her new toyboy.'
It's not just Katie's love life and partying that are causing drama in her life either, with the 40-year-old battling money woes after narrowly avoiding being declared bankrupt last month.
Meanwhile it was reported this week that Loose Women have 'no plans' for Pricey to return as a panellist whilst there's so much going on in her personal life.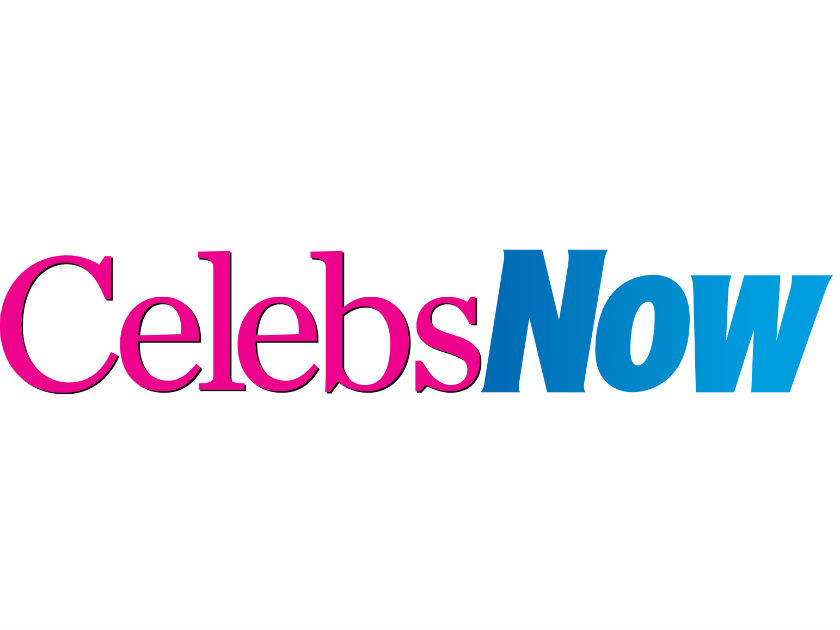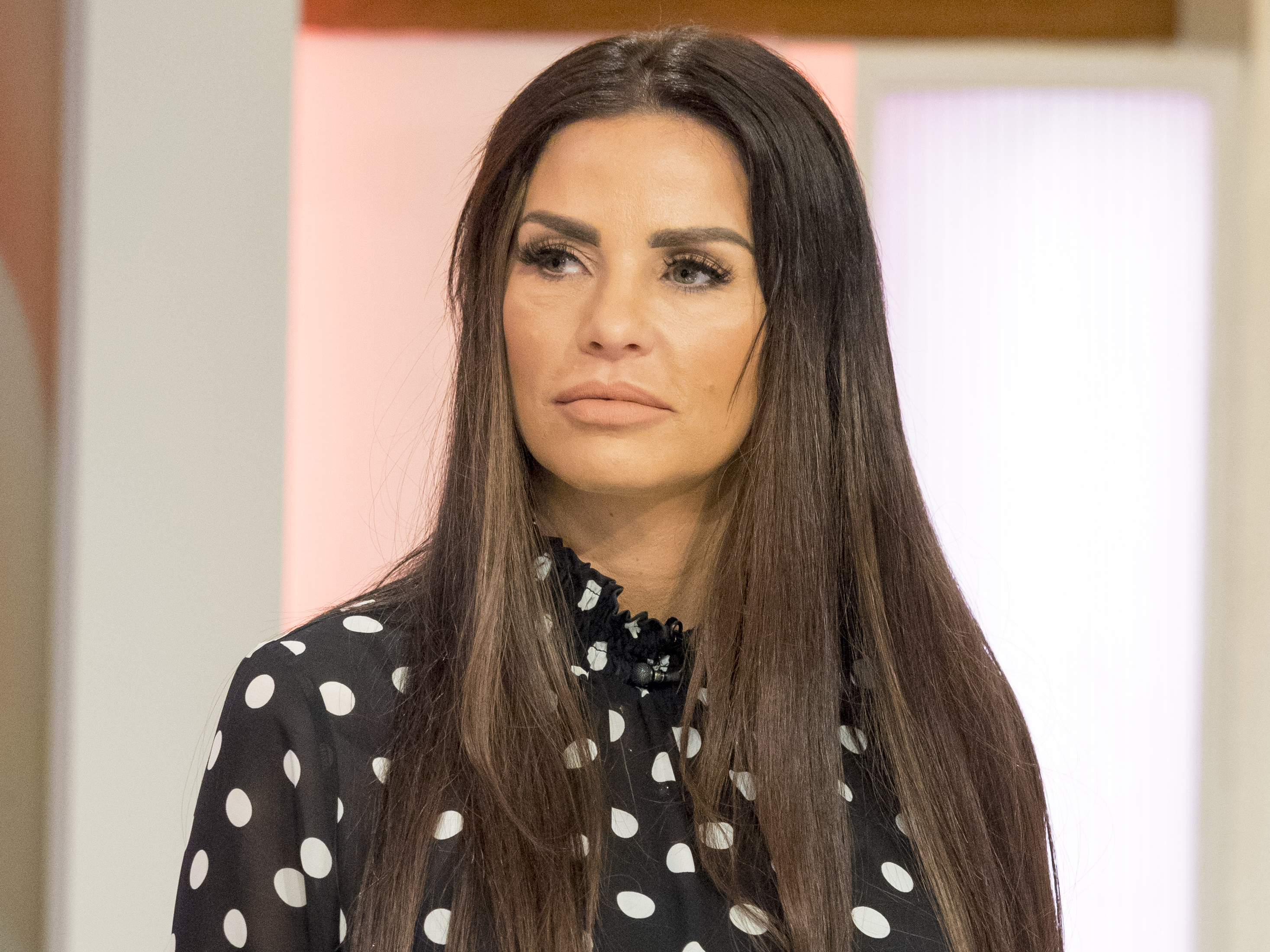 It comes after Pete revealed during a recent appearance on Lorraine that he tries to shield Junior and Princess from stories about their mum.
'Obviously when it comes to kids and newspapers and the internet I try my best to avoid them,' the dad-of-four explained.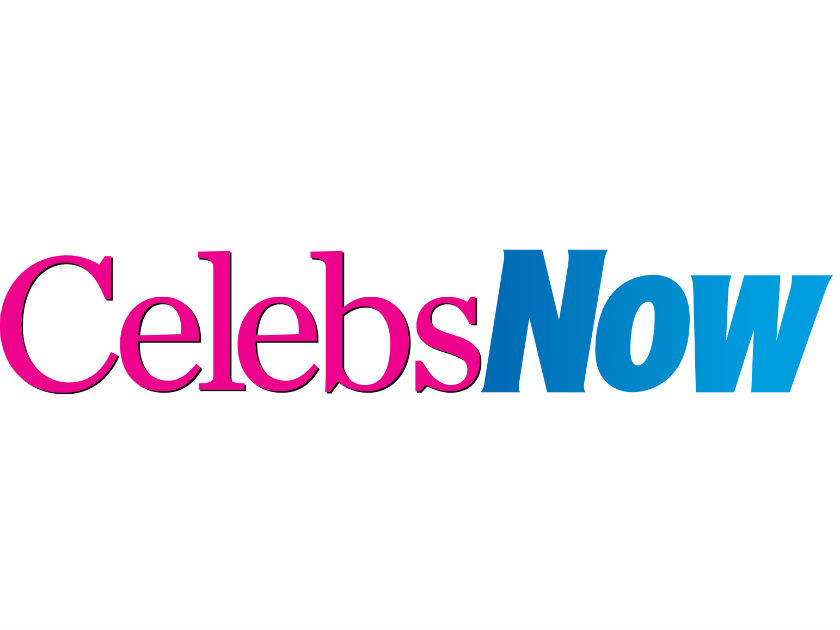 'Because there's lots of stories about lots of different things. It's just trying to get them to concentrate on other things.
'I think the internet is a bit of a scary place in general. You can find good news and you can find bad news all in the same hour.'