Pete's revealed his fitness secret...
Peter Andre has always been a relatively buff guy, how could anyone forget that Mysterious Girl video?
And the singer has revealed that he has been getting fit for his upcoming 2018 calendar photo shoot, and the results are impressive.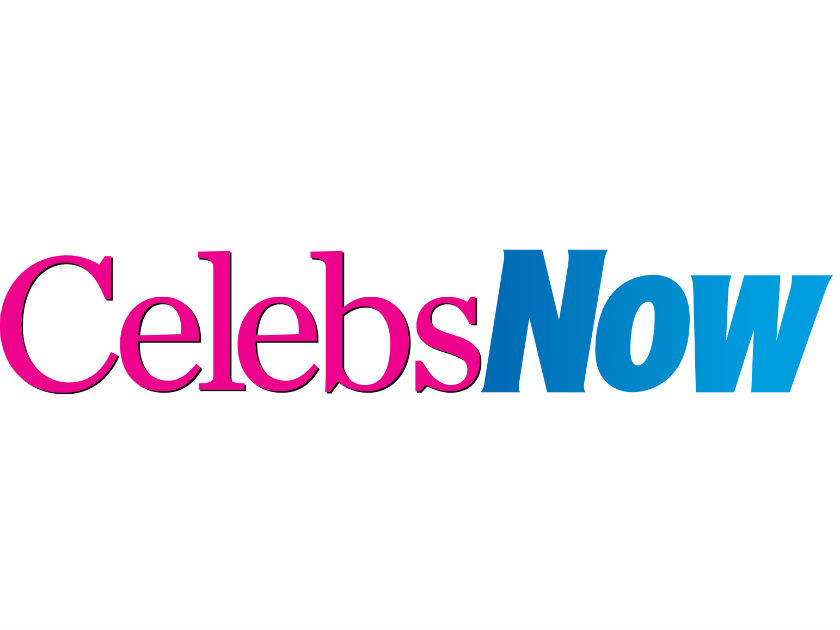 READ: 'I hated all the comments about my weight': Danielle Armstrong talks post-TOWIE transformation after gaining a STONE
Pete recently shared a video of himself on Instagram revealing his new toned physique.
And speaking in his New magazine column he has shared his secret to that killer bod, he wrote: 'I've been training so hard and I'm feeling really good! I'm now 72kgs and that's excellent for me.'
'Four months ago, I was 78kgs. I haven't dieted – you know me, I'm not a big fan of diets – but I've been running an hour a day, six days a week.'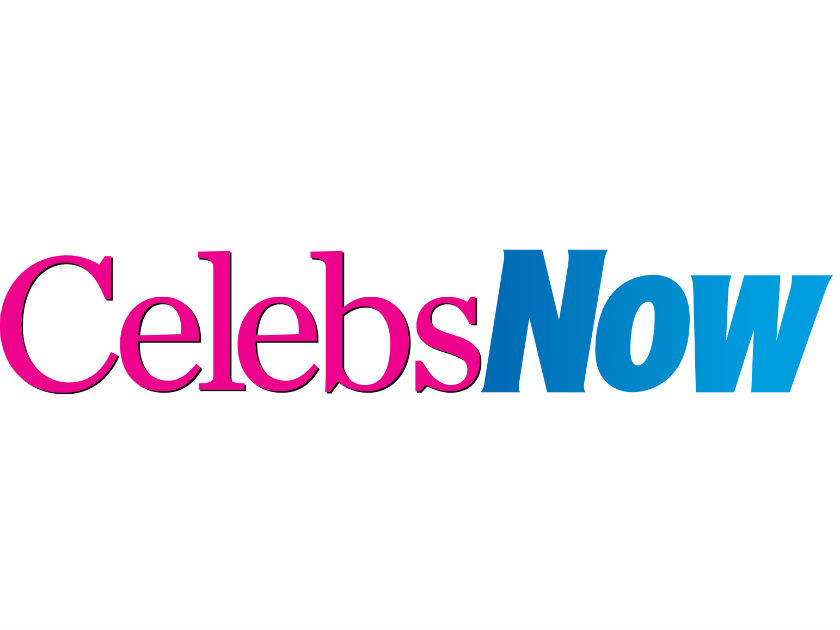 For someone who isn't even following a diet, Pete looks incredible.
The father of four adds: 'That's like seven or eight kilometres a day. I used to hate running, but now I love it.'
And Pete's fans have been showing the love and praising his hard work, we mean how could you not with that toned shape?
'Wow, I stand corrected coz you are fit and not skinny #mybad,' one user wrote.
A second wrote: 'I honestly thought the picture at the beginning was from your mysterious girl days, you've still got the body Pete!'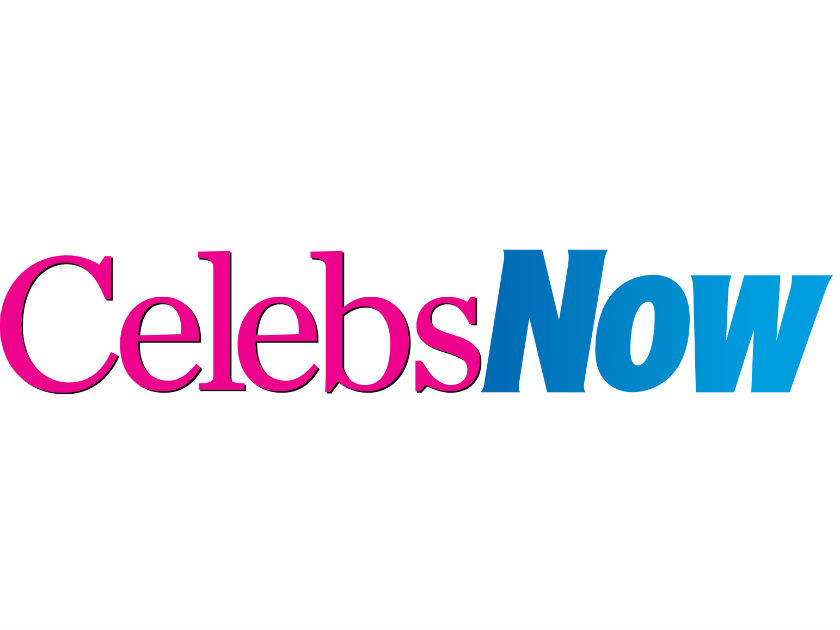 A third added: '@peterandre You look amazing you are such an inspiration!!!!!!!'
Pete has also revealed his future career plans in the magazine, as he said he has been sent a movie script, and that he is even off to LA to start filming. Eek!
Pete's hard work is definitely paying off, and we for one can't wait to grab a copy of that 2018 calendar.
Now, where did we put our running shoes?