The new dad gave the perfect response
Peter Andre is obviously on cloud nine right now following the birth of his new baby son with Emily MacDonagh.
New dad Pete, 43, proudly announced via Twitter on Tuesday that the latest addition to his family had arrived and received lots of congratulatory messages – but sadly not everyone was so thrilled.
Peter Andre and Emily MacDonagh welcome new baby boy
One unimpressed social media user TROLLED Pete over it by commenting: '#NotNews'
The singer refused to let this bring him down though and instead answered back with the perfect response.
'Yeah but too much negativity in the world. We need something positive,' he Tweeted, complete with a cute lil' smiley emoji on the end. That's the spirit, Pete!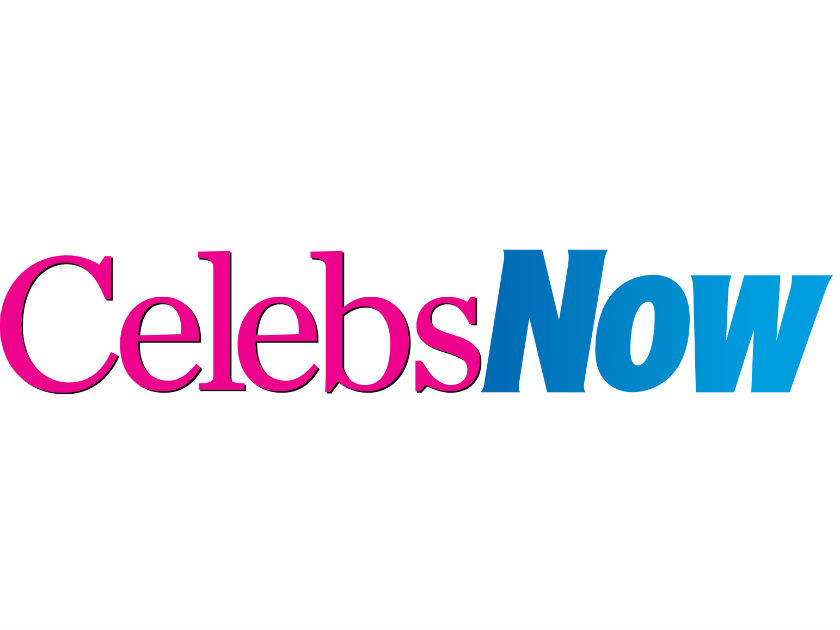 Fans of the star were quick to show their support in the row, with one writing about the troll: 'god he needs to bore off. it's AMAZING news about your beautiful baby boy!'
Another said: 'well said Pete'
Meanwhile one admirer added: 'so right Pete so happy for you xx'
Fortunately the response has been overwhelmingly positive since Pete revealed that wife Emily, 27, had given birth to their newborn son.
An excited Mr Andre was touched by the sentiments and Tweeted: 'Thanks so much for all you're lovely comments. Buzzing'
The little boy is Pete's fourth child as he's already a doting dad to Amelia, 2, with Emily and Junior, 11, and Princess, 9, from his marriage to Katie Price.
There's been no news of a name yet and it could take some time if Pete's track record is anything to go by, with him and Emily taking a few weeks to chose Amelia's moniker following her birth in January 2014.
This time though the couple are hoping to decide on it a little sooner.
When a fan jokingly asked on Twitter 'is it going to take you 6 weeks to name him' following the news of the boy's birth, Pete quipped in response: 'We'll try and do it in 5 this time'
LOLs. We can't wait to hear what you choose, Pete!