As exhausted Jordan's depression worsens, husband Peter Andre has persuaded her to seek medical help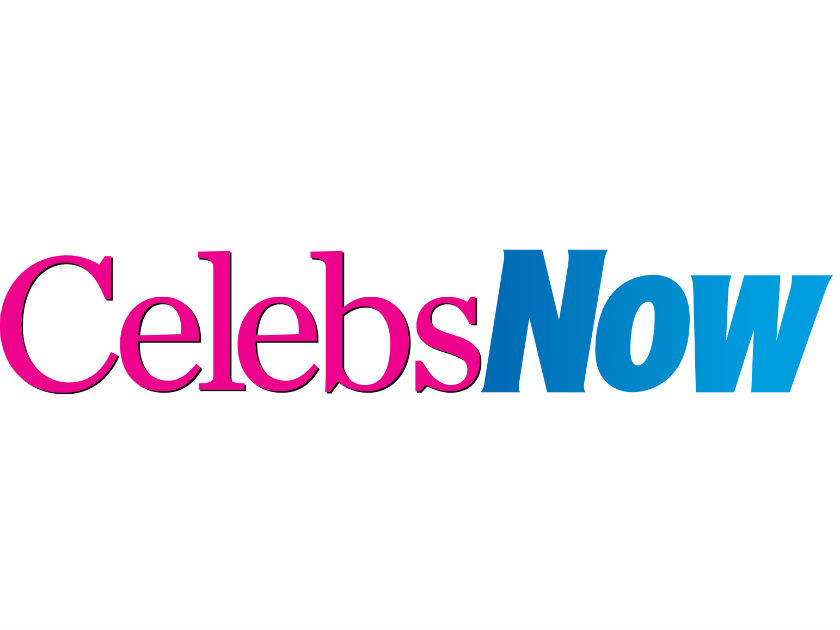 Jordan and husband Peter Andre are being lapped up by the US media.

But behind her smiles for the hordes of paparazzi following them as they film their reality TV show in LA, the 29-year-old feels as if her life's falling apart.

Stressed out, overworked and with serious eating issues, Jordan is in the grip of spiralling depression.

Now can reveal that the problem's become so severe that Jordan's having intensive therapy with a top specialist at Harley Street in London and has been told that dealing with her depression could be a long battle.

This is on top of her regular counselling, which she's been having for the last three years. The same counsellor's now on call 24/7 while she's in the US in case she suffers from one of the anxiety attacks that have been plaguing her in recent months.

Jordan has been steered towards this drastic course of action by Peter. When she was suffering from post-natal depression after the birth of her son Junior in June 2005, she made a vow to him to seek help if she ever felt as low again.

'Katie's under so much pressure, she feels she could go crazy at any moment,' reveals a friend. 'She has many issues, but her main problems are working too hard and obsessing about her weight.'

'Her moods are dictated by how skinny she is,' says her pal. 'It says something that, along with the birth of Princess, Katie's highlight of the last 12 months was when she lost loads of weight after her old implants were removed. That's one of the only times we've seen her genuinely happy, even though she's scarily skinny.'

See the full story in Now magazine – out now!