Was this comedic, incredible or disturbing?
Peter Andre has done all sorts of things on the telly – singing, presenting, even dressing up as a woman – but we never thought we'd see him GIVE BIRTH.
Yep, you read that correctly. The 43-year-old just put himself through a simulated childbirth experience on Loose Women to enable him to be an even better birthing partner to pregnant wife Emily MacDonagh when she welcomes their baby in a few weeks' time.
Peter Andre and Emily MacDonagh make SHOCK pregnancy announcement!
Pete headed to Amsterdam to a clinic which performs an experiment – illegal in the UK – that allows a man to endure a similar level of pain to that felt by women during labour.
This involves getting connected to a machine which sends contraction-like sensations to the abdomen and Pete bravely decided to try this out whilst being filmed.
The dad-of-three started off okay when the pain level was at a 3 or 4 – but things soon got worse when it slowly edged up and up towards the maximum 10.
Poor Pete ended up screaming in agony as he writhed around on the bed and held onto a midwife's hand for support.
'So many people will be loving that I'm going through this level of pain,' he joked to the camera at one point.
To keep his spirits up Pete was shown a video from Emily, 27, on his phone, who told him to keep on going. Then after further crying and talk of the 'horrific' pain, Pete was told he'd 'given birth' and his ordeal was over. Surreal.
'It felt like a sledgehammer had hit me,' he said of the experience when he joined the Loose Women ladies in the studio.
'I never want to go through it again.'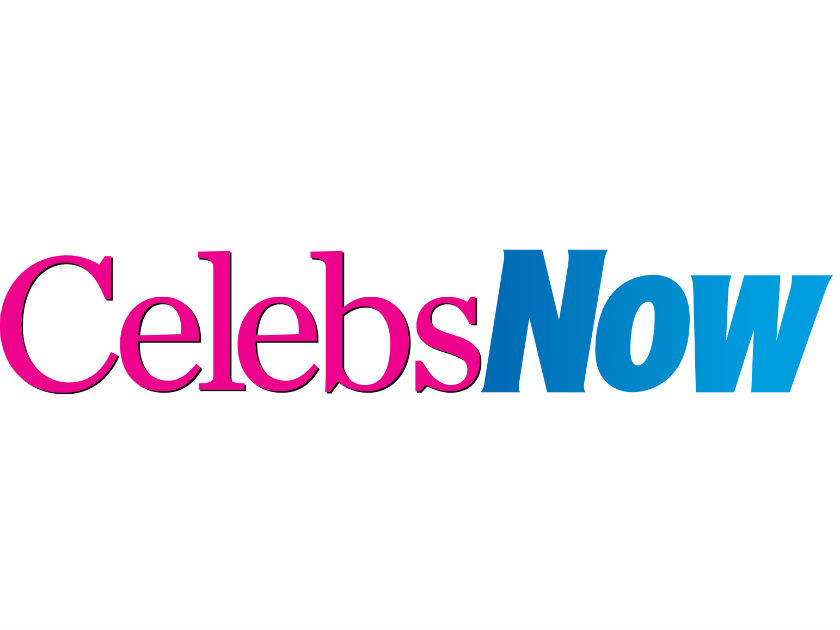 Pete also stressed that his screams of pain WEREN'T an act and he thinks that going through the pain has definitely been beneficial when it comes to supporting Emily.
'You start acting different,' he admitted. 'I'm going to be very different this time because I'm going to know what she's going through.'
Not only did the singer go through 'giving birth' but he's also had a taste of what being heavily pregnant is like.
Pete showed up for his appearance on the show with a pretend baby bump, a scientific piece of equipment which enables men to feel the weight of the final stages of pregnancy.
This proved an eye-opener too – the poor love admitted he couldn't even get his socks on with the size of his tum!
Needless to say this slightly bonkers experiment sparked a huge reaction on social media and many Loose Women viewers couldn't seem to decide it if was hilarious, inspiring or just plain bizarre.
'Hats off to @MrPeterAndre this is hilarious and legendary!! #LooseWomen #meninlabour,' one fan Tweeted, whilst another said: 'I bet Emily was crying with laughter at that @MrPeterAndre'
Meanwhile some watchers were a bit confused by it all.
'Why am I watching Peter Andre giving birth,' one asked. A fair point.
Another wrote: 'Pregnant Peter Andre is slightly disturbing #LooseWomen'
Well, um, congratulations on 'giving birth', Pete – and good luck Emily for the real deal!