This is SO cute...
Peter Andre and his wife Emily MacDonagh are one of the cutest couples in the celebrity world.
The pair have been married for over two years now, and together for five – but Peter has only recently revealed the moment when he knew Emily was 'The One'. And the story is SO cute.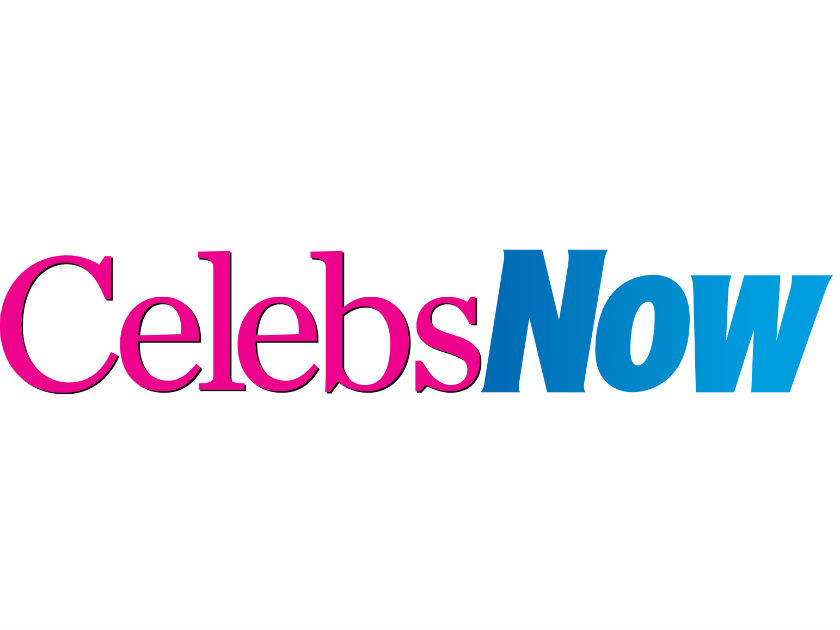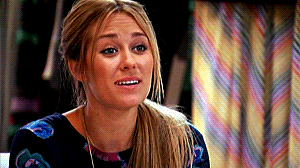 While they now share two children, Peter and Emily recently reflected on the early days of their relationship – confessing that their bond was 'instant'.
But Peter admitted that it was on a trip to Zanibar that the realisation that he was falling for Emily hit him.
The pair had gone on a visit to Emily's father's Health Improvement Project there, where they grew close. They then recalled a family dinner, where Peter remembers thinking that Emily was 'The One'.
Emily said, 'I remember it. It was the way he looked at me over the dinner table at my parents' house. I looked awful! I was wearing old clothes. We weren't even dating at this point. He kept looking at me and then looking down.'
Peter went on to reveal to OK magazine, 'That's when I think she looks her best. That was the moment I looked at her and thought, wow, she really is beautiful. The moment I thought, "oh my God this is the one, in my heart", was in Zanzibar in 2012.'
Aww – so cute!
CUTE!
FROM: Woman, our sister site.