The singer has opened up about being the father of a new born once again
Peter Andre is good at a lot of things, but being a dad seems to tip the scale when it comes to doing what he loves.
The 43-year-old – who has just had his forth child, a son – has opened up about what life if like with a new born, and guess what? He makes it sound like a breeze!
In fact, Pete is loving life so much at the moment that he's suggested him and wife Emily, 27, could already be talking about baby number three!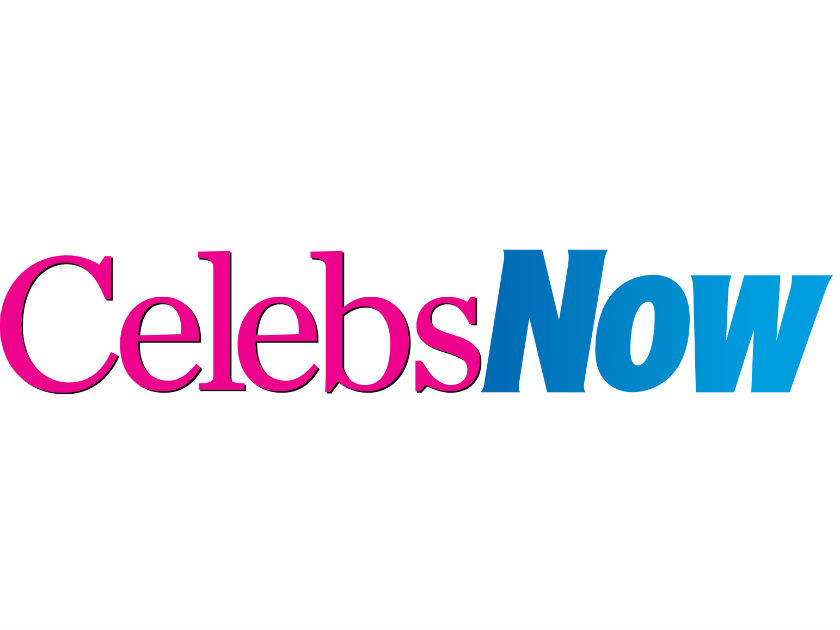 Phew!
'There were a few problems before the birth of our new baby. Without going into too much detail,  there were a few complications, but thankfully everything is OK now,' he wrote in his New! column.
'What I will say is, it certainly hasn't put Emily off having more kids. She's a trouper. It's funny because I found myself saying the other day, "When we have the next one…"
Yep, that's just two weeks after Emily gave birth! You're right, Pete, she certainly is a trouper!
Pete and Emily welcomed their first son, whose name is yet to be revealed, last month and the pair already have two-year-old Amelia together. Pete also has son, Junior and daughter, Princess from his previous marriage to Katie Price.
Speaking about the new addition to the Andre clan Pete said: 'I already can't imagine life without him and it feels like he's been with us forever. He is sleeping so well at the moment but I know that's not gonna last forever. And he one hundred per cant looks like me, poor thing!'
PETER ANDRE OPENS UP ABOUT HIS BATTLE WITH SOCIAL ANXIETY 
So far Pete has hinted at names that he likes but it seems the subject of what to call his new son is has been a little bone of contention in the household, with Emily not too keen on some of Peter's choices.
He had been veering towards Oscar or Arthur but after being asked by fans online, there seems to be more names in the mix.
So what will the mini-Pete be called?
We'll keep you posted!
VIDEO: SEE KATIE PRICE'S MOST OUTRAGEOUS LOOKS TO DATE…